How many times have you looked at a beauty ad only to feel insecure yet willing to use whatever product the model used to get the same look? Guilty? We've all had that "I wish I looked like that," or "I wish I had this," moment after looking at a cosmetic advertisement. Those days may be behind us thanks to CVS and their latest efforts to stop altering beauty ads.
MORE: There's A Beauty App Exposing What Women Look Like Without Makeup
While the industry has introduced "real women" over the years to their advertisements, photoshopping and editing was still the name of the game. Hence why today, most women prefer to add a filter or two to photos instead of embracing their beauty in the original image. 
Living in a filtered world can be overwhelming, inauthentic, and downright unrealistic.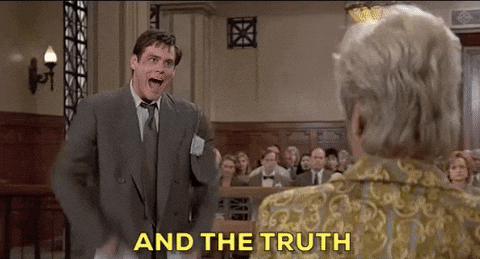 After surveying and researching consumers, the drugstore chain found that 80% of women felt worse about themselves after seeing a beauty ad, and 90% of girls between the ages of 5 to 17 want to change at least one aspect of their physical appearance.
Following the data, healthcare and beauty company introduced the "CVS Beauty Mark" campaign. The new campaign vows to not materially alter the beauty imagery they create for stores, marketing materials, websites, apps or social media.
"We will not digitally alter or change a person's shape, size, proportion, skin or eye color or enhance or alter lines, wrinkles or other individual characteristics," according to a press release from the company on Monday.
PLUS: Cara Santana Shares Her Success Behind the Glam App
Though the CVS Beauty Mark is set to debut in 2020, the goal is to create beauty transparency for all who visit their local CVS store. Beginning in April, the brand will stamp images that have been altered with the Beauty Mark sign to indicate a photo has been altered. 
Cheers CVS, we're by your side!