As Justina Machado continues to earn acclaim for her role on Netflix's One Day at a Time, it's with fond memories that longtime fans remember her portrayal of Vanessa Diaz on Six Feet Under. 
MORE: The Season 2 Trailer for 'One Day At a Time' Gives Us All Of The Feels
As you may recall, Freddy Rodriguez played her husband Federico for five really intense seasons. Back when there were even fewer Latinos on English language programming, two Puerto Ricans from Chicago starred on of one of the biggest series ever. Machado and Rodriguez were, and continue to be, trailblazers for other Latinos with Hollywood dreams.
If you follow Machado on Instagram, you know that she and Rodriguez are still friends and keep in contact with each other. And while she's been working with the cast and crew of One Day at a Time and he's working on the CBS series Bull, there have been plans to reunite the small screen sweethearts.
"We have been trying to make that happen," Machado told Latina.com about having Rodriguez on the Gloria Calderon-Kellett and Mike Royce series. "The thing is that Freddy is really busy. He's been in New York shooting 'Bull' and ours shoots here [in Los Angeles]. 
So let's keep campaigning for it. How incredible would that be for Freddy to be on One Day at a Time?"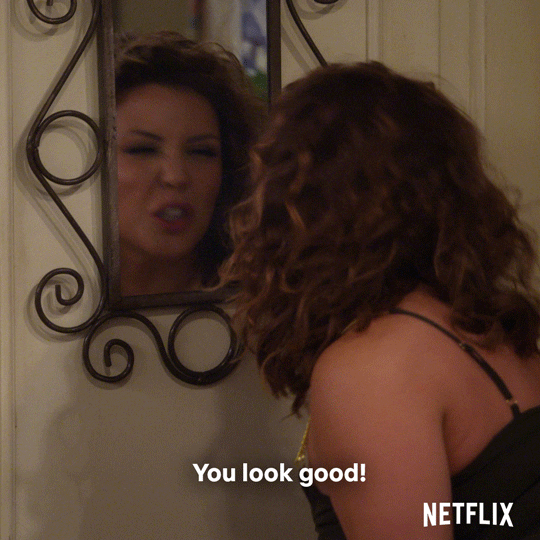 By the end of season two of One Day at a Time, Penelope and her tall drink of water Max (Ed Quinn) split up. So this leaves it wide open for a new love interest to arrive on the scene and who better than Freddy?
Machado agrees.
"Hello, that's what I'm saying. Now we just have to get the shooting days right. Let's get this out there so, me and Freddy can work together again."
She continued, "Before everything happens in our lives, we need to play husband and wife or boyfriend and girlfriend one more time. He and I always say that. We have great chemistry together and we have a lot of fun. And I think people would love to see that."