Growing up in the early nineties, there weren't too many Latino driven shows or characters like we see today. Most us either watched a lot of novelas with our families or we found the Latin-inspired hidden gems among the American television networks. Thankfully, Hollywood is doing a better job at representing the Latino culture in every day shows, but the work is just getting started.
Let's take you down memory lane and get ready to crave more of your favorite old school shows.
MORE: The 20 Most Iconic Latino TV Characters of All Time!
1.

Miranda Sanchez & Lizzie McGuire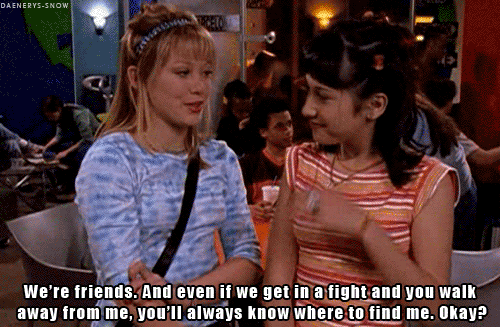 Who remembers this rare yet beautiful friendship with Lizzie McGuire (Hilary Duff) and Miranda Sanchez (Lalaine Vergara-Paras). The early 2000's show featured the Mexican-American friend develop a sisterhood Duff's character, as she introduces her to her Latino culture, food, and traditions.
2.

Nickelodeon's Taina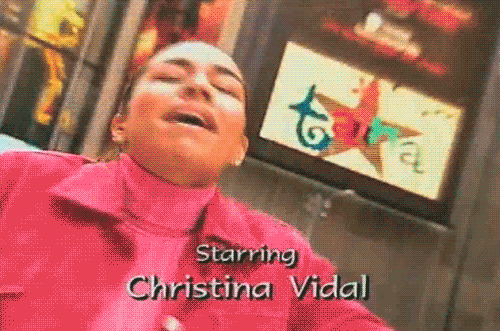 "I know I can't wait to see my name in lights, no one's gonna stop me you'll see," were the lyrics most young Latinas were singing along to when Nickelodeon's 'Taina' hit our TV screens. The live-action comedy series followed Taina Morales, a young Latina teenage girl who aspired to be a singer and actress. From school drama to boys, the show covered her road to stardom.
3.

Luz Clarita Anyone?
'Luz Clarita' was the ultimate telenovela for every child, and we're sure you must have watched an episode or two. Though the 1990's show followed an orphan, the networks messaging was always full of happiness, love, and positivity.
4.

The Brothers Garcia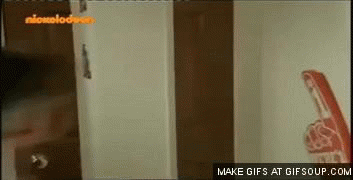 Who remembers 'The Brothers Garica' on Nickelodeon? The early 2000s sitcom featured a Latino-American family and how they integrated their Hispanic heritage with a modern American twist. The family-friendly series covered how the party of seven dealt with everyday problems such as growing up, school, and working in San Antonio, Texas.
5.

Rosiiiiita!
Sesame Street's Rosita stole our hearts in the early 90's being the first Spanish-speaking monster to appear on the kid's show. From teaching us how to roll our 'r's to hanging out with Michelle Obama, the little turquoise muppet has been killin' the game ever since.
6.

Where In The World Is....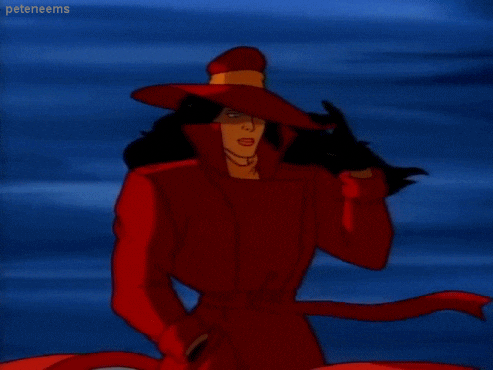 Let's take it back to the 'Carmen Sandiego' afterschool tv sessions. The girlboss globetrotter was committed to solving criminal cases, and boy she was good at it. Though alluring and mysterious, agent Sandiego kicked major butt in the cartoon series.