Let's talk about DATING! Dating can be beyond confusing and hard at times. Now with the online dating world being one of the primary ways for people meet, it adds a whole new level of anxiety and stress to the dating game. To help you navigate, Love Addiction Expert and Therapist, Christine Gutierrez and Sex+ Relationship Expert Tatiana Dellepiane have broken down some do's and don'ts on how to date like a Goddess!
MORE: Wake Up, Boo Boo! 10 Ways You're Being a Total Pendeja
After all, a goddess is a woman that owns her worth and moves with that confidence in all areas of her life. Let's channel our inner diosa (goddess) and enjoy the journey to finding someone special.
1.

Do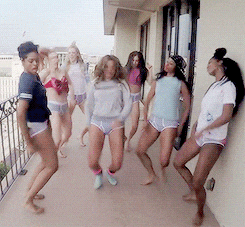 Allow yourself to TAP into your confidence before you go on a date. Exercising or dancing around before you head out is always a fun way to get into an exciting mood. It's key to get your energetic vibration on point before you go out on a date.
2.

Don't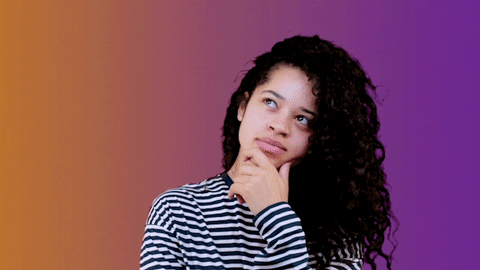 Go in on a date thinking "Will he like me?" or "I wonder what he is thinking?" Instead, focus on how you're feeling and more importantly if you like him! It's so easy to get caught up in the trap of seeking a man's (or woman's) validation. Take your power back by focusing on your needs.
3.

Do
Make the first move if you feel inspired to. Don't get caught up in your head and over think things. Allow yourself to flow and be yourself.
4.

Don't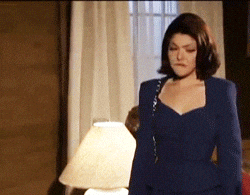 Don't take the lead too much when it comes to men. If you notice that a man is not taking the lead and not confirming dates then take a step back. It is very easy for a woman to get hurt and then try to take control of the ship. Observe what you really want. If you want a man to show up and set a date, lean back.
5.

Do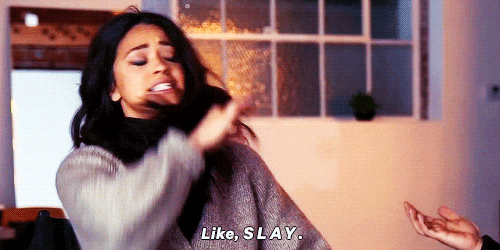 Get yourself dressed up in an outfit that feels comfy and effortlessly sexy. You can't go wrong with a simple dress and booties and sweater to throw on top if it's chilly. Jeans and a pretty shirt is also a great go-to outfit.
6.

Don't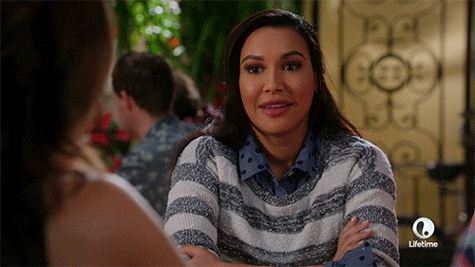 Do not spend your time and energy obsessing about when they will call or text or what to say or do. When you obsess you allow your goddess energy to leak. Instead, harness your energy by focusing on trusting that what is for you, will not pass you. And the reality is, you ONLY want a man that honors you and is clearly showing interest in you. So trust the divine, and surrender.
7.

Do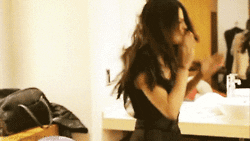 HAVE FUN! It's important to remember that though dating can be hard, it can also be fun! Go out there and enjoy getting to know new people. Some will be weird, some will be nice but no spark, and then somewhere along the line you will meet people more aligned for you. It's a dating journey and adventure. Perceive dating as fun, and it will be.
8.

Keep In Mind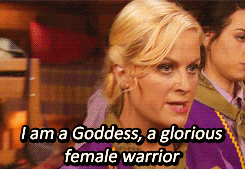 Always remember your worth and validation is dependent on yourself. Go out and choose dates that serve me as a goddess. Surrender the rest and trust that all is exactly according to plan. Dating is fun and easy. You can date with confidence and ease.