With streaming options abound, selecting a new film to watch is no straightforward task; this week we are focusing on eleven films by Mexican directors. From romantic reconciliation to class conflicts, urban student protests to the sublime splendor of the countryside, and tragic family portraits to sexually charged road trips, each of these Mexican films should be on your watch list.
Amores Perros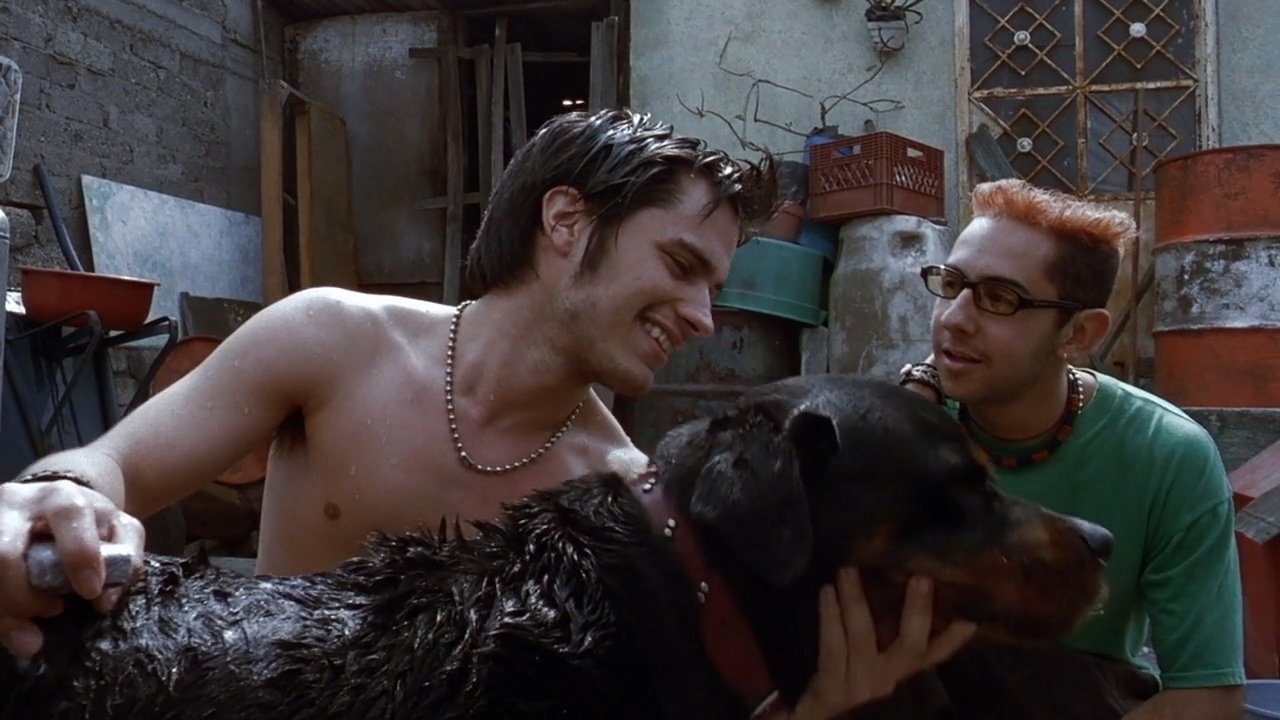 Photo courtesy of Altavista Films 
Worlds collide after a pivotal car crash in Alejandro González Iñárritu's 2000 feature debut, "Amores Perros." The lives of three individuals are bound together and forever altered by the fate of one dog, Cogi. Bouncing through tales and time, Octavio (Gael Gael García Bernal), Valeria (Goya Toledo), and El Chivo (Emilio Echevarría) all must come to terms with the meaning of love in a film that bites back.
"I'm No Longer Here" – Ya no estoy aqui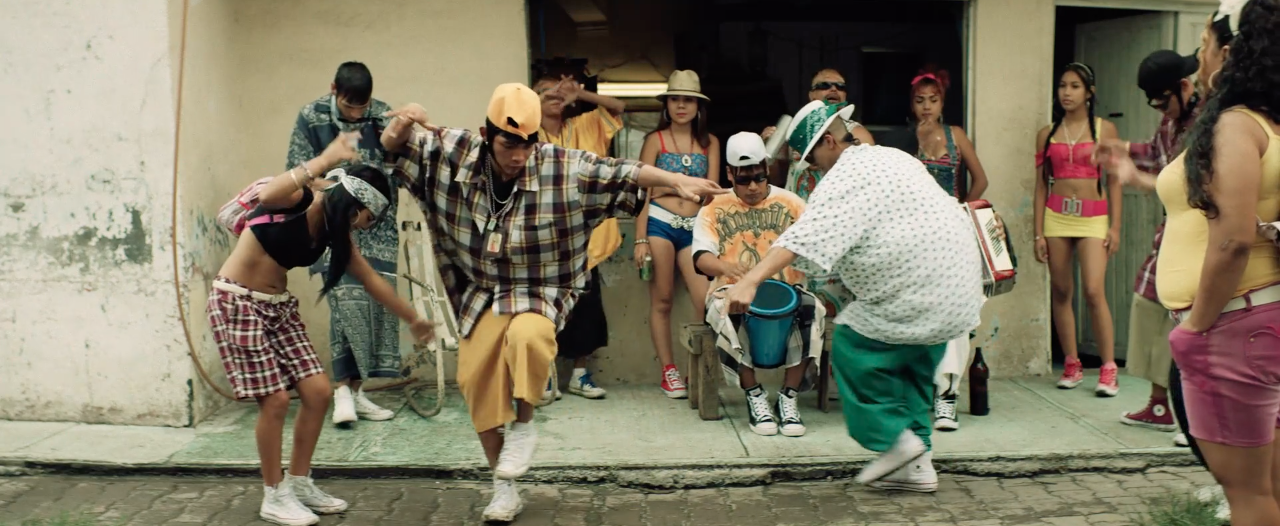 Photo courtesy of PPW Films
Set to the rhythm of Monterrey's cumbia rebajada, "I'm No Longer Here" is about seventeen-year-old 'Los Terkos' gang member Ulises (Juan Daniel Garcia Treviño), who finds his life quickly picking up rhythm after a misunderstanding about a hit and run plotted by rival gang 'Los F.' Framed for a crime he did not commit, Ulises must flee to the United States to protect himself and his family. Isolated from everything and everyone he knows, Ulises turns to the one thing that he knows best — dancing.
"I Dream in Another Language" – Sueño en Otro Idioma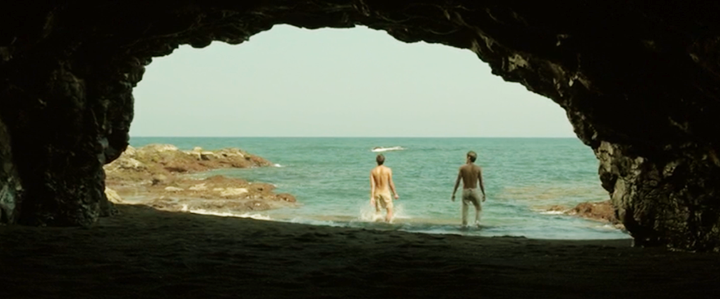 Photo courtesy of Alebrije Producciones
Separated by a romantic betrayal but tied together by their shared language, former friends Evaristo (Juan Pablo de Santiago, Eligio Meléndez) and Isauro (Hoze Meléndez, José Manuel Poncelis) haven't spoken in fifty years. Linguist Martín (Fernando Álvarez Rebeil) sets out to reconcile these two men, hoping to record a conversation in their native language of Zikril. Martín must make his way through the thick of the jungle if he's to preserve their language and resolve this half a century long feud.
"Gueros" – Güeros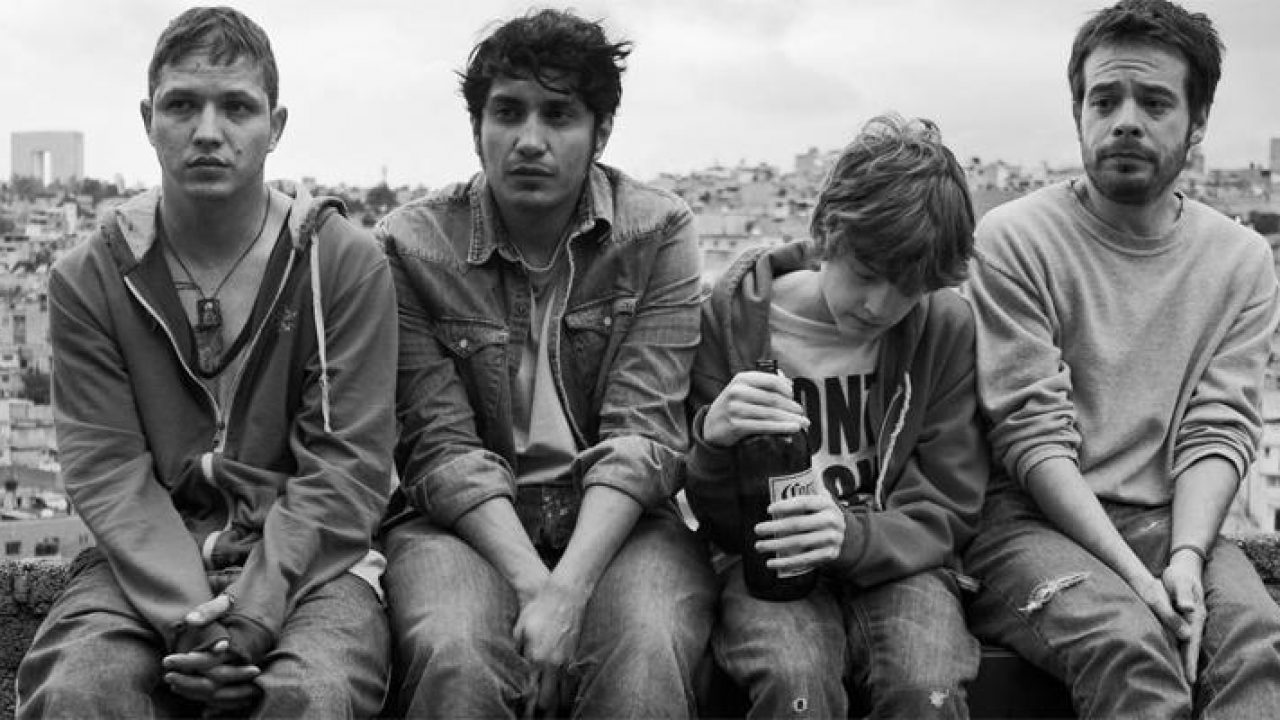 Photo courtesy of Instituto Mexicano de Cinematografía (IMCINE)
When Tomás (Sebastián Aguirre) is sent to live with his college-student brother, nicknamed Sombra (Tenoch Huerta), the two embark on an adventure to find the elusive music legend Epigmenio Cruz (Alfonso Sharpener). Journeying through Mexico, the brothers quickly find themselves in tumult as student strikes escalate at the National Autonomous University of Mexico (UNAM). Just as much an exposé on class and identity politics as it is a boyish coming-of-age film, "Güeros"'s comedic take on adolescence leaves viewers with one sentiment: youth is rebellion.
"Heli"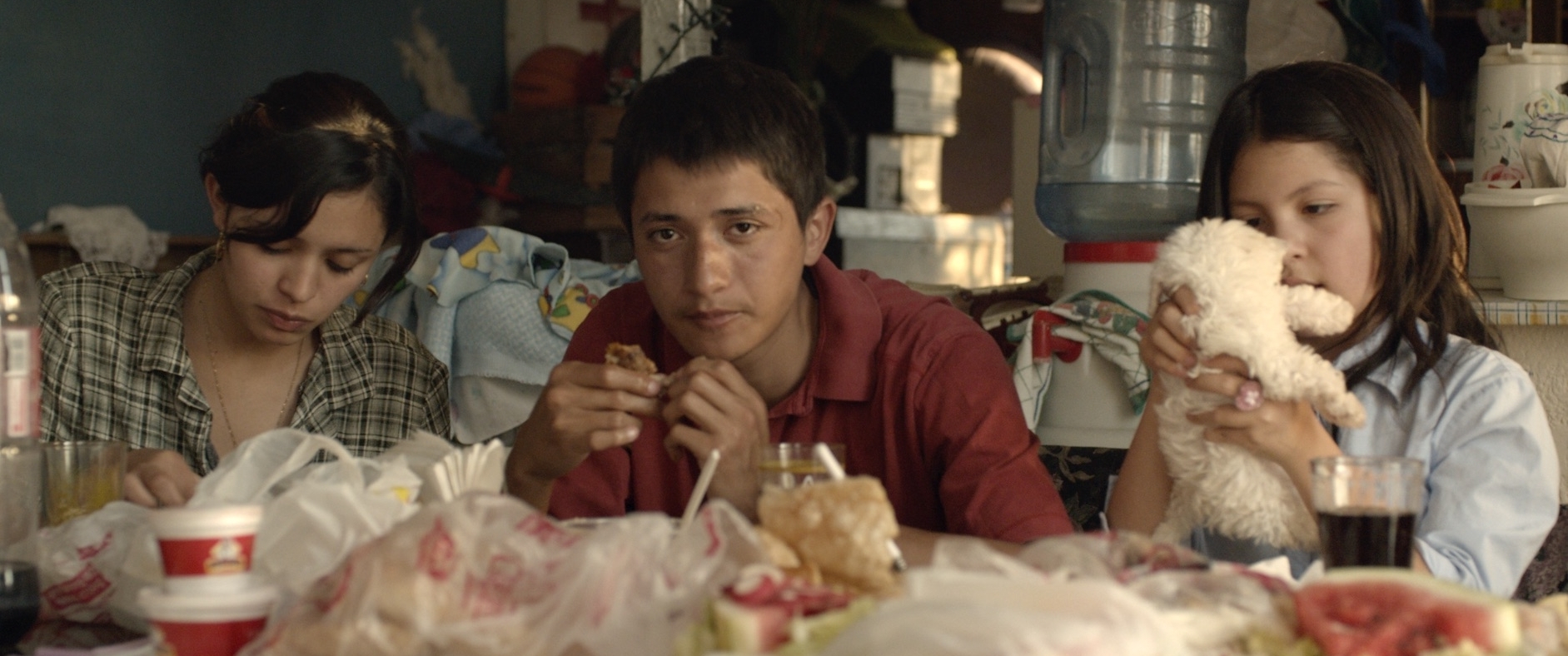 Photo courtesy of Mantarraya Producciones
The life of a seemingly normal, working class family is forever altered when youngest daughter Estela (Andrea Vergara) finds herself in the midst of drug trafficking. After federal law enforcement and cartel colluters raid the family's home, older brother Heli (Armando Espitia) must find his sequestered sister and avenge his family.
"Japan" – Japón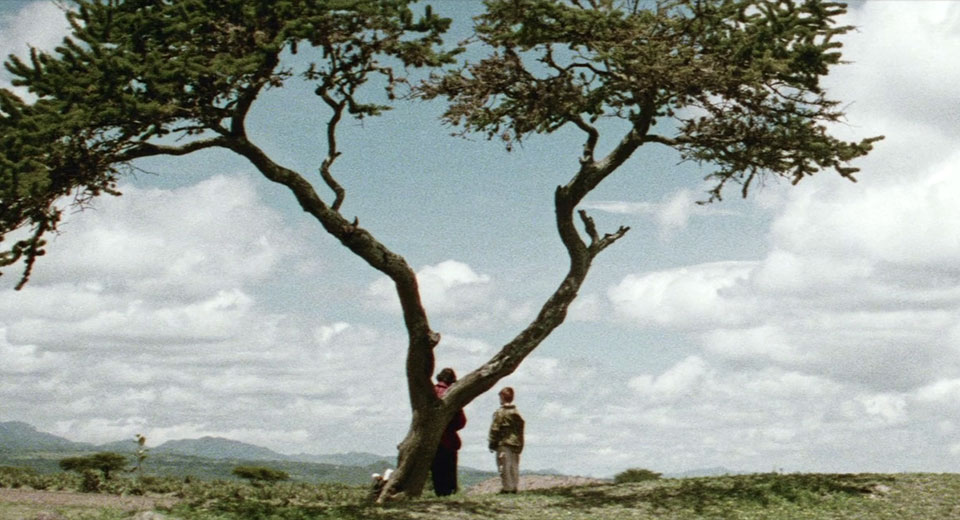 Photo courtesy of Bodega Films
Overwhelmed by the noise of the city and burdened by his life, a young man (Alejandro Ferretis) escapes to the countryside hoping to die by suicide. Upon arrival, however, the man finds companionship in an elderly woman named Ascen (Magdalena Flores). While lodging at her remote cottage, the man finds hope in humanity through her compassion and the sublime nature of his surroundings, leaving him to question his original motives.
"Roma"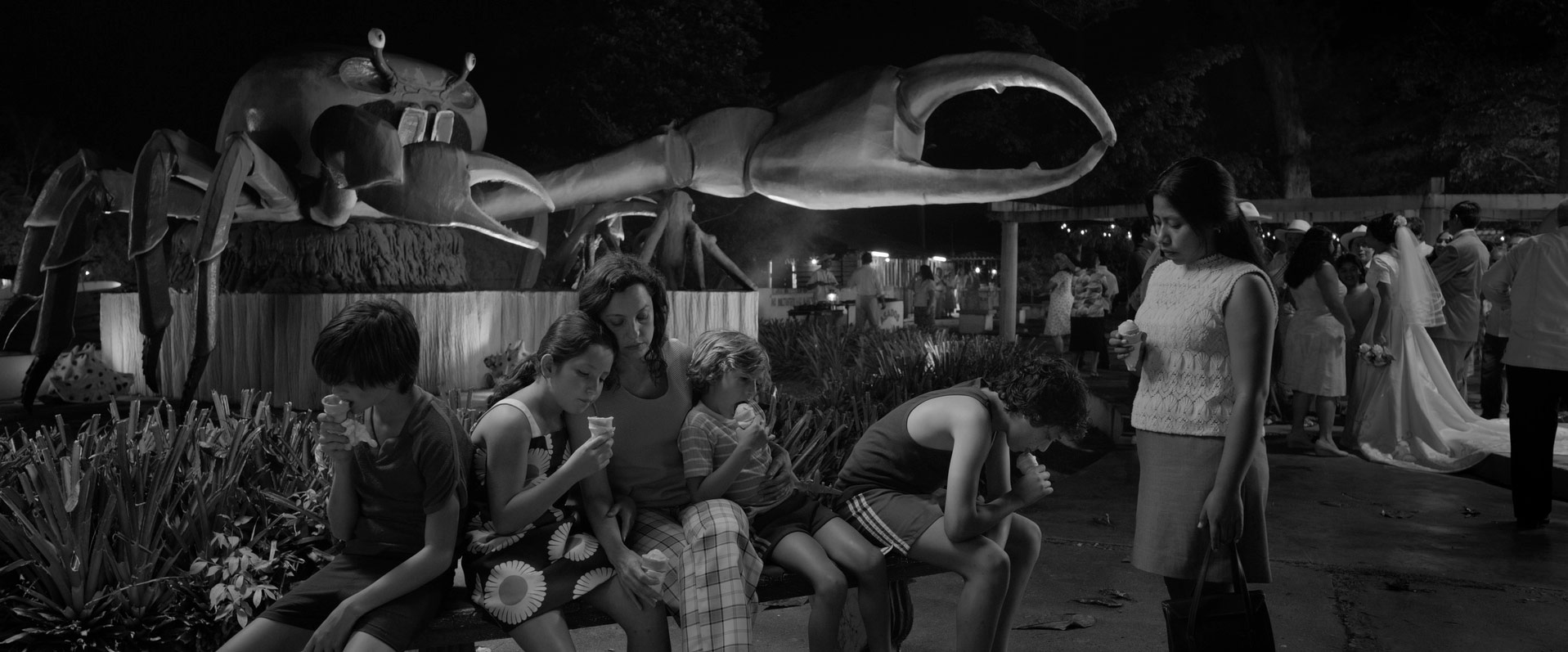 Photo courtesy of Netflix
Inspired by his own nanny and childhood in the Colonia Roma neighborhood of Mexico, Alfonso Cuarón's titular film "Roma" follows the story of Cleo (Yalitza Aparicio), a domestic housekeeper, as she copes with motherhood in her personal and professional life. When her boss, Antonio (Fernando Grediaga), abandons his family for his mistress and Cleo's affair results in pregnancy, the family she works for escapes to the country for a holiday vacation. A meditation on the intimacies of the working and middle class, "Roma" is not only about Cleo and the family she cares for, but is also a commentary on social inequality at large. 
"Silent Light" – Stellet Licht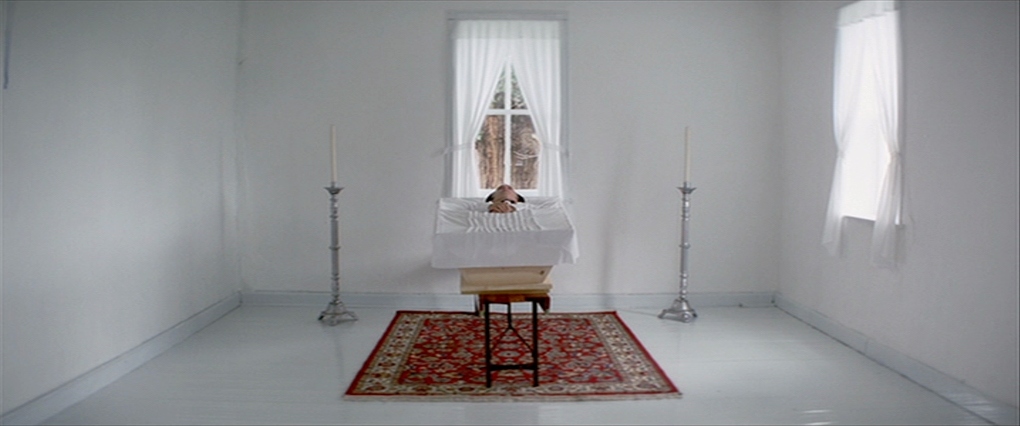 Photo courtesy of Mantarraya Producciones
A portrait of an active Mennonite community in Mexico, "Stella Licht" follows the fictional story of family man Jonah (Cornelio Wall Fehr) as he falls in love with a woman who is not his wife. Weighing the validity of his feelings for his mistress Marianne (Maria Pankratz) and the sanctity of his marriage to Esther (Miriam Toews), Jonah must come to terms with his painfully public affair for the sake of preserving his family.
"The Untamed" – La región salvaje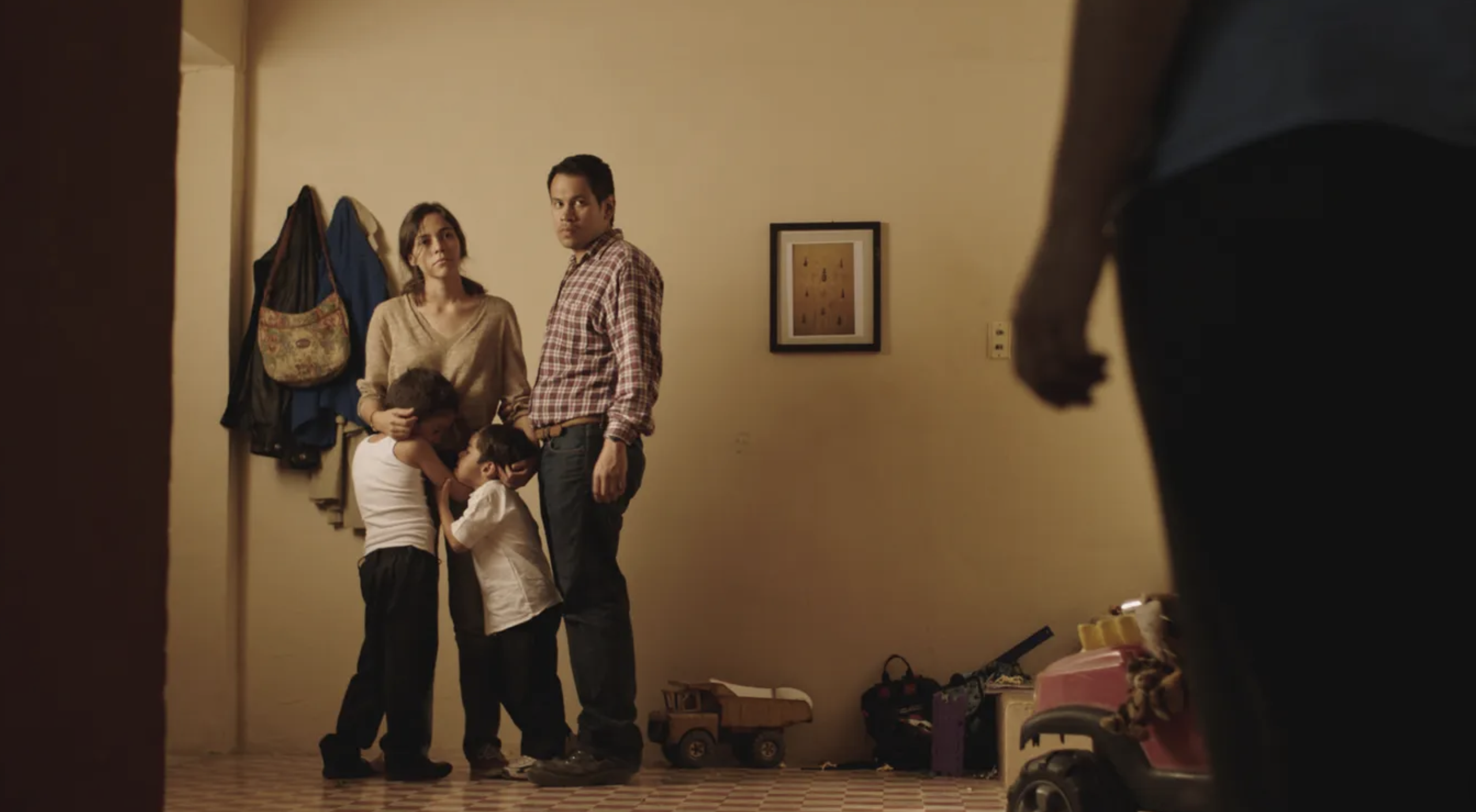 Photo courtesy of ZDF/Arte
When Verónica (Simone Bucio) seeks medical attention for a wound to her abdomen, she persuades her nurse Fabián (Edén Villavicencio) to visit a countryside barn for a night of fantastical pleasure. Meanwhile, Fabián's sister Alejandra (Ruth Ramos) is desperate for relief from her abusive marriage and stifling motherhood. All three yearn to feed their insatiable desires but must reckon with the mystical creature that lies behind those barn doors.
"Duck Season" – Temporada de patos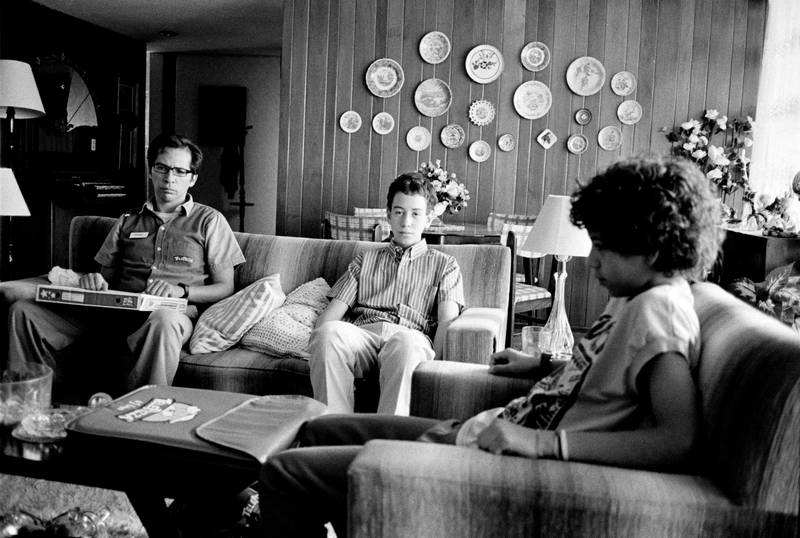 Photo courtesy of Cine Pantera
Best friends Flama (Daniel Miranda) and Moko (Diego Cataño) are left unsupervised for an entire Sunday afternoon and the two relish their time together, indulging in video games, junk food, and porn magazines. But when their day of fun is interrupted by unlikely strangers, the two teens break routine for adventure and learn some valuable life lessons along the way.
"Y Tu Mamá También"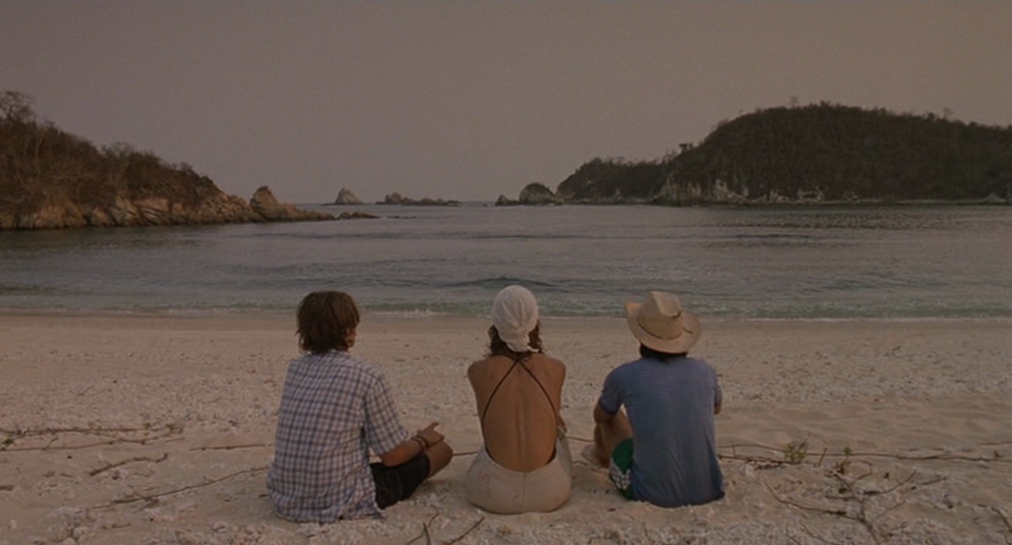 Photo courtesy of Bésame Mucho Pictures
Starring Mexico's sweethearts Diego Luna and Gael García Bernal, Alfonso Cuarón's "Y Tu Mamá También" is the story of two friends and their older female companion, Luisa (Maribel Verdú), as they embark on a road trip of a lifetime. Fresh out of high school, Tenoch (Diego Luna) and Julio (Gael García Bernal) travel through Mexico with five rules in mind. The most important — do whatever you want. The duo's gritty adventure goes beyond the terrain of Mexico's rural country and traverses themes of life, love, and liberation in this coming-of-age film.