There are few things more iconic than New York Fashion Week. LATINA was invited backstage at one of the season's best shows by MARCO CASTRO, the official beauty sponsor of the Willy Chavarria SS24 show. We spoke with Castro and photographer Diego Bendezu to discuss the looks and how Bendezu captured stunning backstage portraits in under ninety minutes.
Diego Bendezu, a Peruvian photographer, was born and raised in Ica, Peru. When he was twelve years old, he moved to New York City to reunite with his mom and sister. Despite being undocumented for his first seven years in the U.S., he pursued his passion for photography and attended the Fashion Institute of Technology. Upon graduation, he worked in the photo industry and assisted many renowned photographers, including Juergen Teller, Alexi Lubomirski, and Carlijn Jacobs, among others. Bendezu was also fortunate enough to have been mentored by Tom Caravaglia, a modern dance photographer who trained and guided him early in his career. Bendezu's work is influenced by his Peruvian and South American heritage, and he aims to showcase the Latinx immigrant experience while also emphasizing the importance of family in his art.
Bendezu's projects have been featured in publications including i-D, Document Journal, and Vogue, among others. And his commitment to contributing to the representation of Latinx culture in the art, fashion, and documentary worlds is evident in everything he creates.
For NYFW, he had the opportunity to be backstage at Willy Chavarria's show thanks to his dear friend Marco Castro. This fellow Peruvian and makeup artist is part of the Chavarria family. Castro recently launched his eponymous brand MARCO CASTRO WORLD and invited Bendezu to capture the beauty he had created for the show. Using his game-changing Amazonicoil serum and earth-toned pigments, Castro pushed the "rebirth and new life" concept of the show forward.
"We called the look 'Amazonian Jungle Skin,' as it captured the vibrancy and lushness of the Amazon rainforest," Castro tells LATINA. "It showcases a fresh, dewy complexion that mirrors the resilience of nature. This look celebrates the energy of life while also reminding us of the importance of genuine human connections in a world dominated by screens, symbolized by the contrasting drained eyes."
With under ninety minutes to photograph the models before they hit the runway, Bendezu captured Latina runway models such as Lineisy Montero and Hiandra Martinez, and the iconic rapper YG. "It was an unforgettable experience, marking my first time at a fashion show," he told LATINA.
Chavarria's show celebrated the incredible diversity and influence of Latinx individuals in the fashion industry. Reflecting on his experience there, Bendezu shared, "What struck me the most was the profound sense of community among creatives at the event." He expressed that it highlighted the importance of unity and mutual support needed to break barriers and reshape beauty and artistic standards. "This experience was a powerful reminder of the strength that emerges when we embrace our shared heritage and advocate for one another in our pursuit of artistic excellence."
Check out Bendezu's portraits below.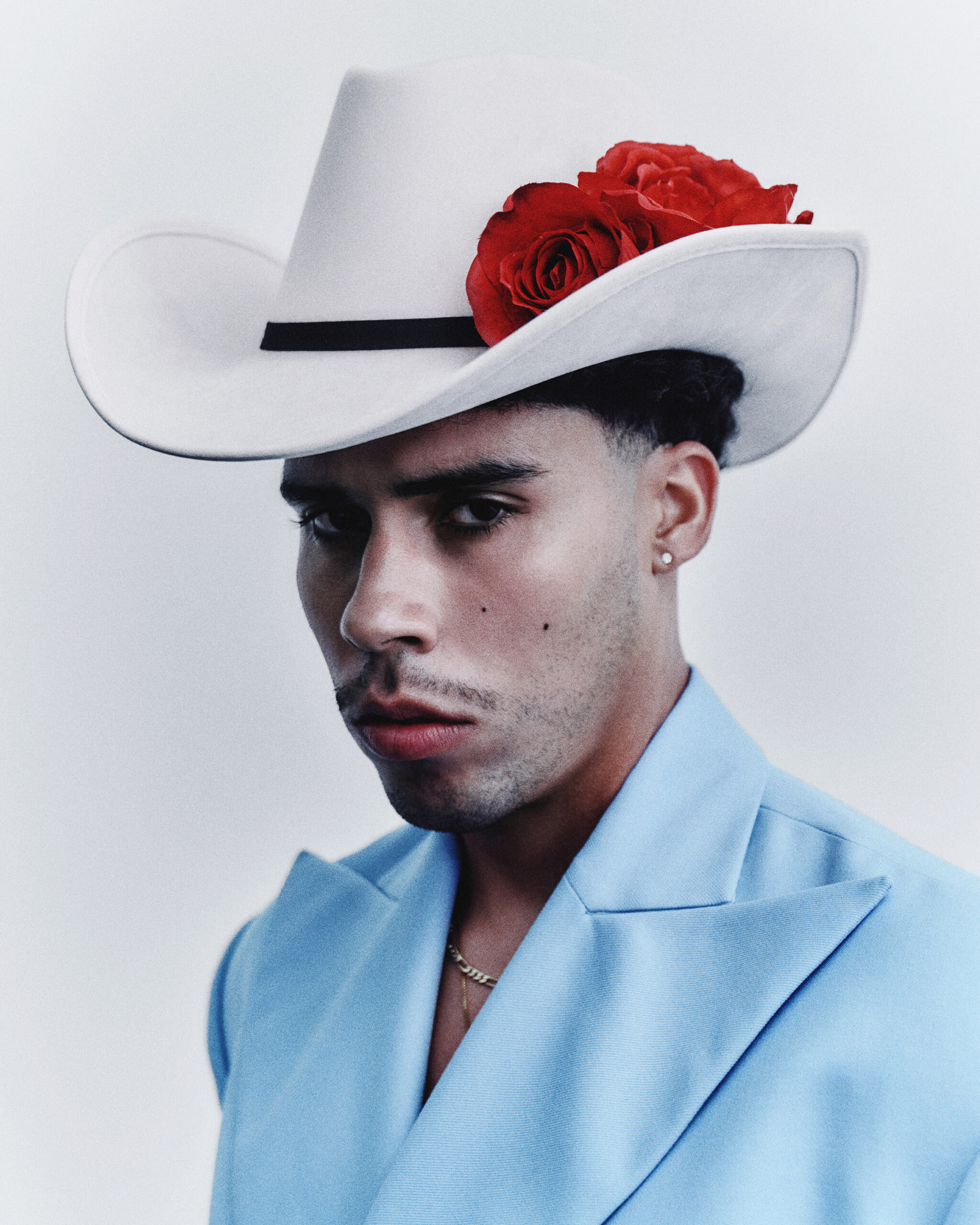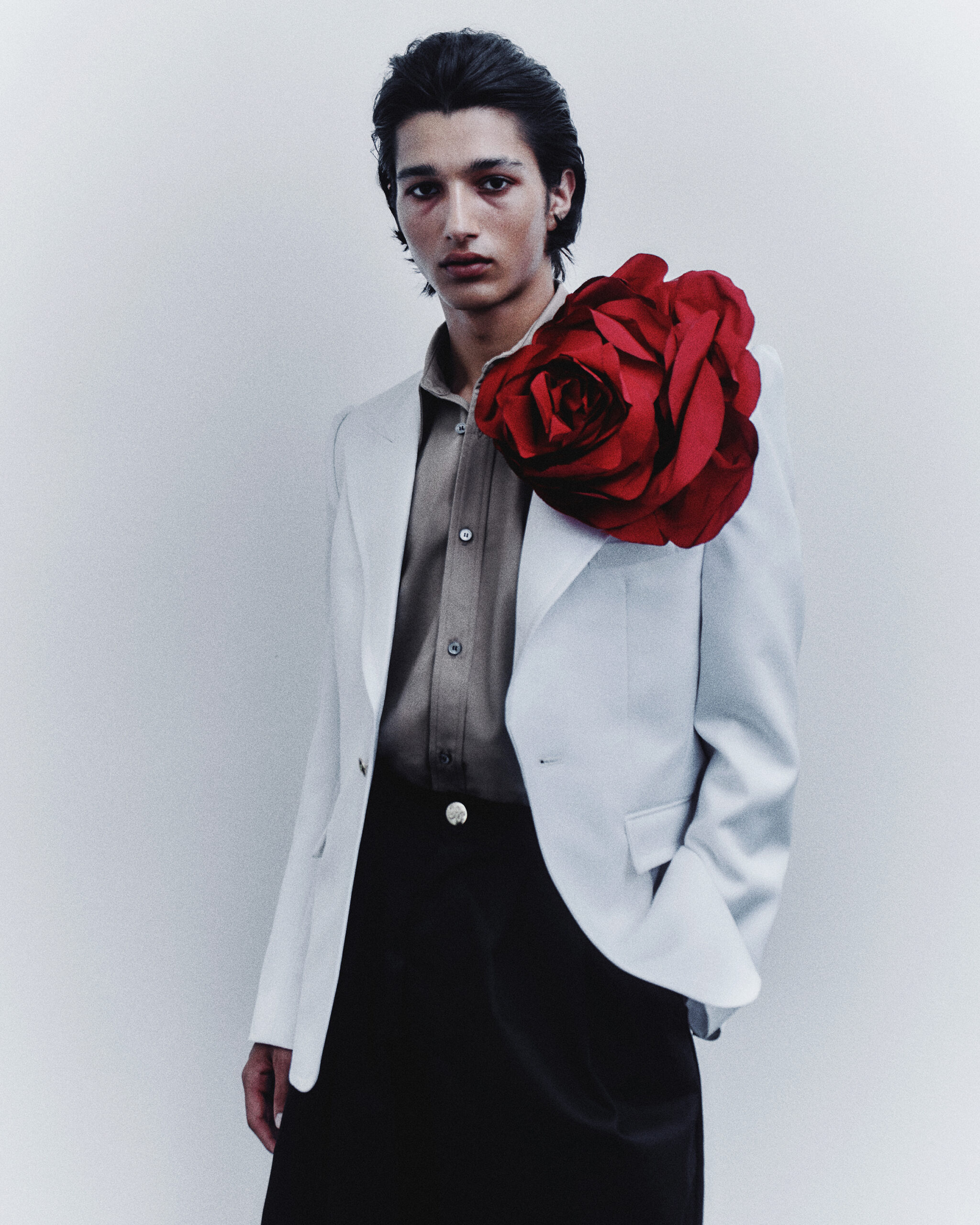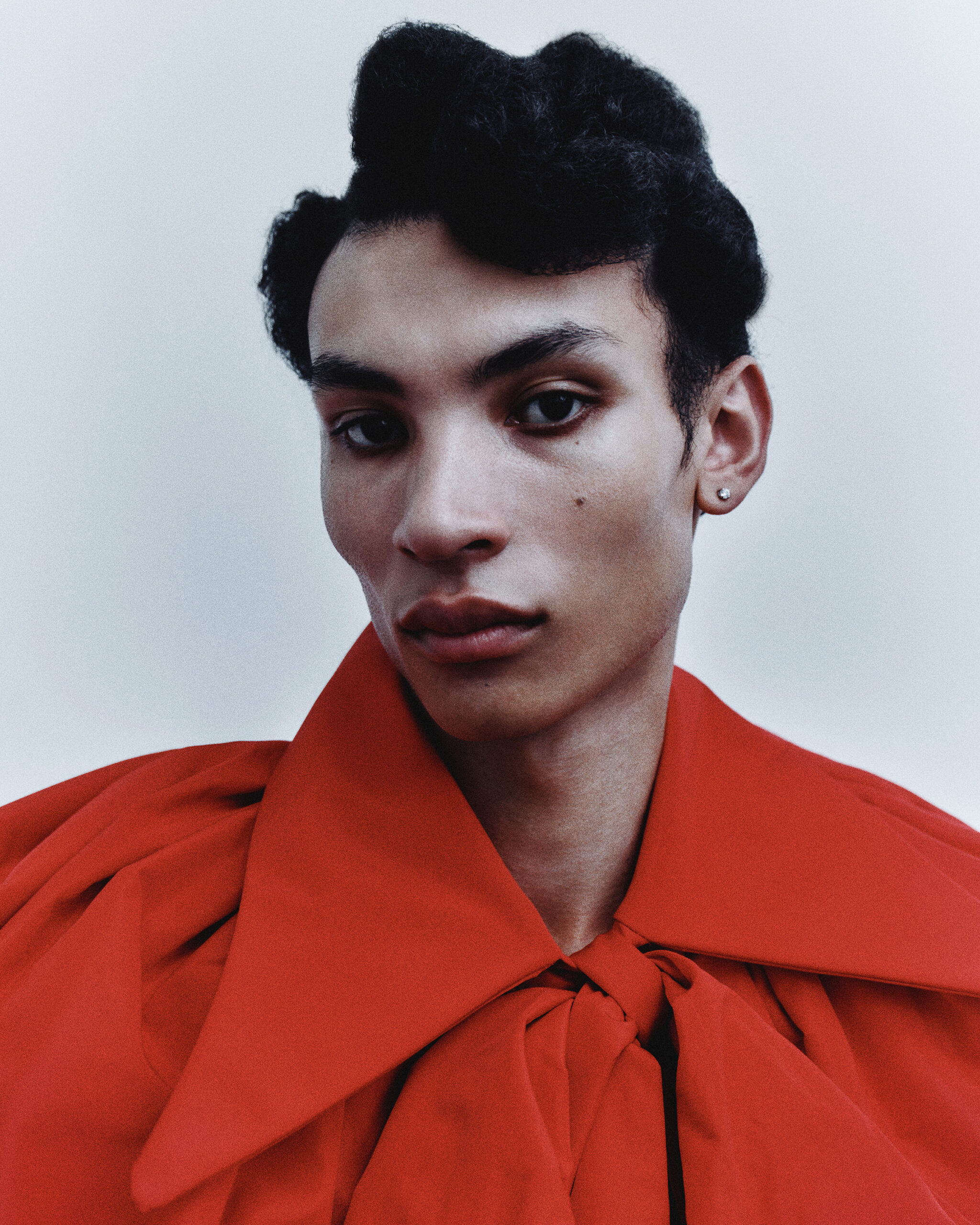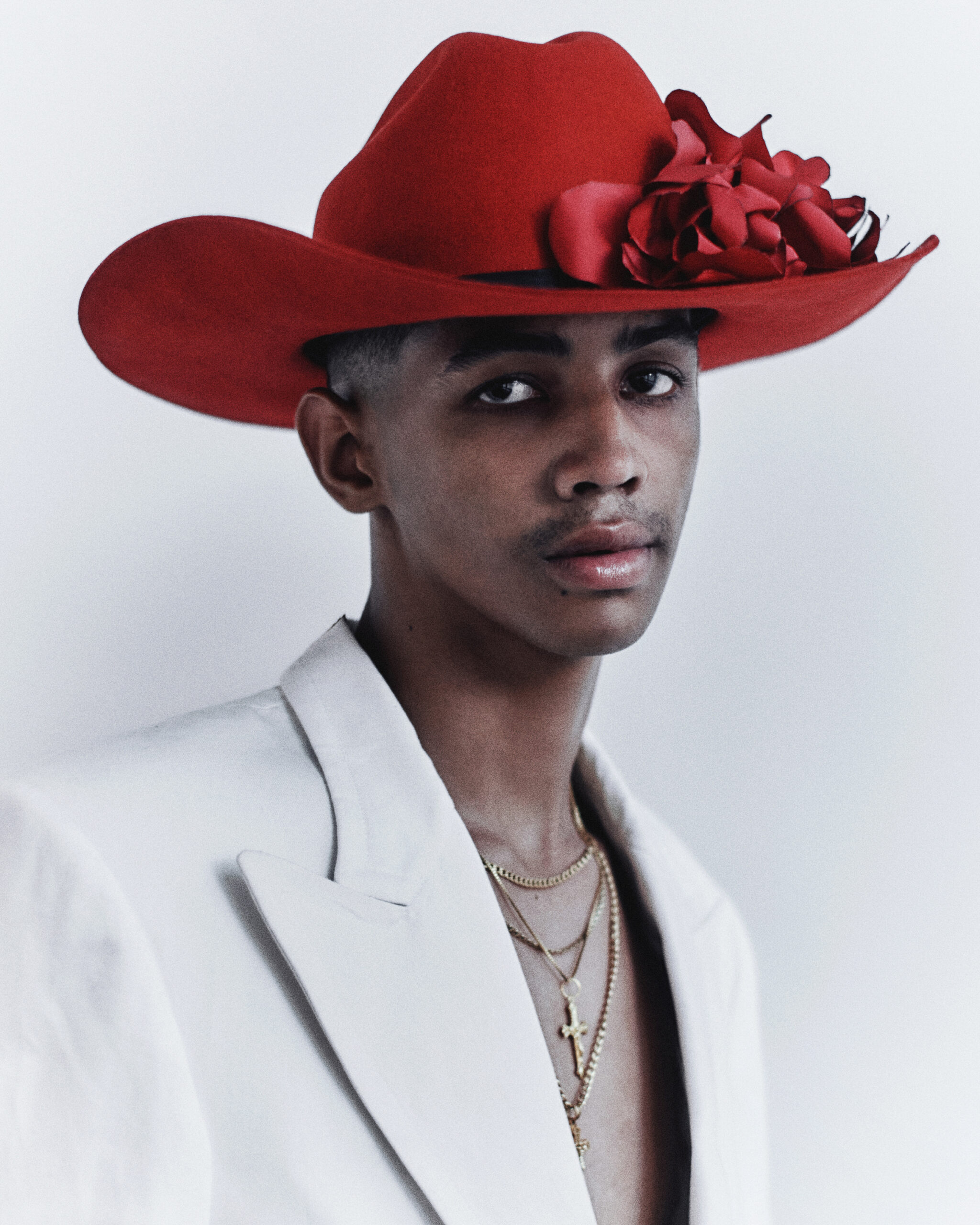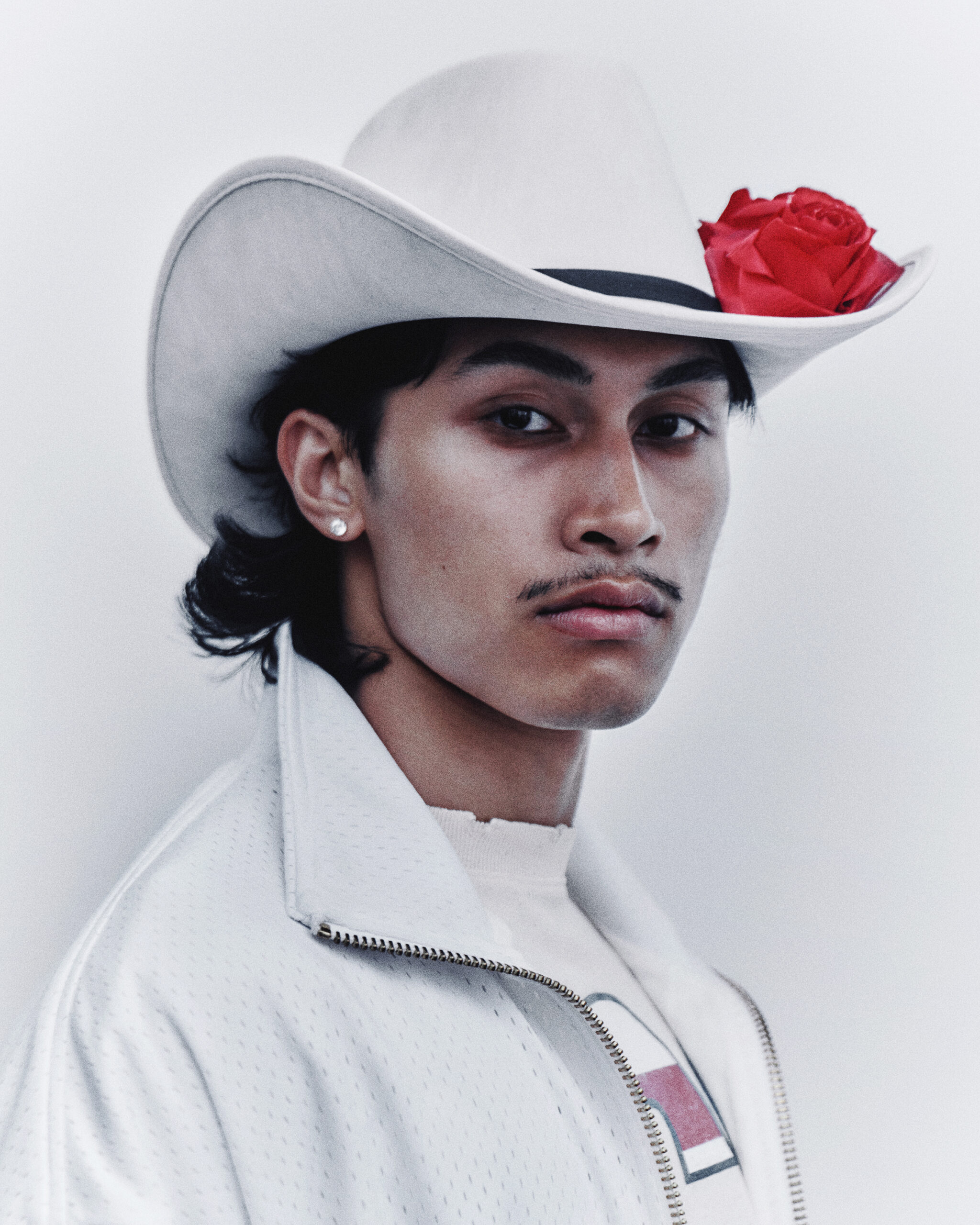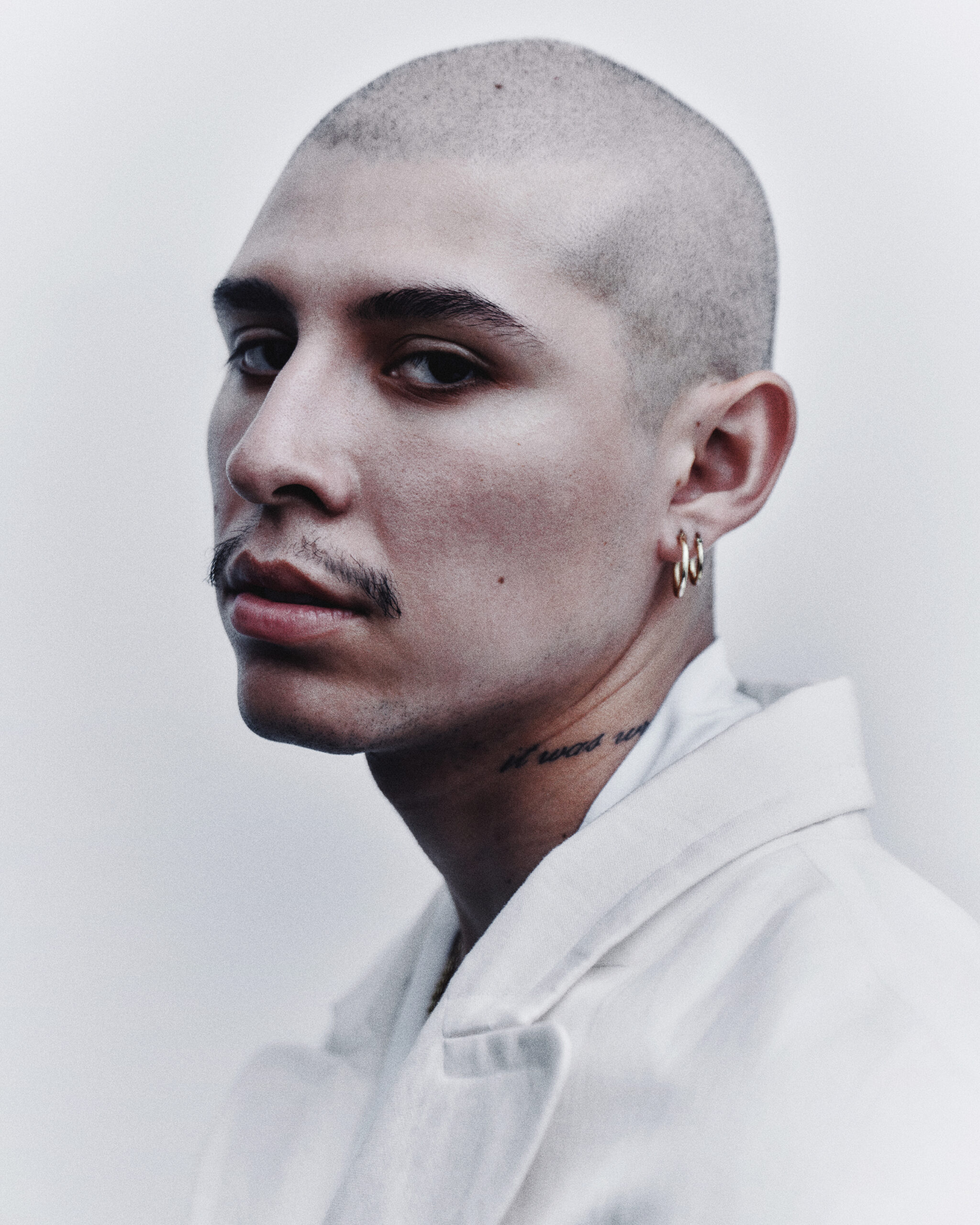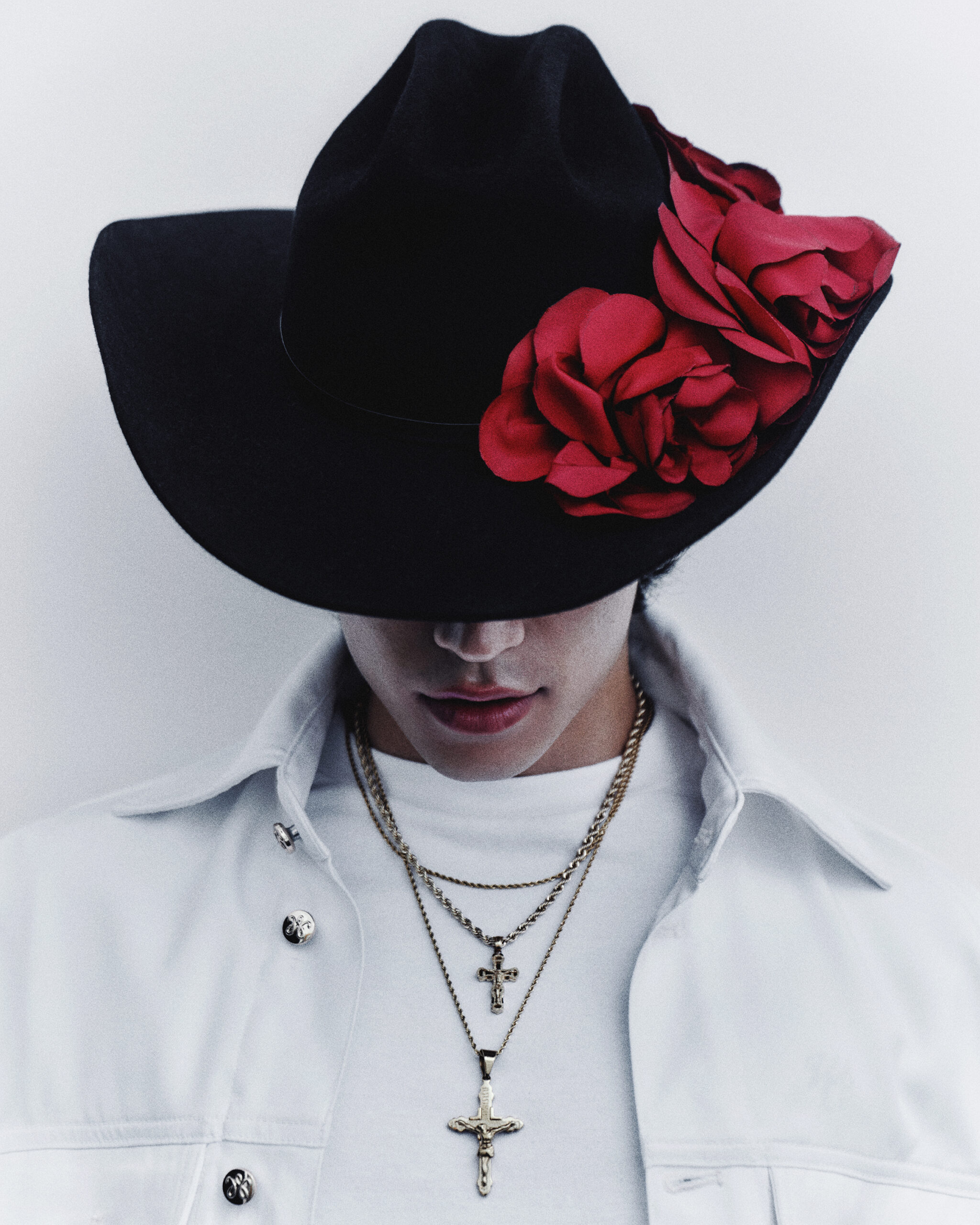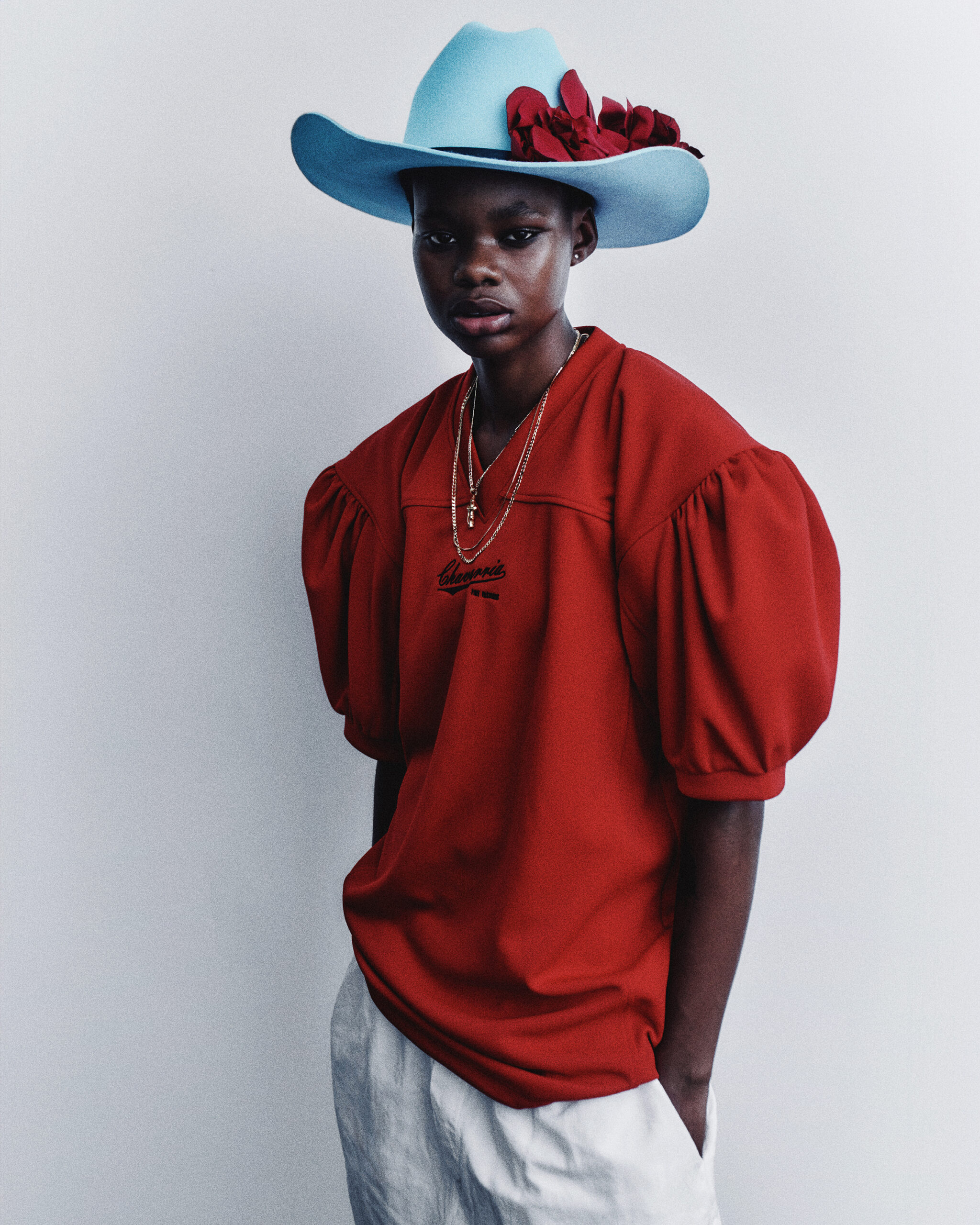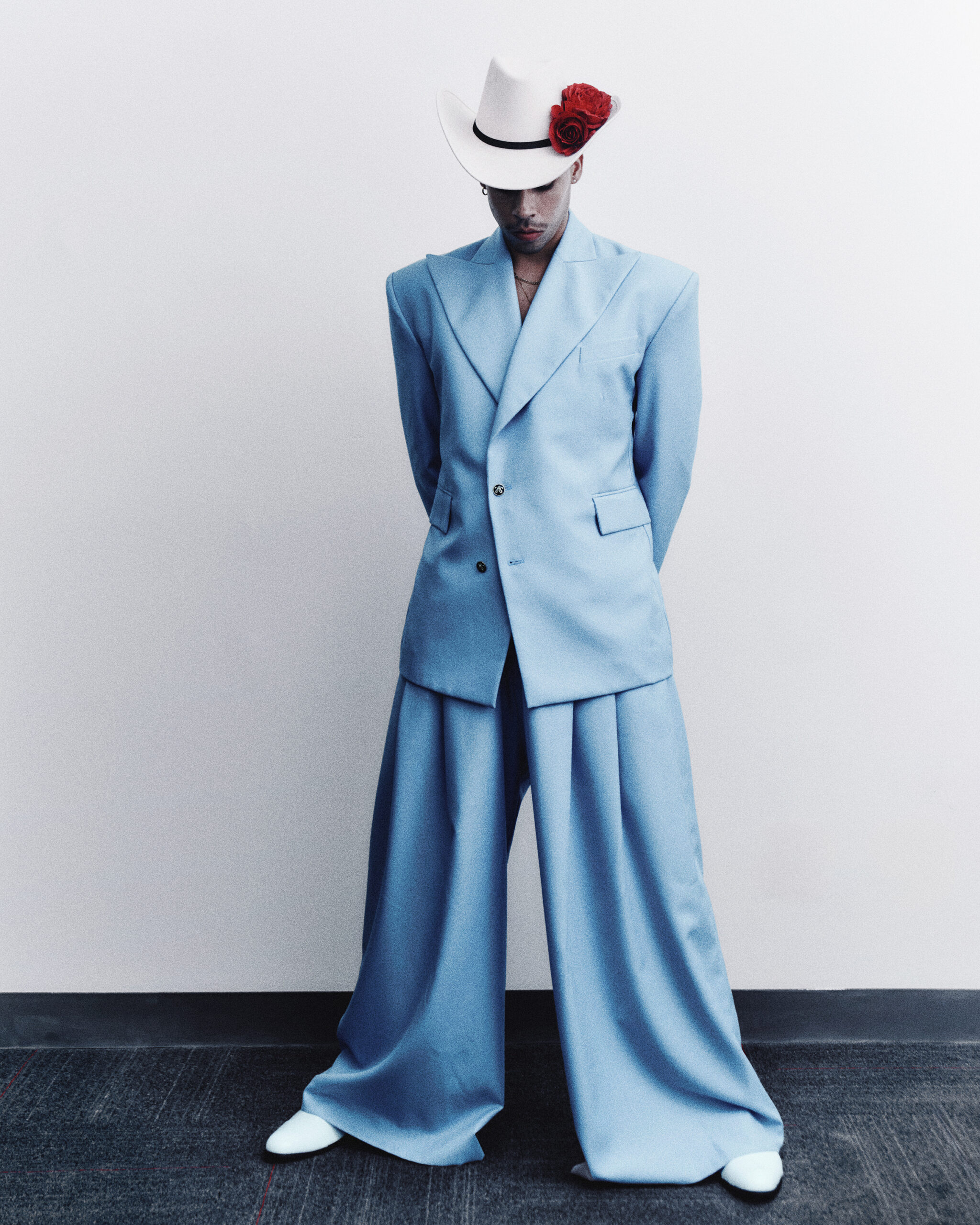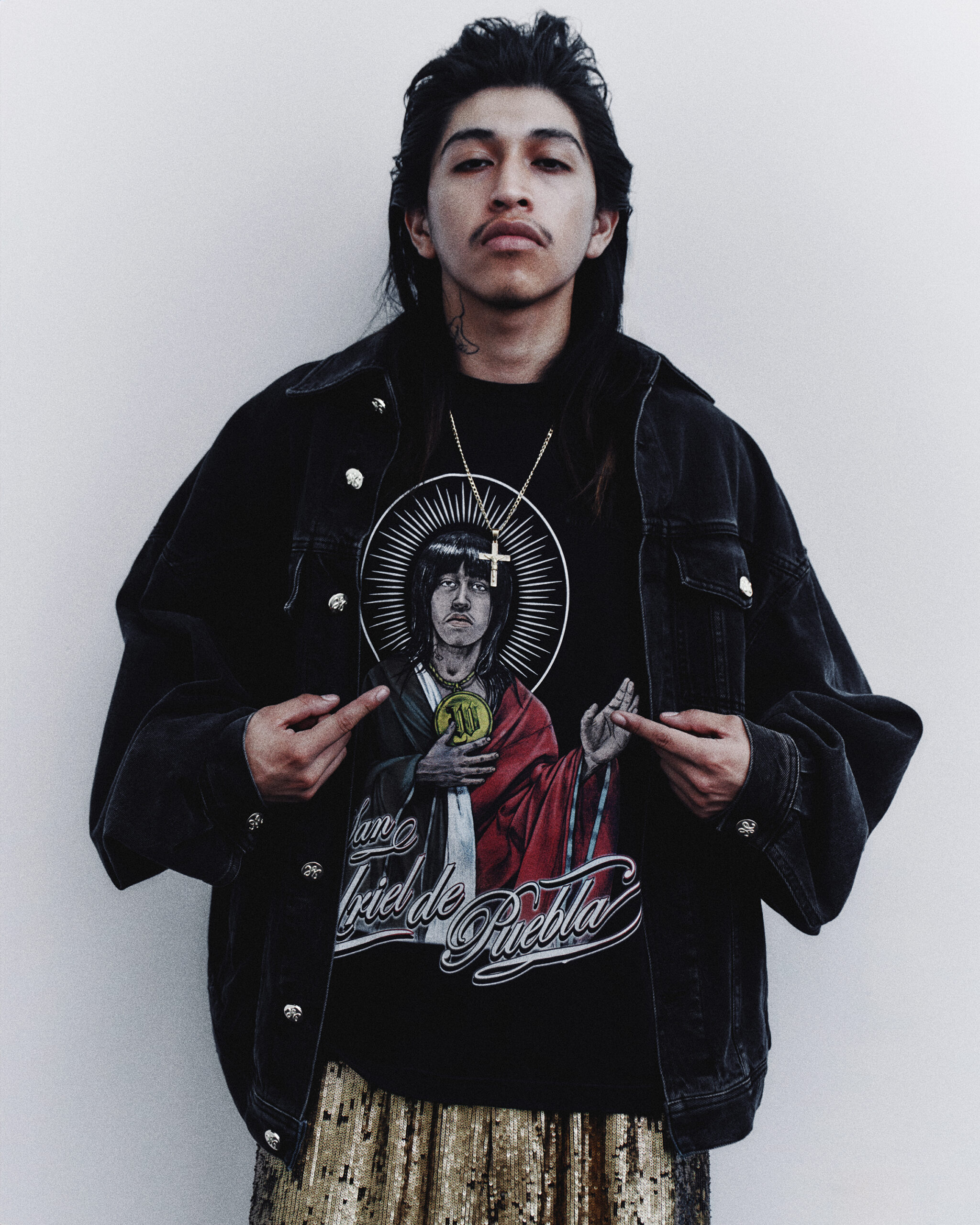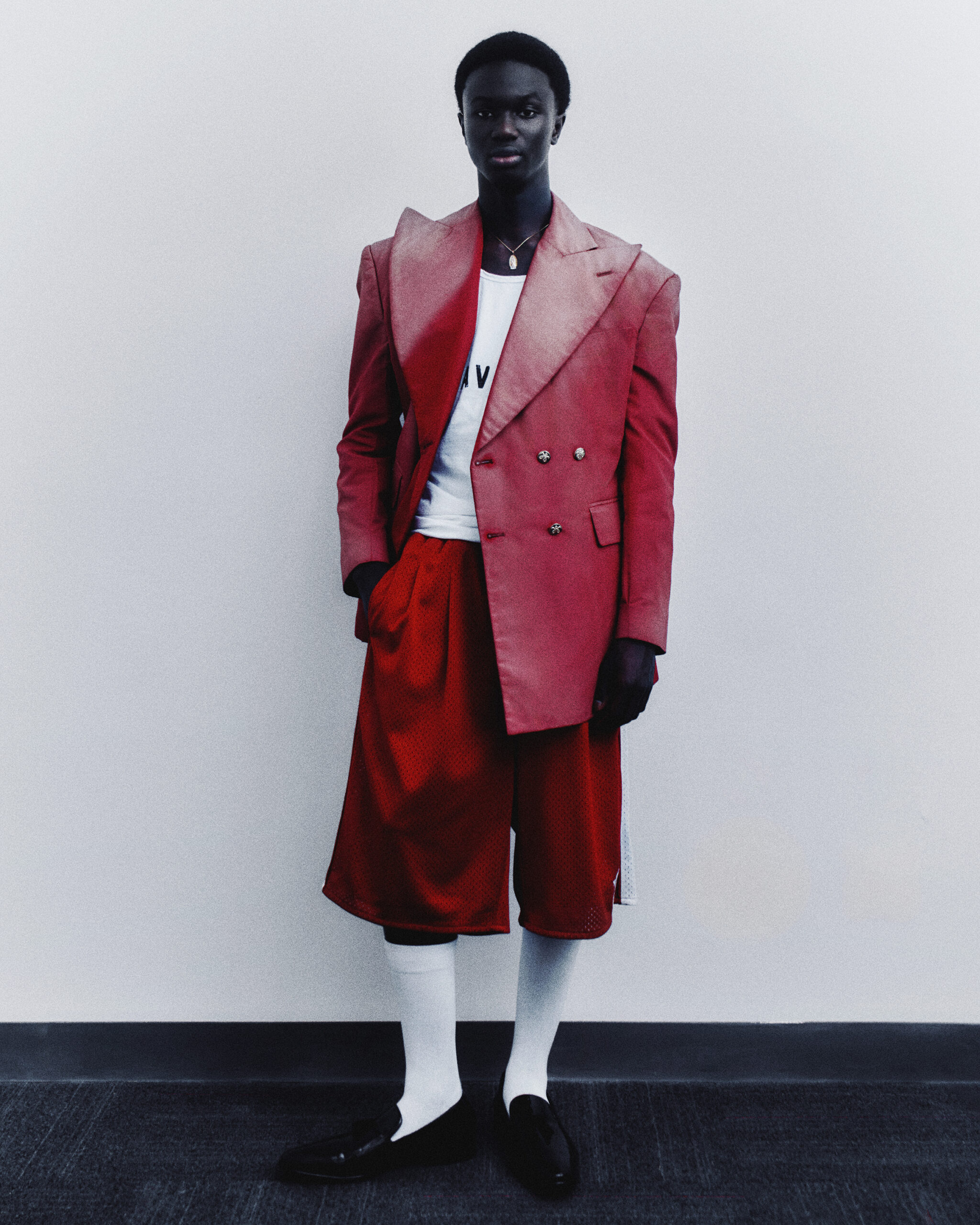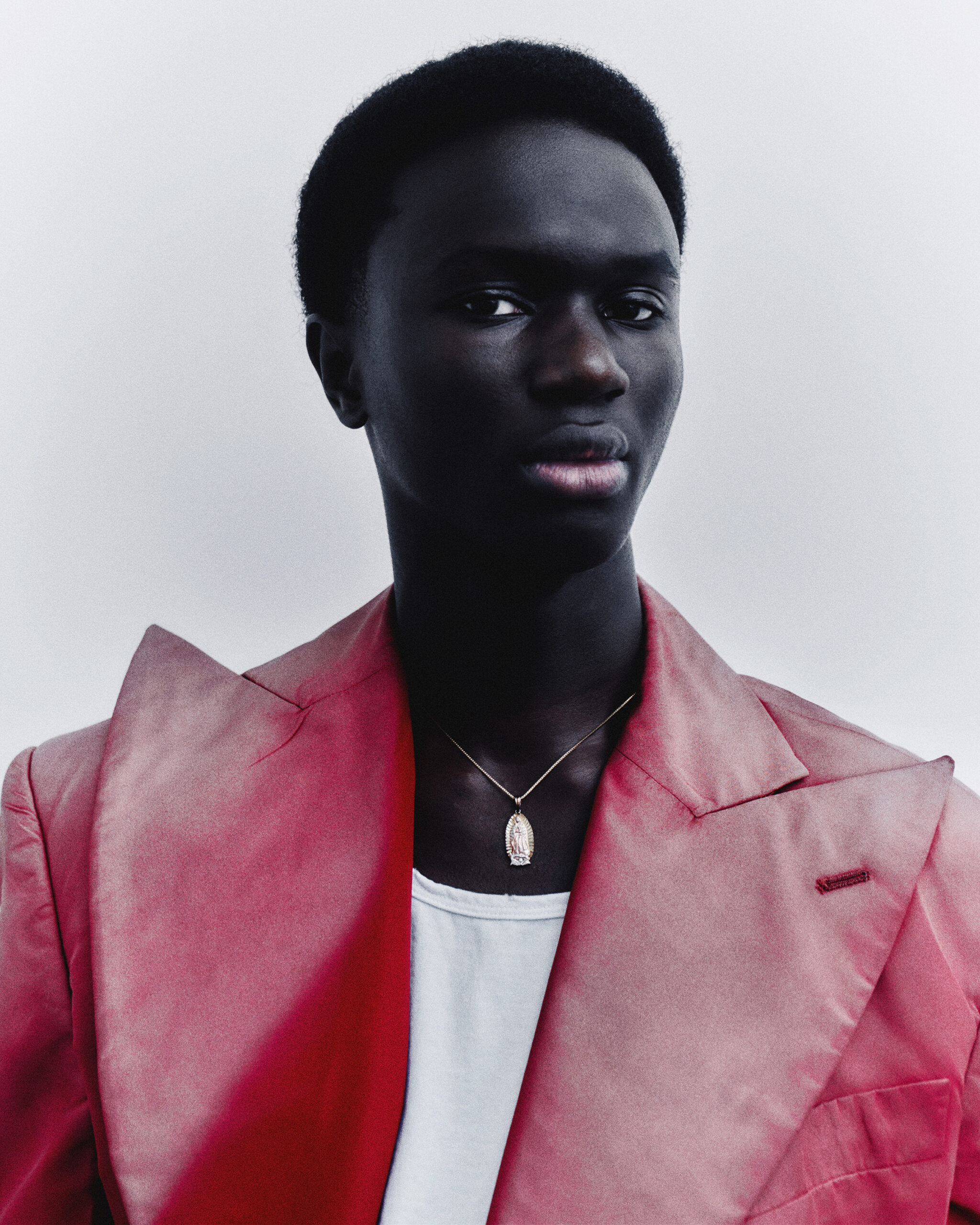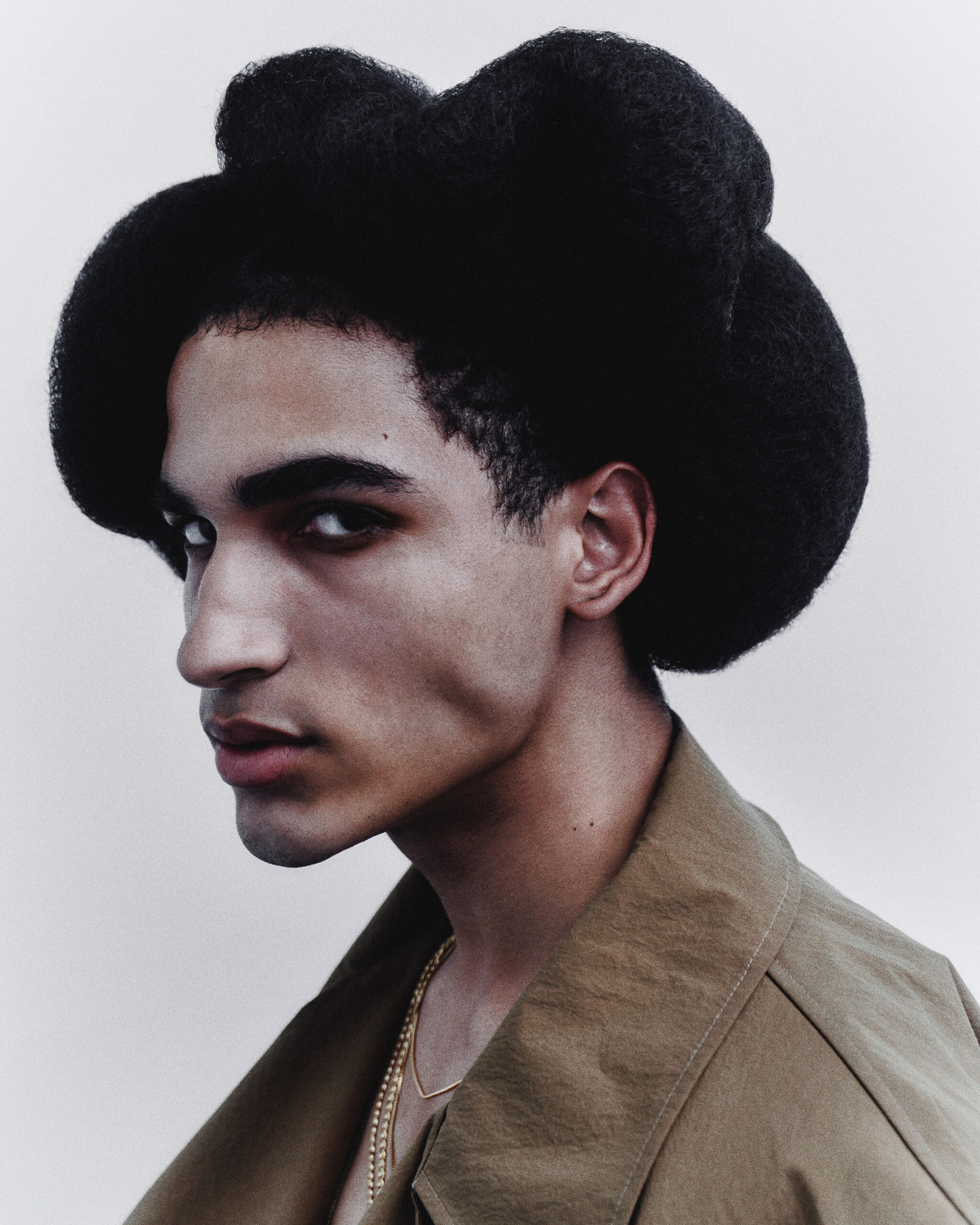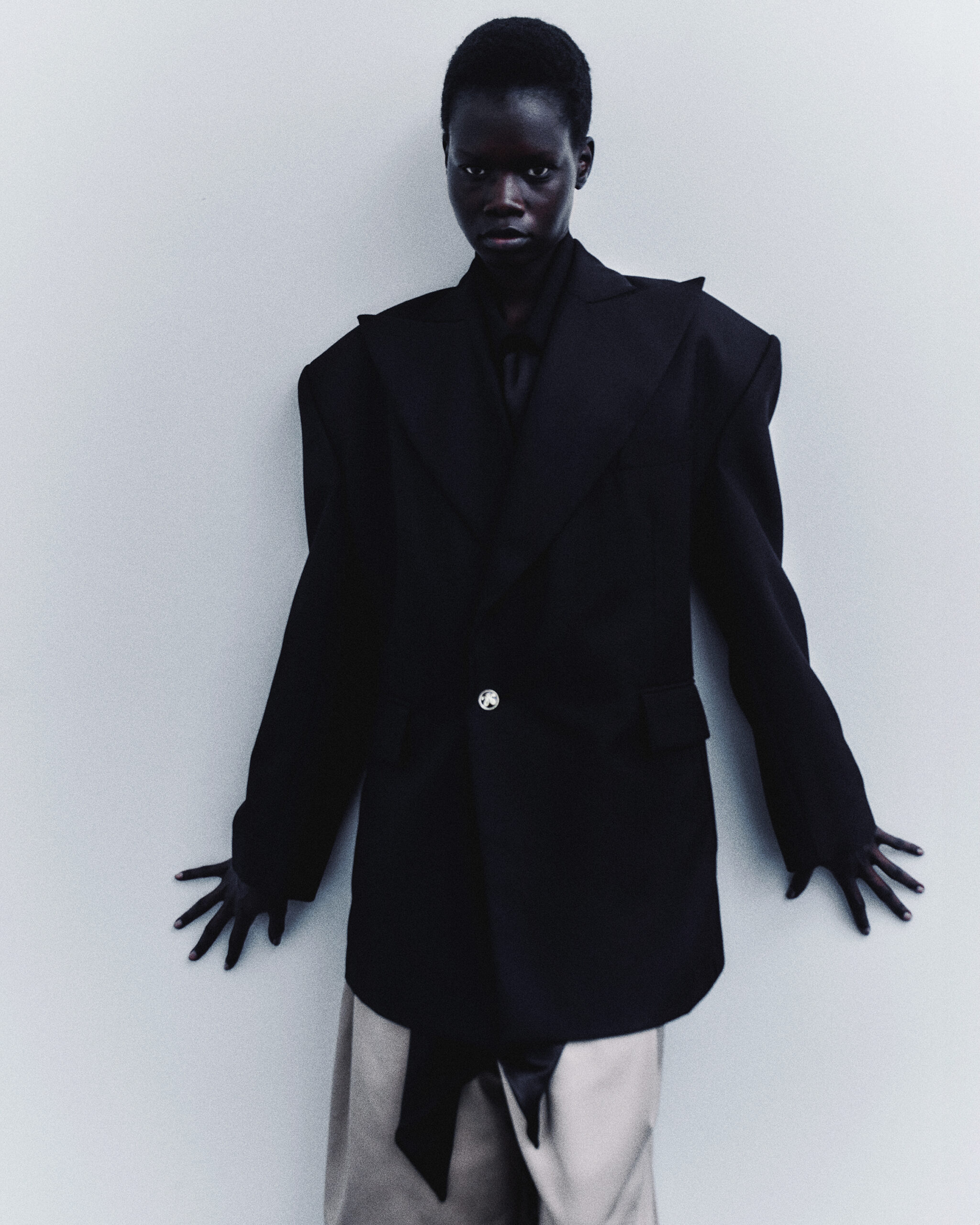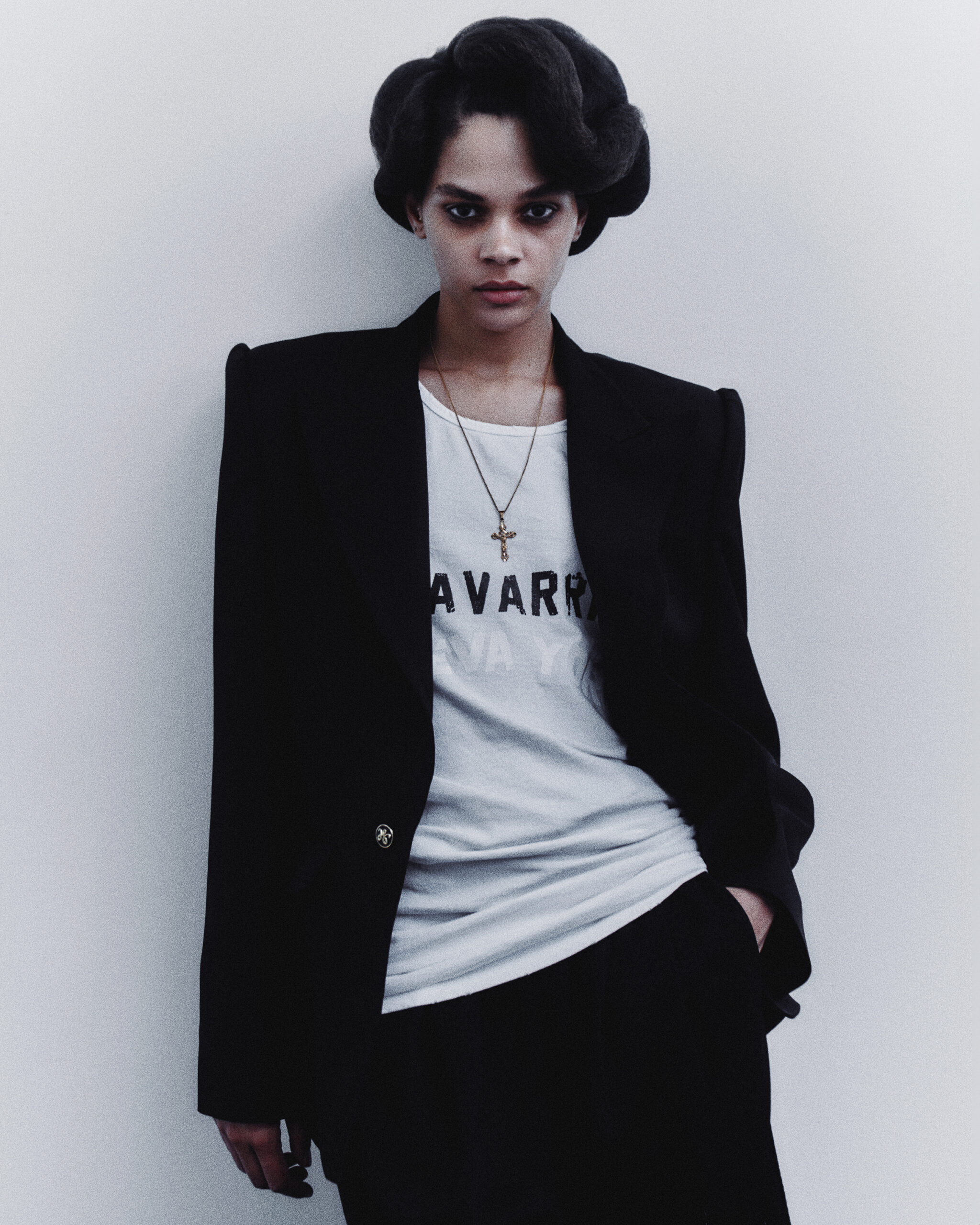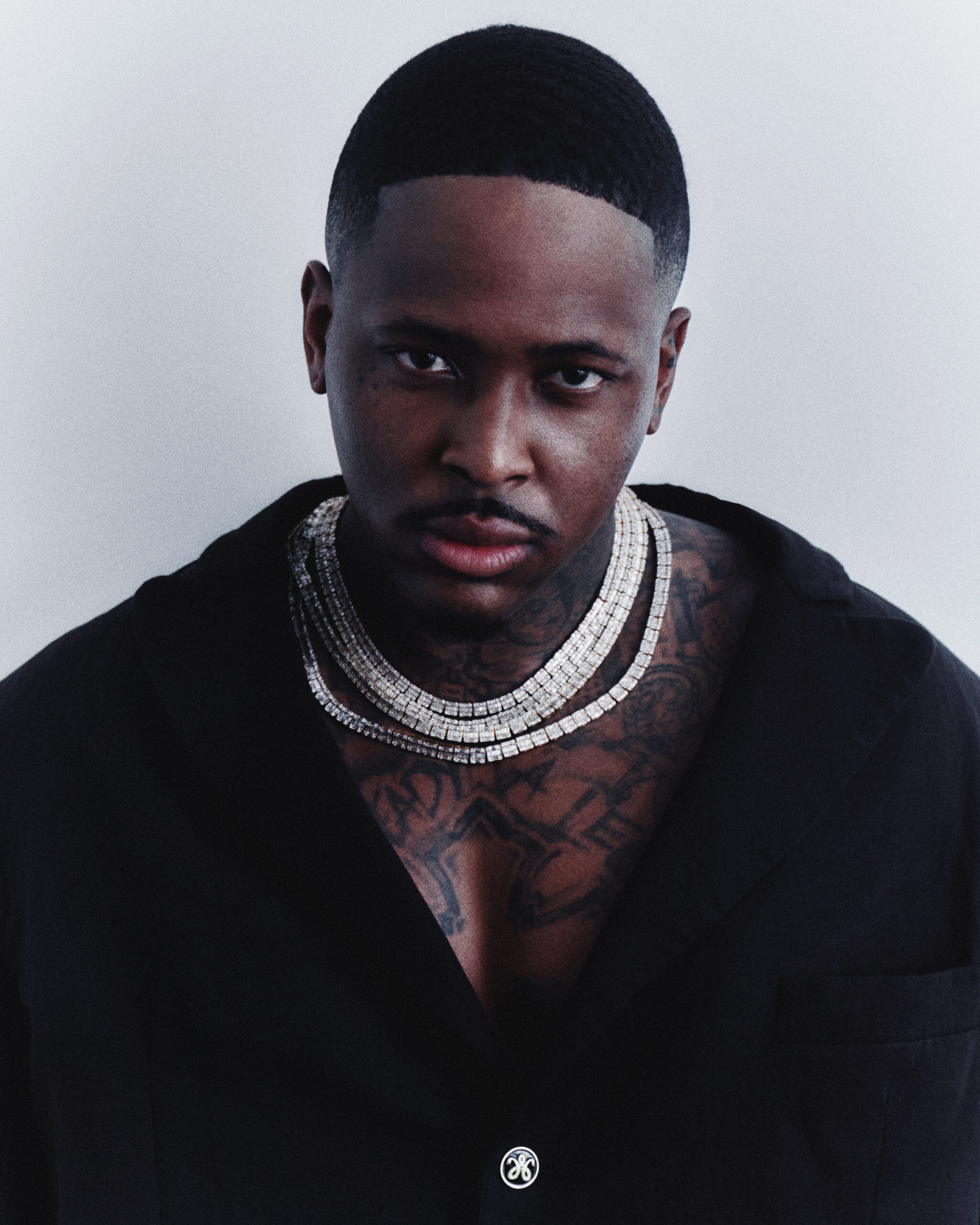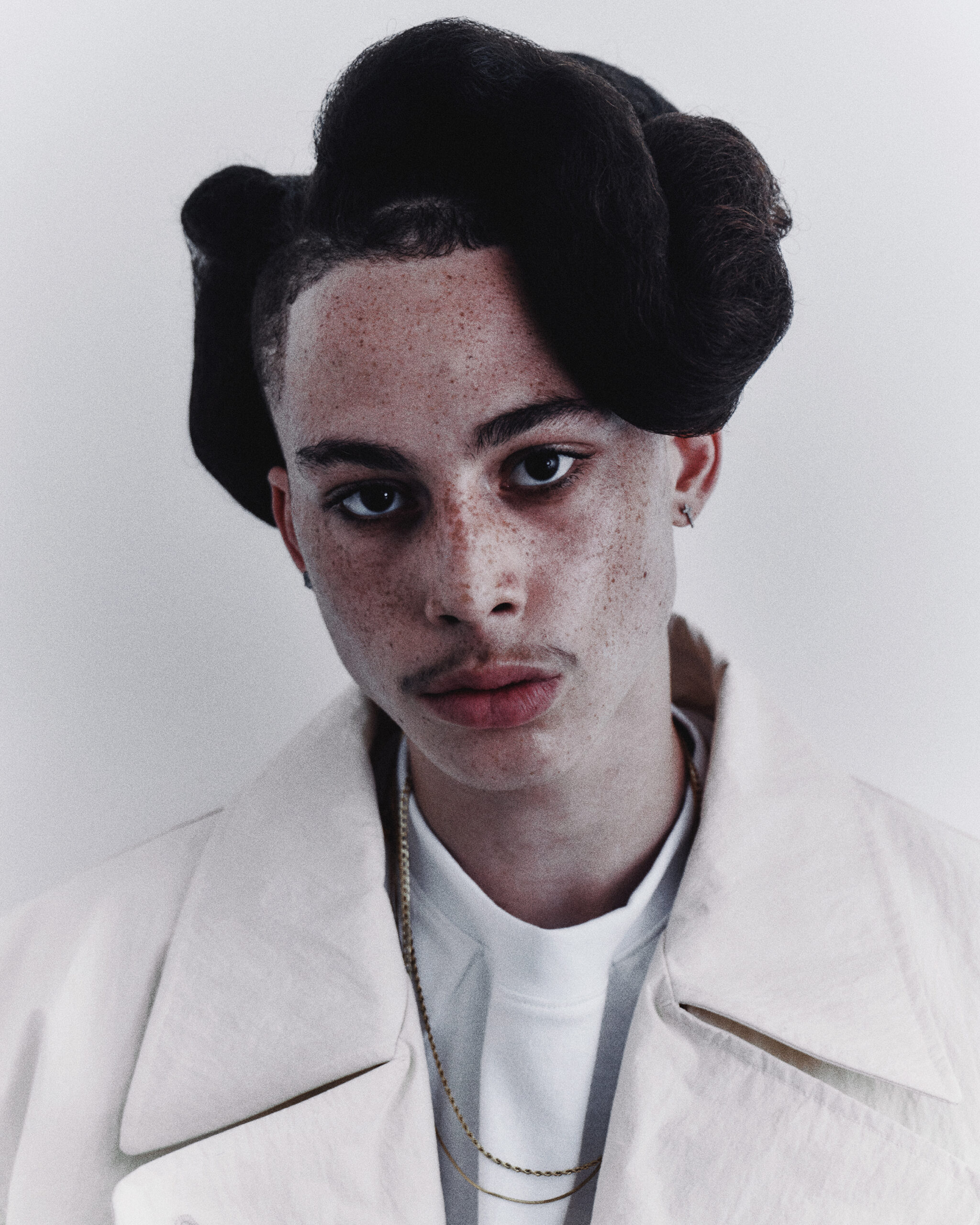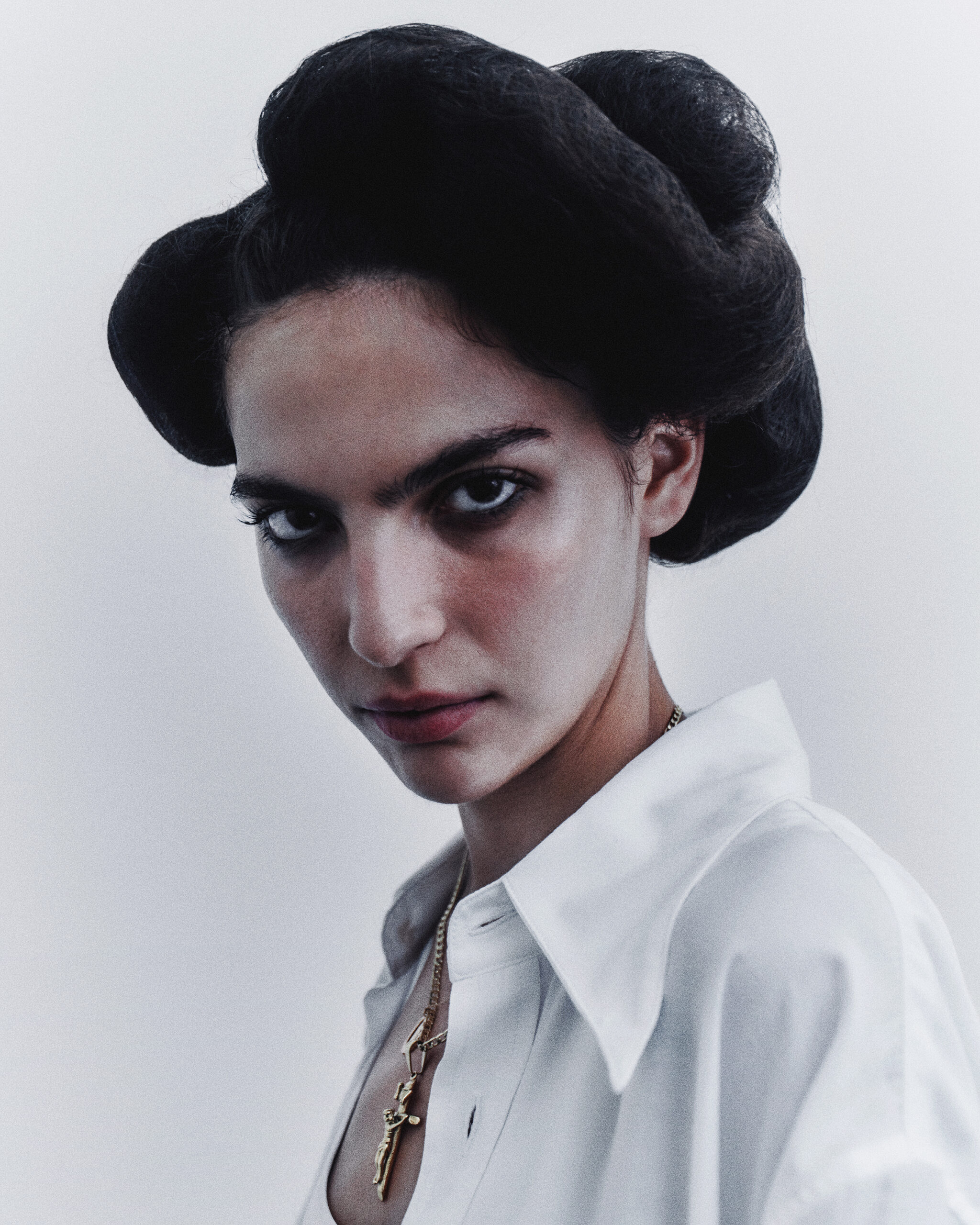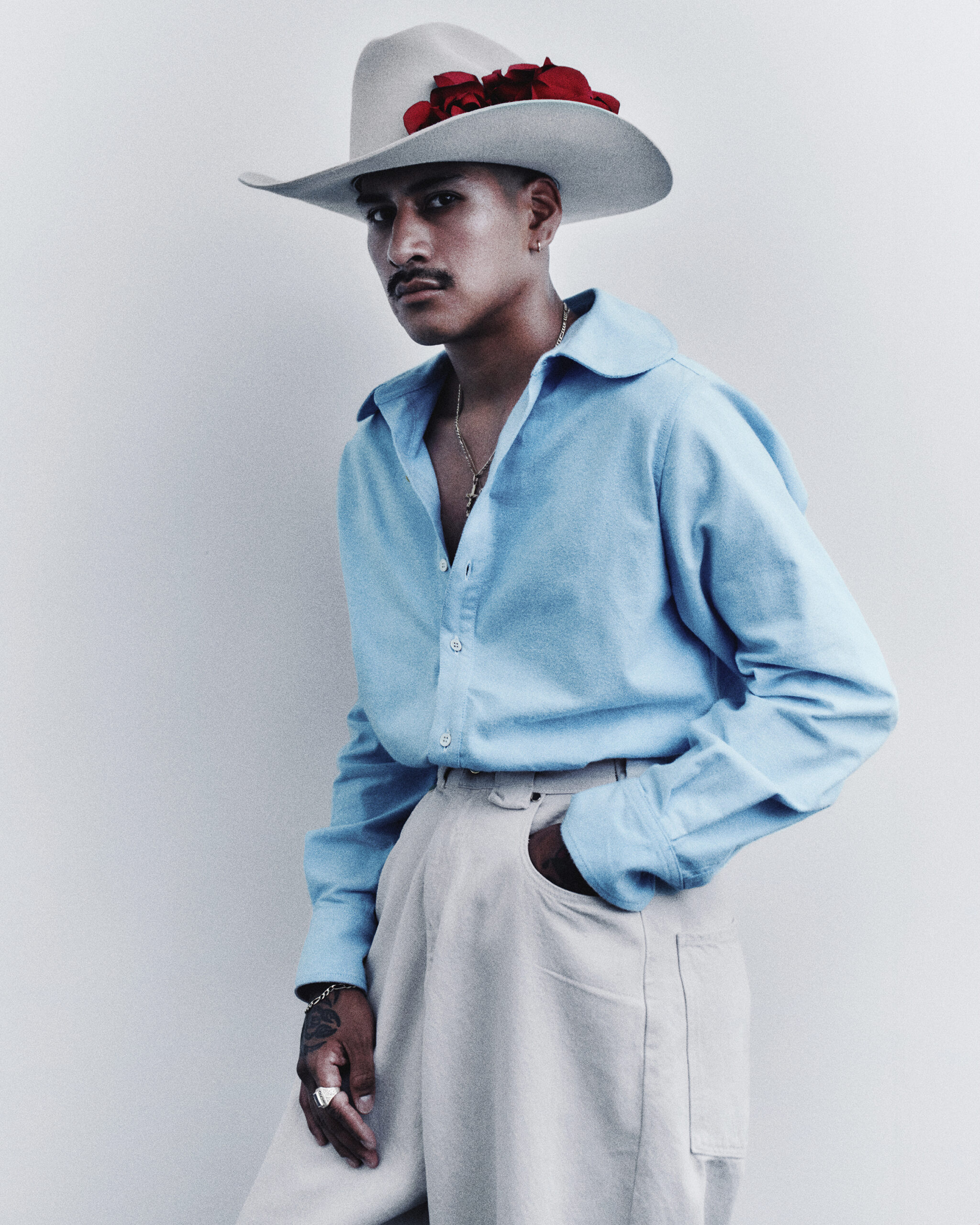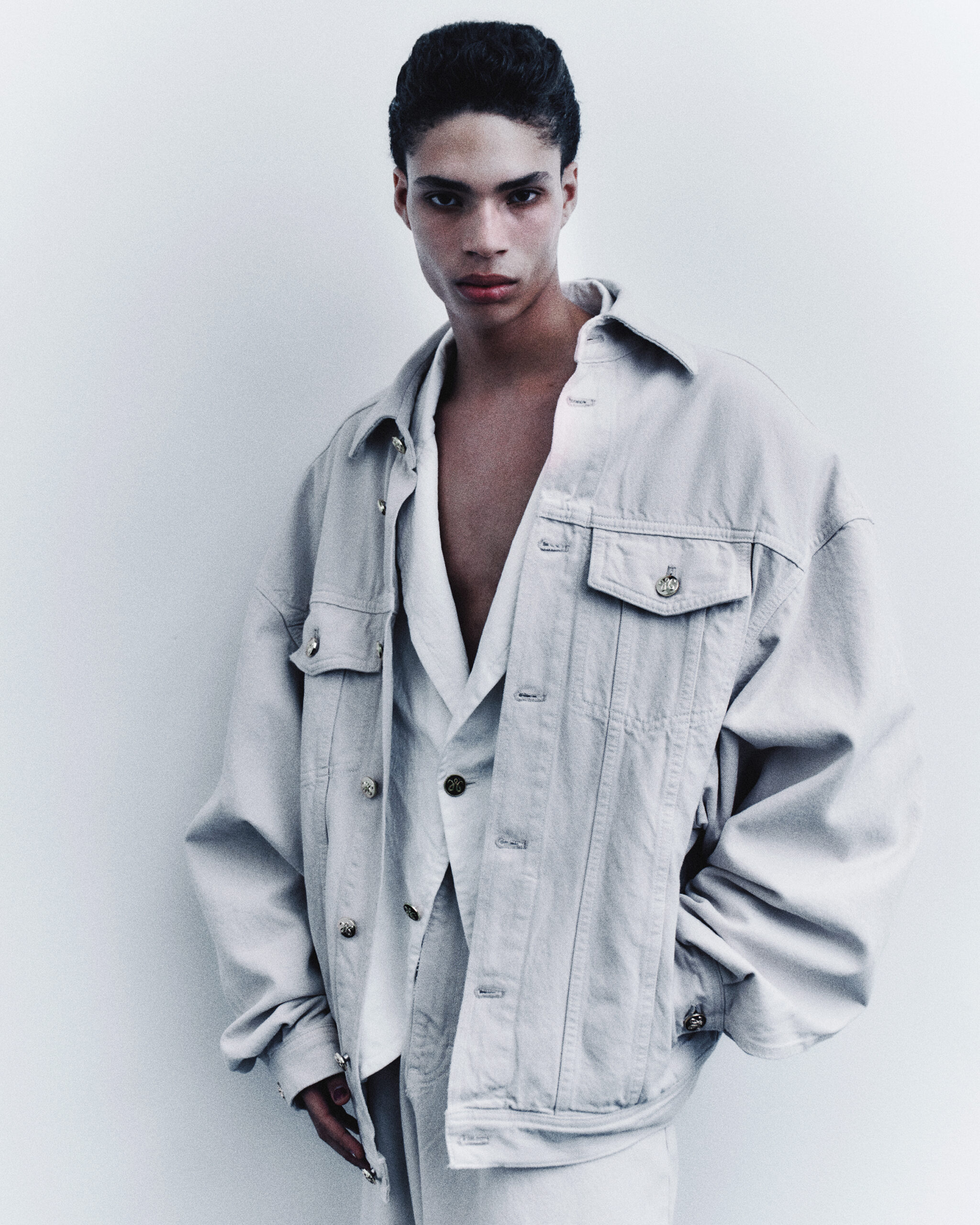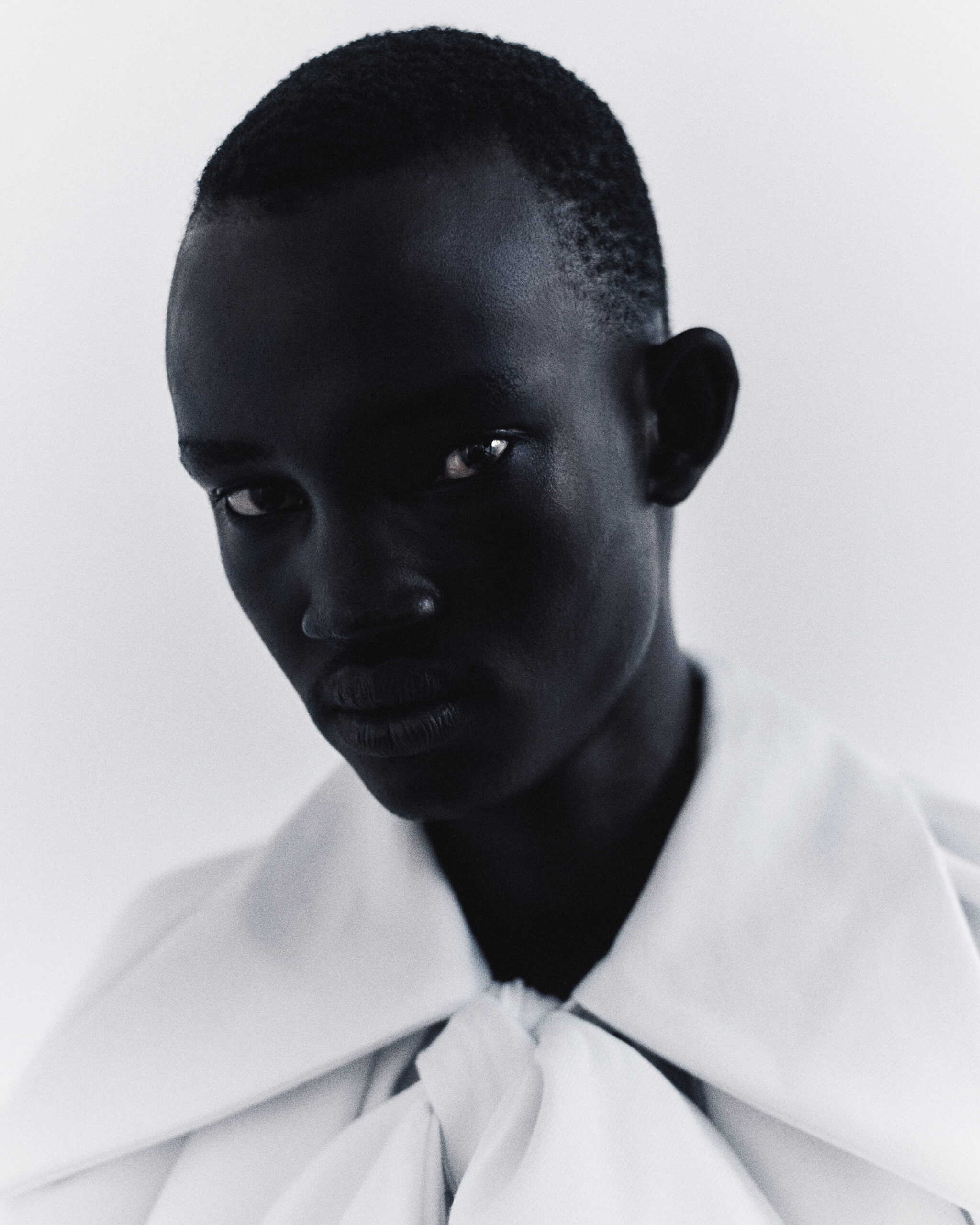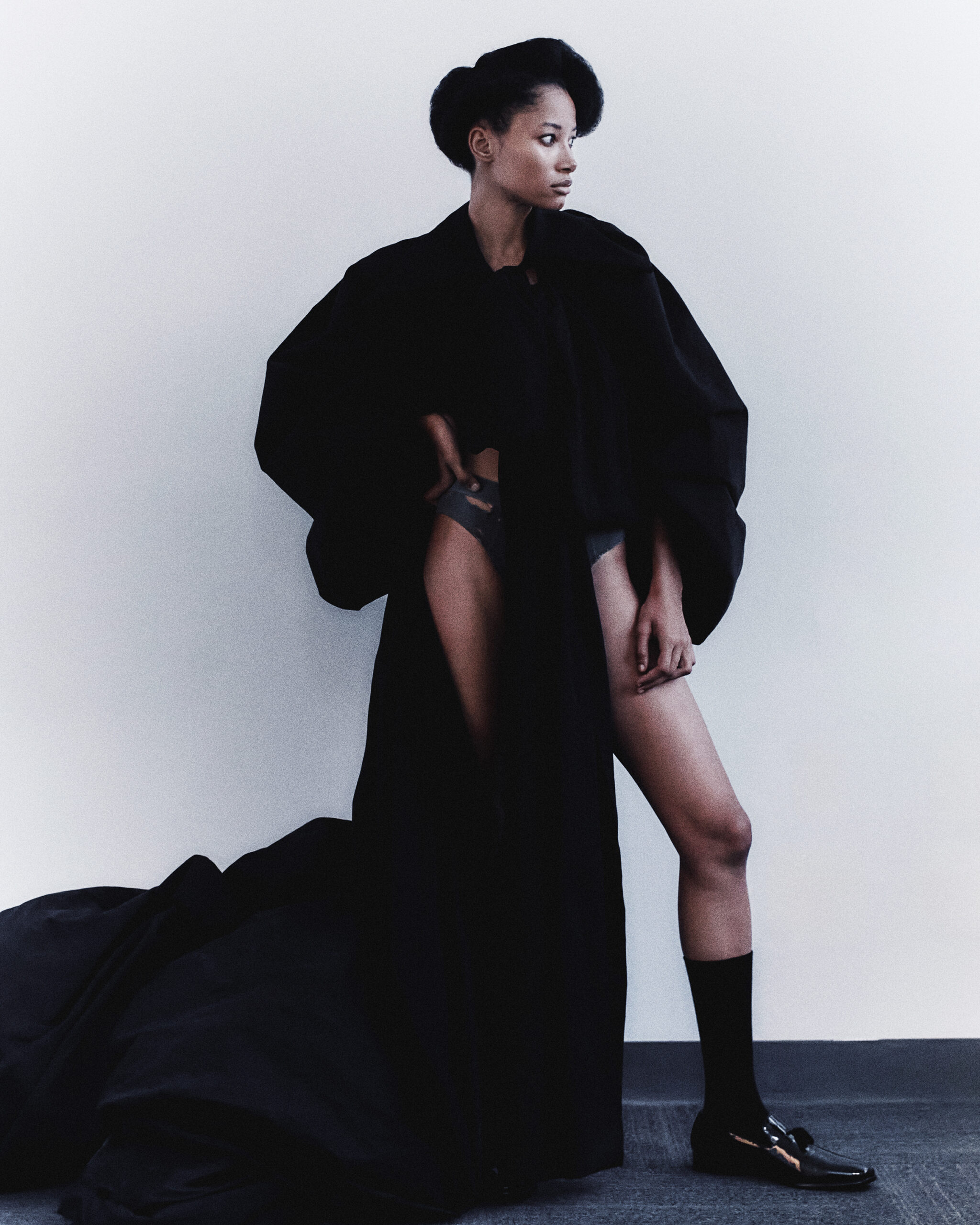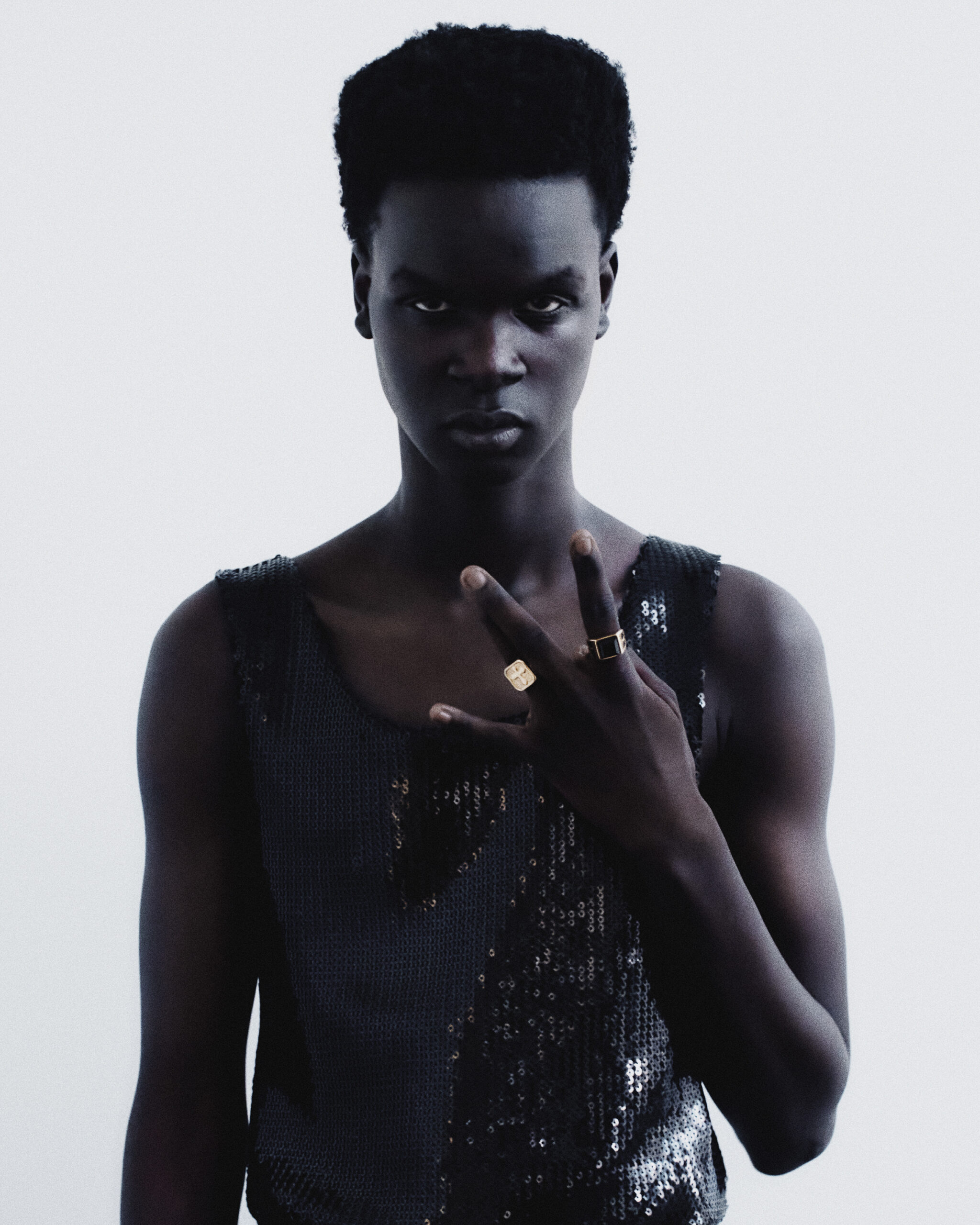 Image credits:
Designer: Willy Chavarria @willychavarrianewyork
Photographer: Diego Bendezu @diegobendezu
Stylist: Carlos Nazario @mr_carlos_nazario
Makeup: Marco Castro @marcoamazonico using @marcocastro.world
Hair: Joey George @joeygeorge using @kevin.murphy
Hair Coordinator: Fernando Guzman @nandosnotes
MARCO CASTRO®️ team:
Producer: Dimi Poppis @dimi.pop
Coordinator: Billy Kiessling @buhbuhbilly
---