COASTCITY, the renowned Puerto Rican Latin alternative R&B duo, comprised of singer-songwriter and producer Jean Rodriguez and musician and producer, Danny Flores, is gearing up to release their new single "XO" on Tuesday, October 26. Latina has a first-look at the new music video, below.
The Miami based production duos teamed up to deliver a track comprised of contemporary R&B melodies blended with up-tempo rhythms and 90s inspired lyrics. "XO" was written and produced by COASTCITY, who has collaborated with artists such as Beyoncé, Ricky Martin, The Weeknd, Anitta, Karol G, Sting, and CNCO, to name a few, and XAXO who has produced for Alejandro Sanz, Jason Derulo, and Marc Anthony amongst many others.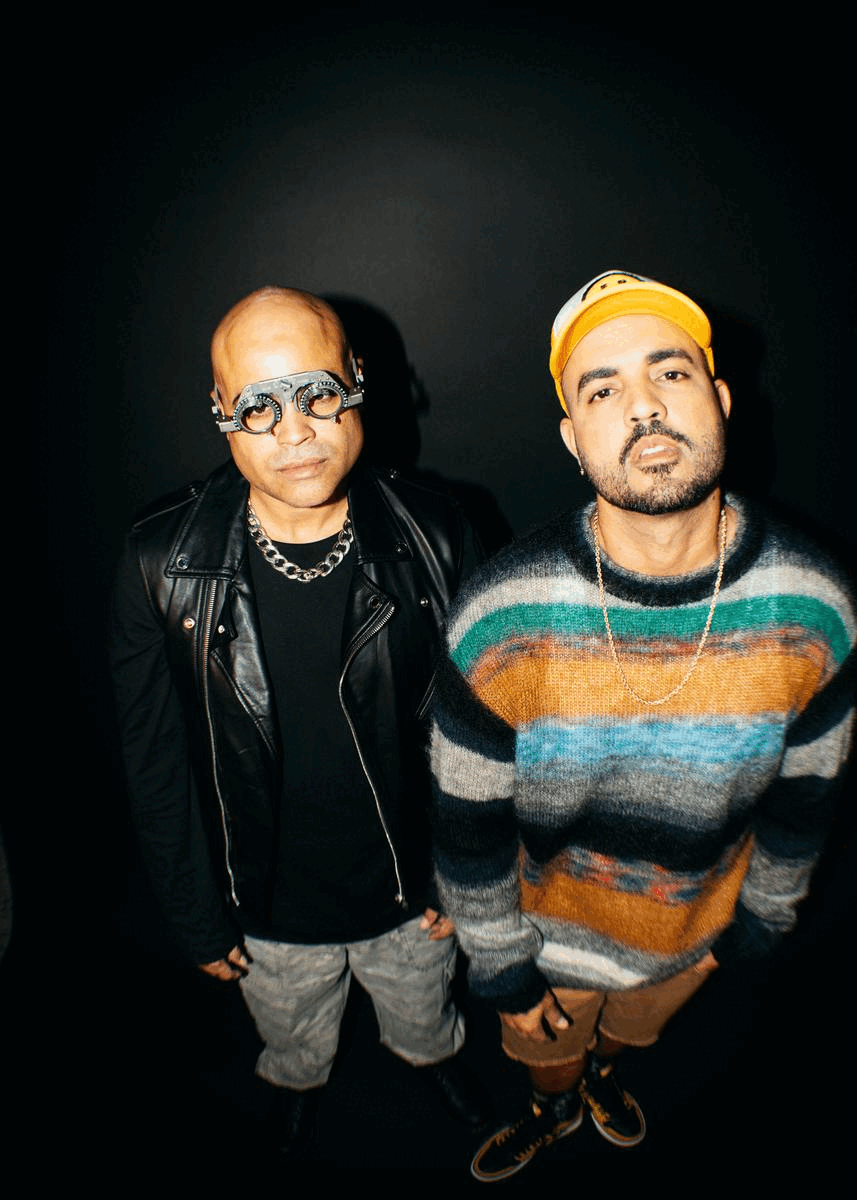 "For years we've been talking to our bros XAXO about collaborating and this song really felt like the perfect fit for us. Once Dav and Johnny jumped on it, the song really felt like it hit another level. It was a perfect collab…So do yourself a favor and pour some XO over ice and spread XO around the world," says COASTCITY about working with XAXO.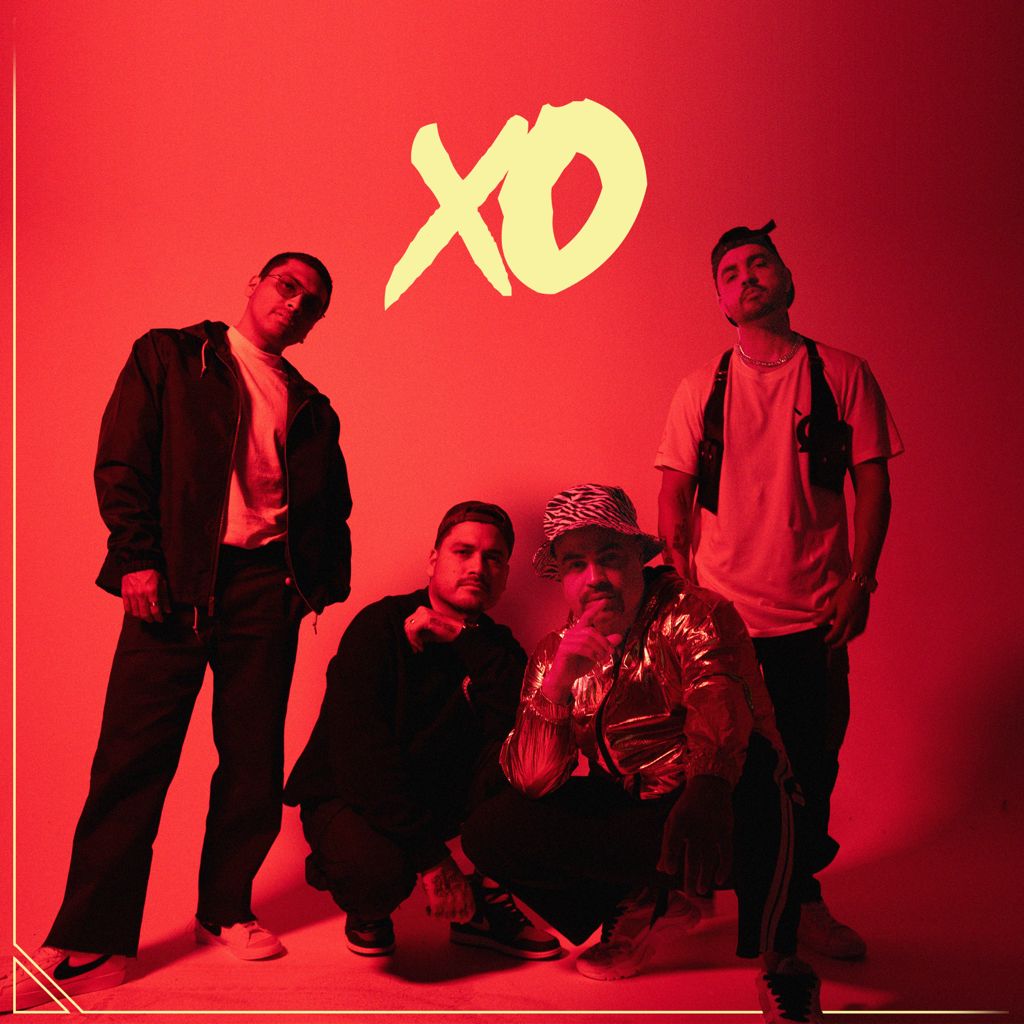 "XO" is the first song COASTCITY wrote virtually during lockdown, where uncertainty was at an all-time high. The single was born out of the need to create something that would bring hope and put a smile on people's faces. By adding production duo XAXO to the mix, they were able to combine their unique take on Latin R&B with XAXO's genre-bending electro funk beats.
COASTCITY is currently working on the launch of its new EP, "Wild Americanos," which will feature seven tracks. The promotional tour for the EP has already confirmed several dates for presentations in major U.S. cities as well as Puerto Rico.