With record heat waves across the globe casting a familiar dread over society, one way to cool the climate change fever is with some delicious(ly strong) cocktails.
Heat warnings aside, summertime always brings with it plenty of occasions for refreshing and vibrant cocktails, perfectly crafted to beat the heat and heighten your vibe. From citrus concoctions to spicy blends, we've curated a list of seven summer cocktails recipes to celebrate the spirit of the season.
In line with LATINA's platform, our mezcal of choice is the female-founded, female-led Yola Mezcal, started by Yola Jimenez, with a recipe she inherited from her grandfather.
Grab a friend, some ice cubes, and enjoy:
1. THE YOLA JUNGLE BIRD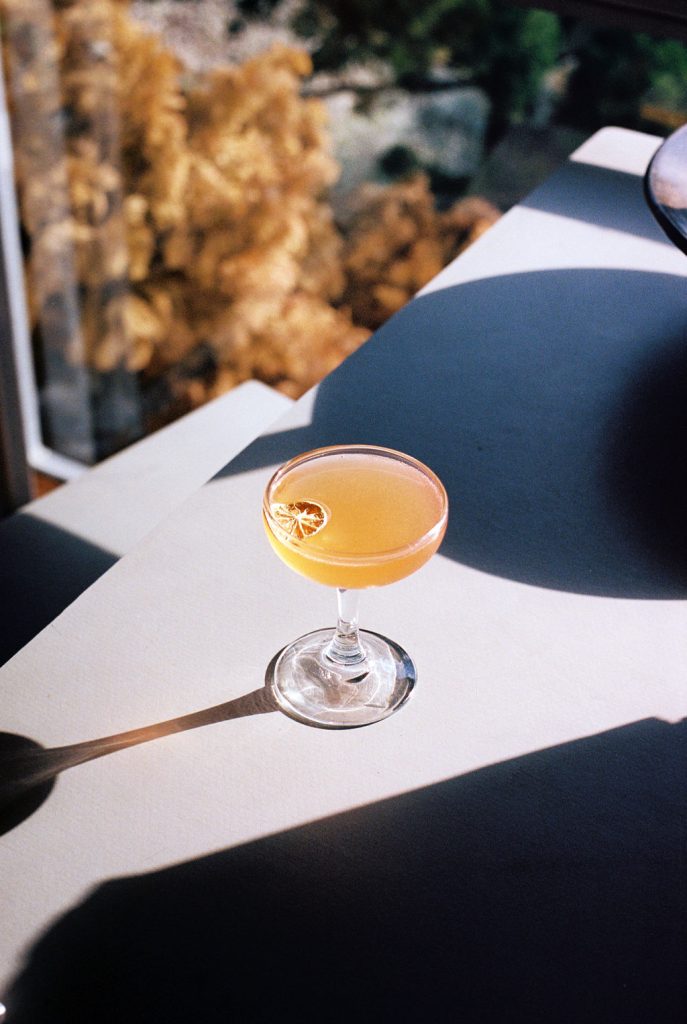 Ingredients:
1.5 oz Yola Mezcal
.75 oz Cappelletti
.5 oz Small Hands Pineapple Gym Syrup or Agave Syrup
Directions:
Build over ice and shake vigorously until chilled. Strain and serve up with a lime garnish.
2. MEZCAL SOUR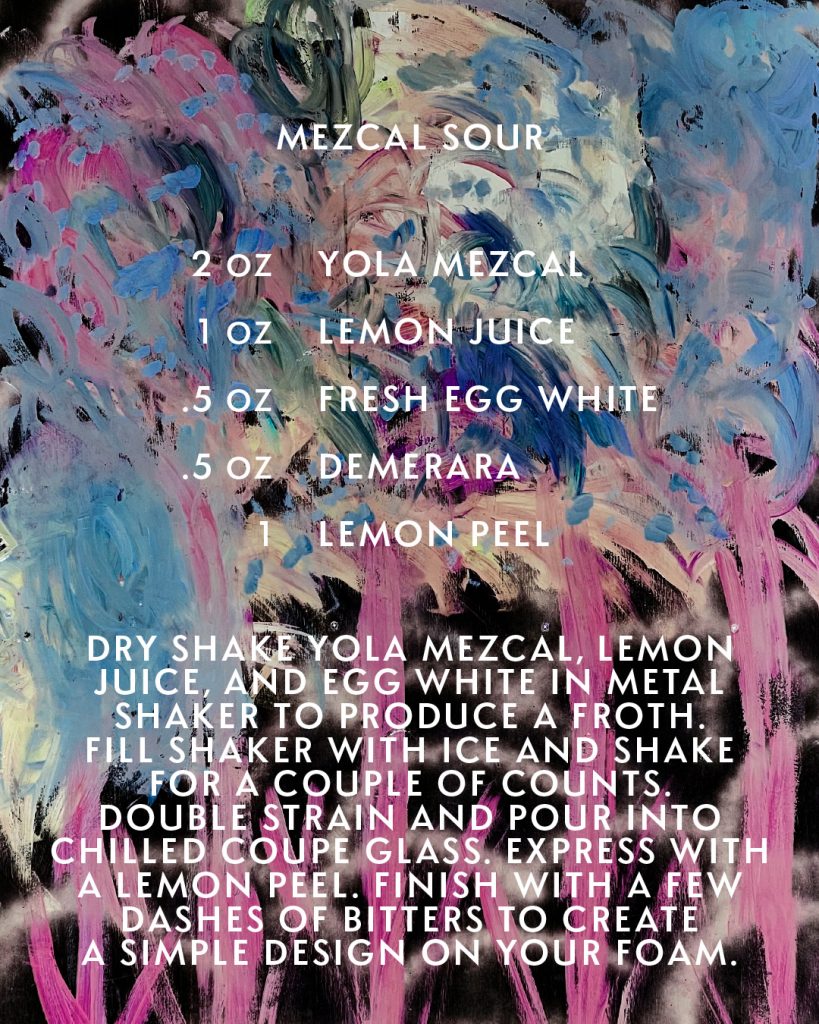 3. MEZCALITA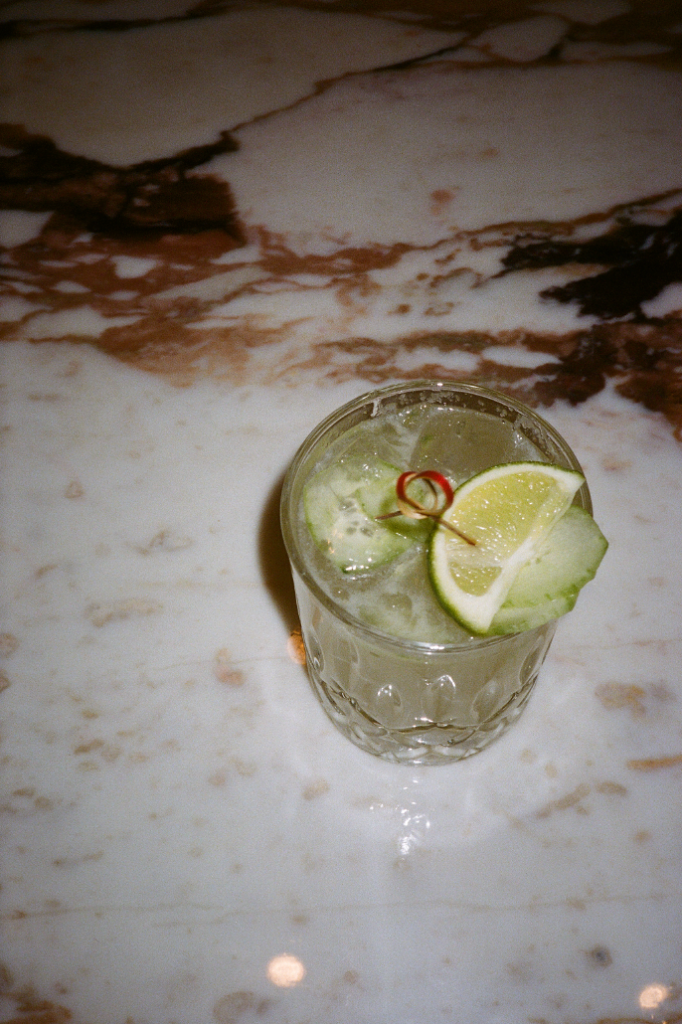 Ingredients:
.75 oz Yola Mezcal
2 oz Soda Water
.5 oz Persian Cucumber Juice
.25 oz Lime Juice
Directions:
Slice cucumber and muddle in the bottom of the glass with lime juice. Fill the glass with crushed ice. Add Yola and top with soda water. Enjoy!
4. YOLA PALOMA
5. SPICY MARGARITA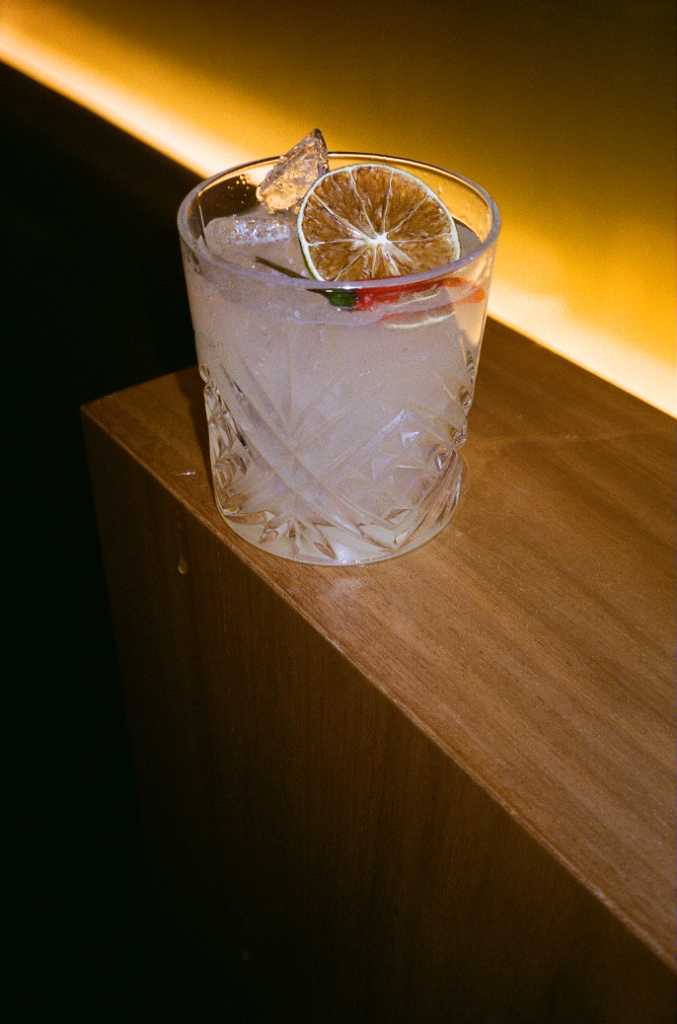 Ingredients:
1 1/2 oz Yola Mezcal
1/2 oz Lime Juice
1 oz Triple Sec
1 dash Fire Water Scrappy bitters
Directions:
Combine all ingredients in a cocktail shaker. Fill with ice cubes; cover and shake until shaker is frosty. Rub half of glass rim with lime peel; dip in salt. Fill glass with ice; strain margarita into glass. Garnish with peppers of your choosing.
6. NAKED & FAMOUS
Ingredients:
3/4 oz Lime Juice
3/4 oz Aperol
3/4 oz Yola Mezcal
3/4 oz Yellow Chartreuse
Directions:
Measure out 3/4 oz of each and add to a metal shaker. Fill with ice, cover and shake until cold. Strain into a coupe.
7. MEZCAL WIDOW'S KISS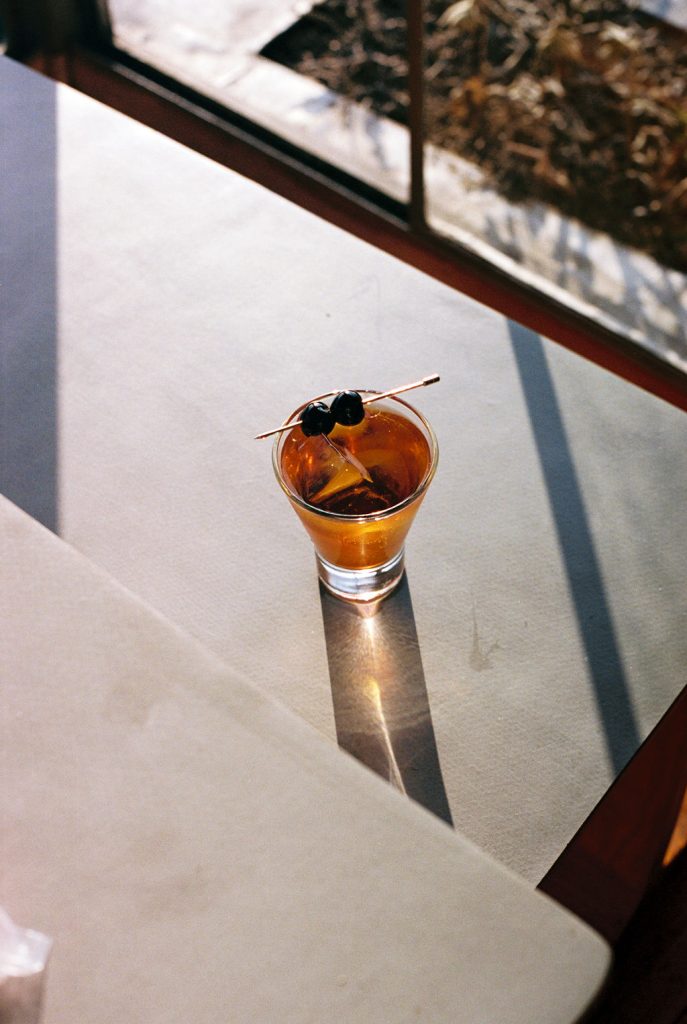 Ingredients:
1.5oz Yola
.5oz Benedictine
.5oz Yellow Chartreuse
Dash Angostura bitters
Directions:
Pour all ingredients into glass, add ice and stir.
---