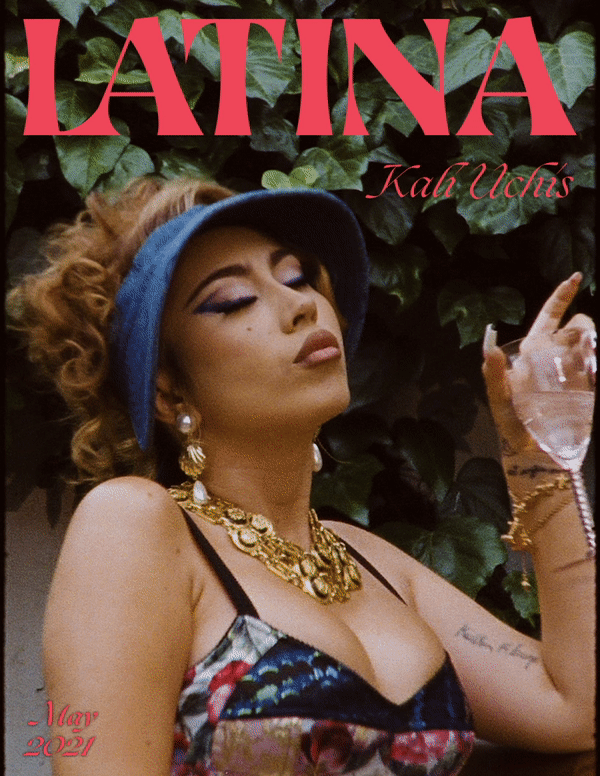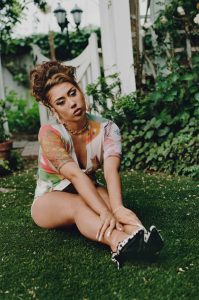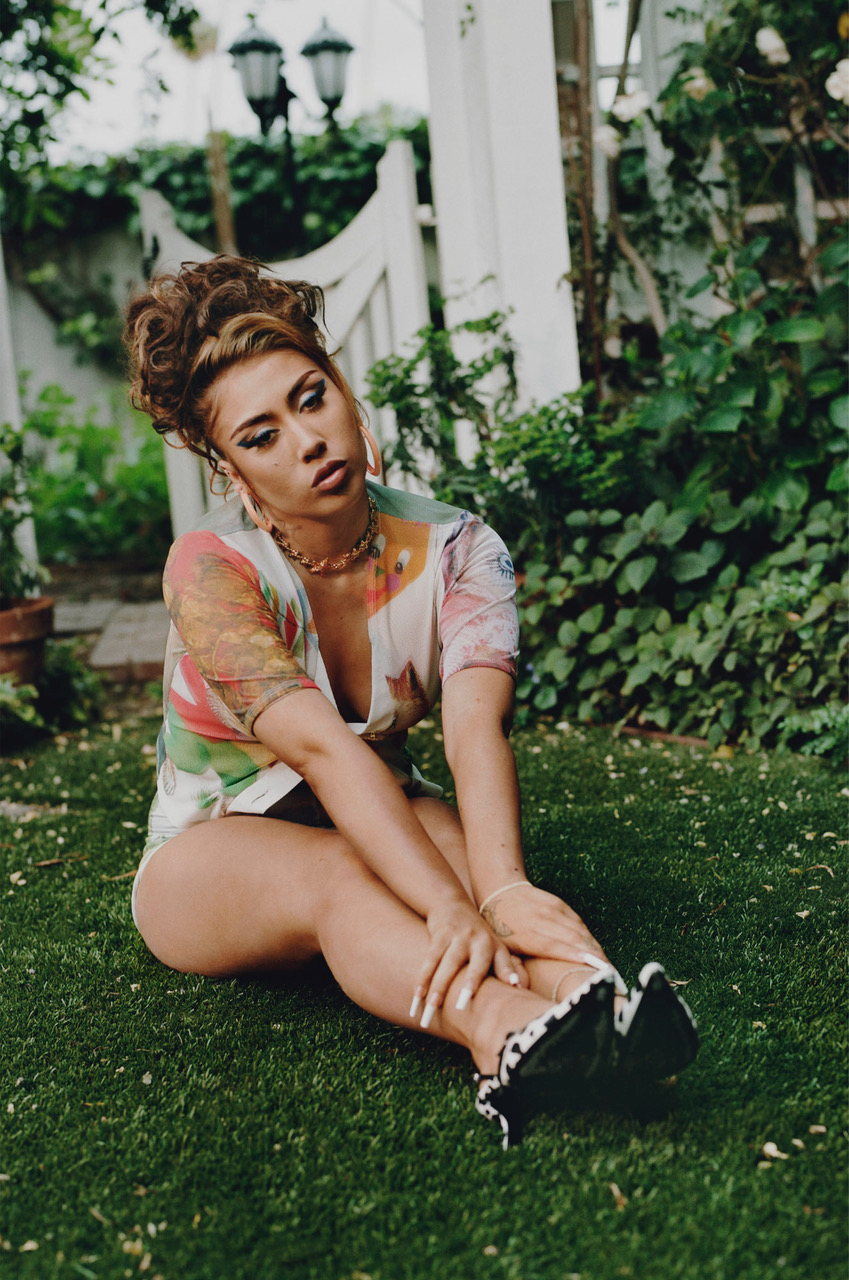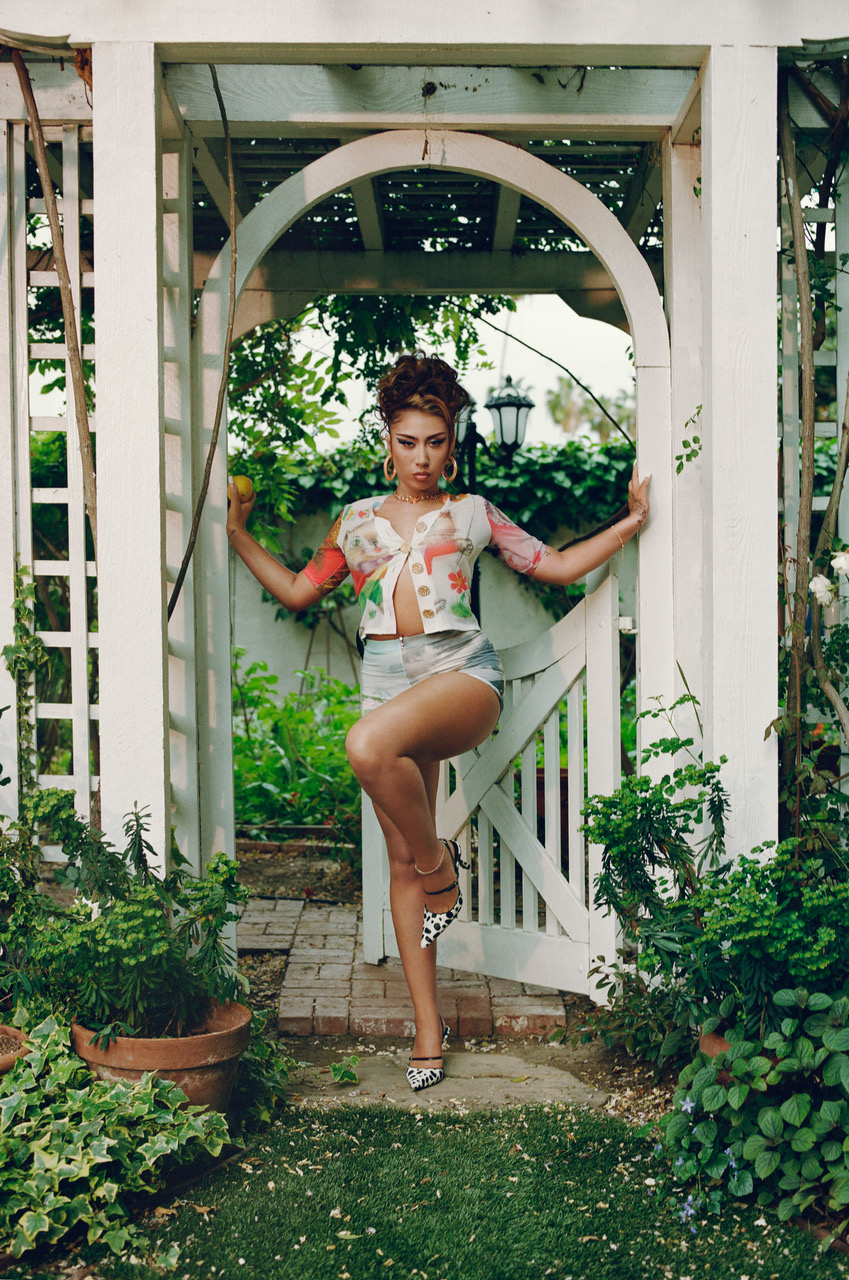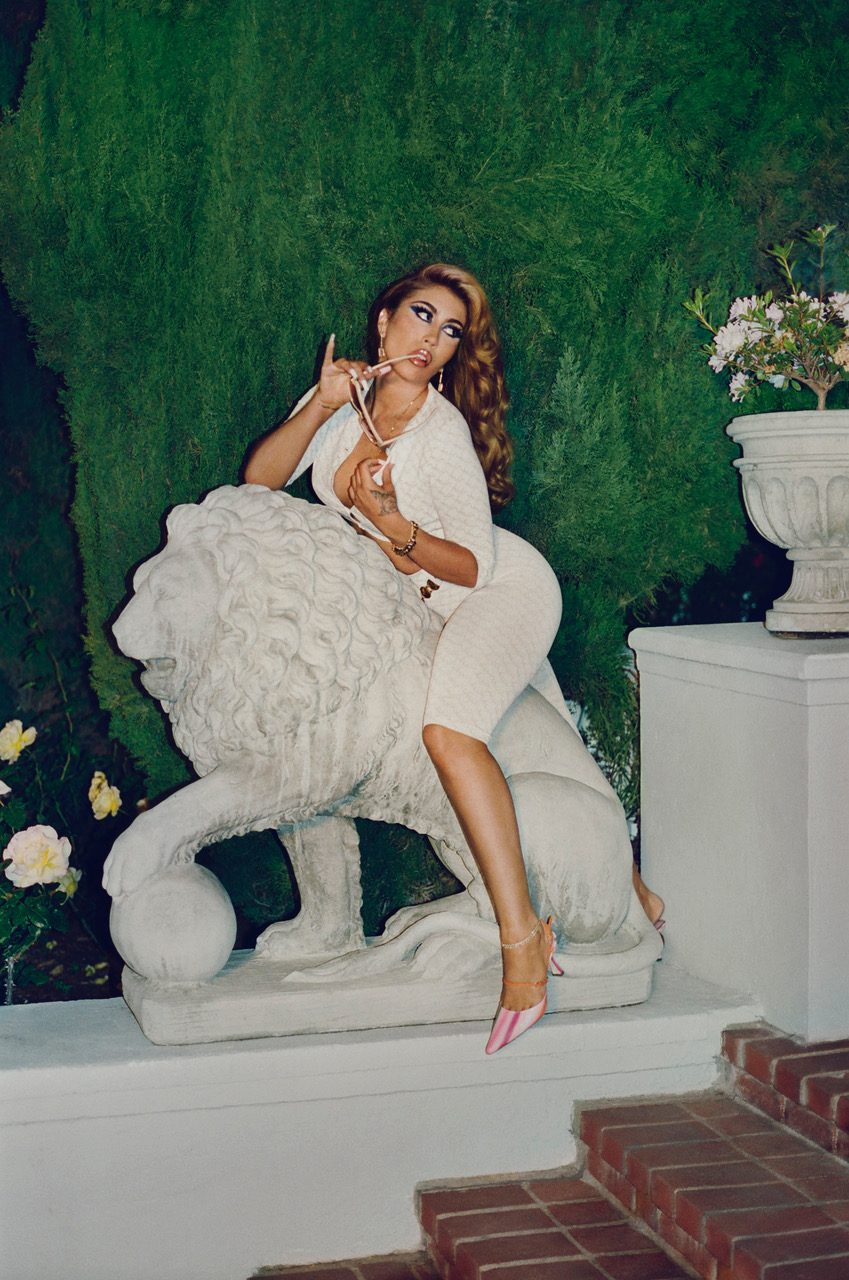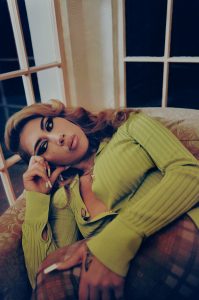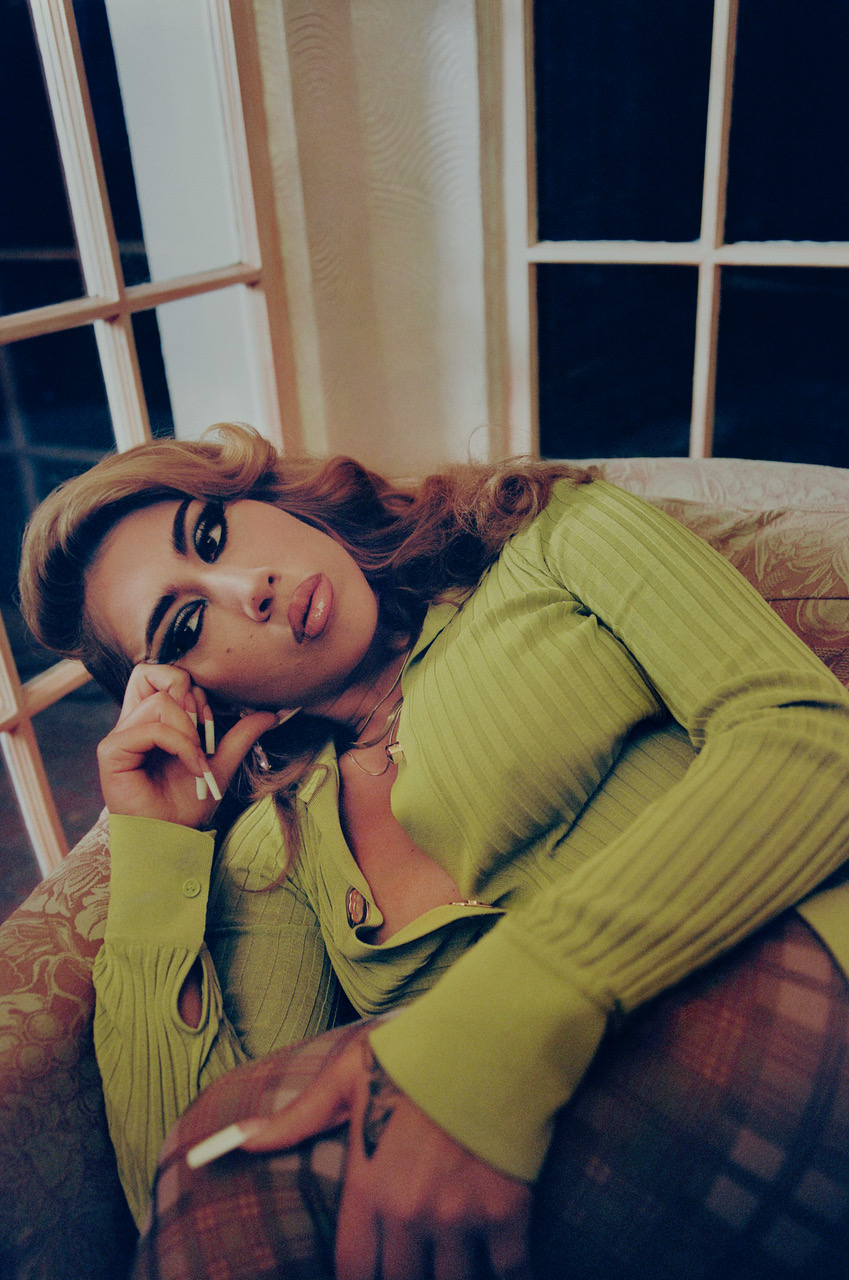 In Kali's house, femininity reigned, and during those formative years in Colombia, she got to know her grandmother, a fiery woman who, at 70, still dated men in their twenties, she said. She was the kind of woman who rid people of their demons through her shaman work and then went out to dance after. She harnessed her beauty and sexuality and owned her womanhood, even if the neighbors had something to say.
"As an artist, I've kind of tried to make sure that as I'm getting older, the image that I'm portraying is proud, grown woman energy," Kali said.
At home and in her head, Kali was surrounded by strong women who were not afraid of their own voice or their husbands. She became inspired by Latinas like La Lupe, Selena, Shakira, Celia Cruz, Salma Hayek and Ivy Queen. But, she says, she also considered herself a bit of a tomboy. Growing up with three brothers influenced how she expressed her gender in a way that she did not immediately reject.
"When I was out of town or when I was in places where no one knew me, they were confusing me for a boy," Kali said. "I remember that I liked it sometimes."
So she slid out of one gender presentation into the other, until she was ready to choose.
"I remember going home one day and looking at myself in the mirror thinking: 'Do I want to be a boy?' I could be a boy if I wanted to," she said about that moment. "Ultimately, I decided to be a girl."
The whimsy, the sensuality, the air in her step, how she seems to creep out of a fantasy world where hummingbirds part her hair and clouds break to reveal a ray of sunshine perfectly lighting her face, all came from her intentional journey through womanhood.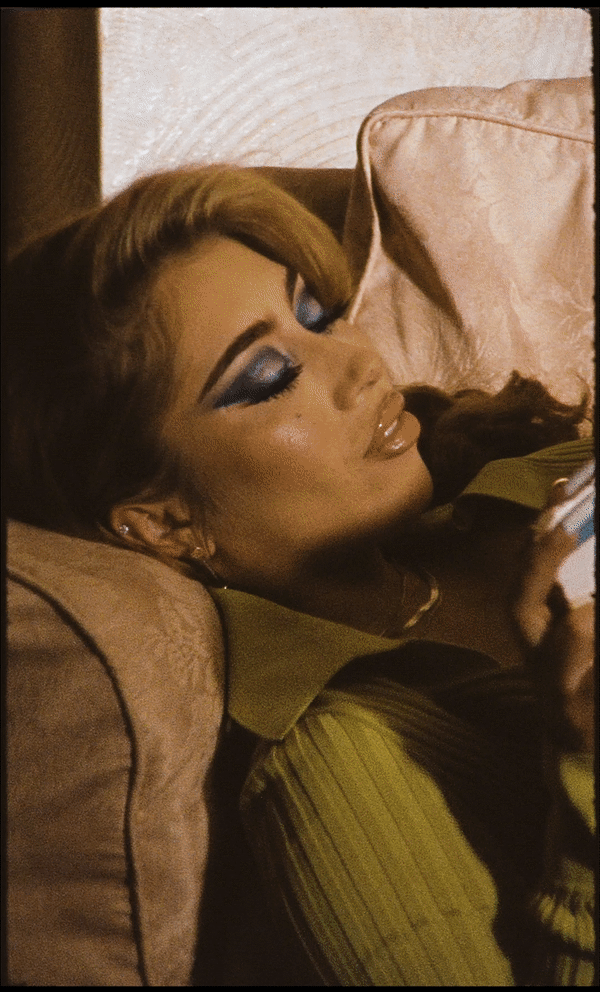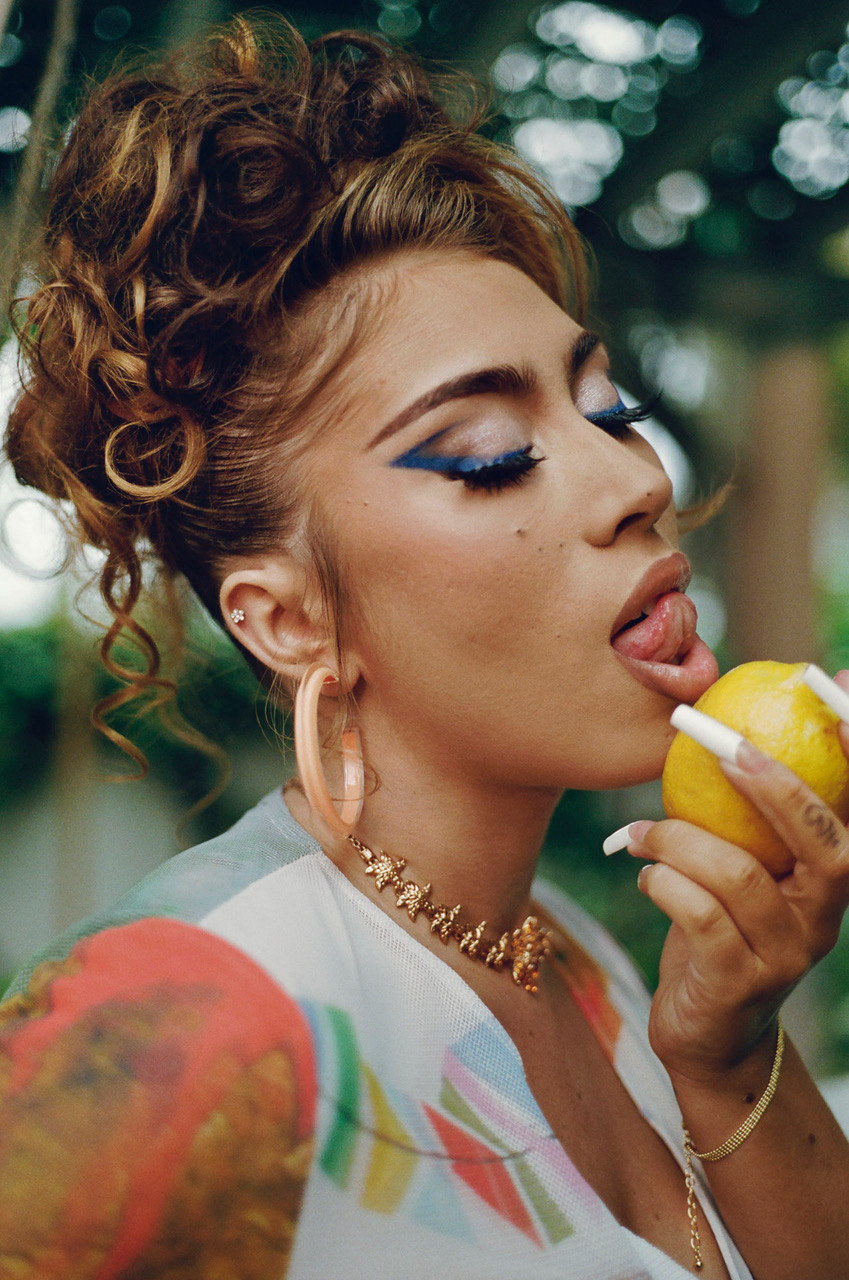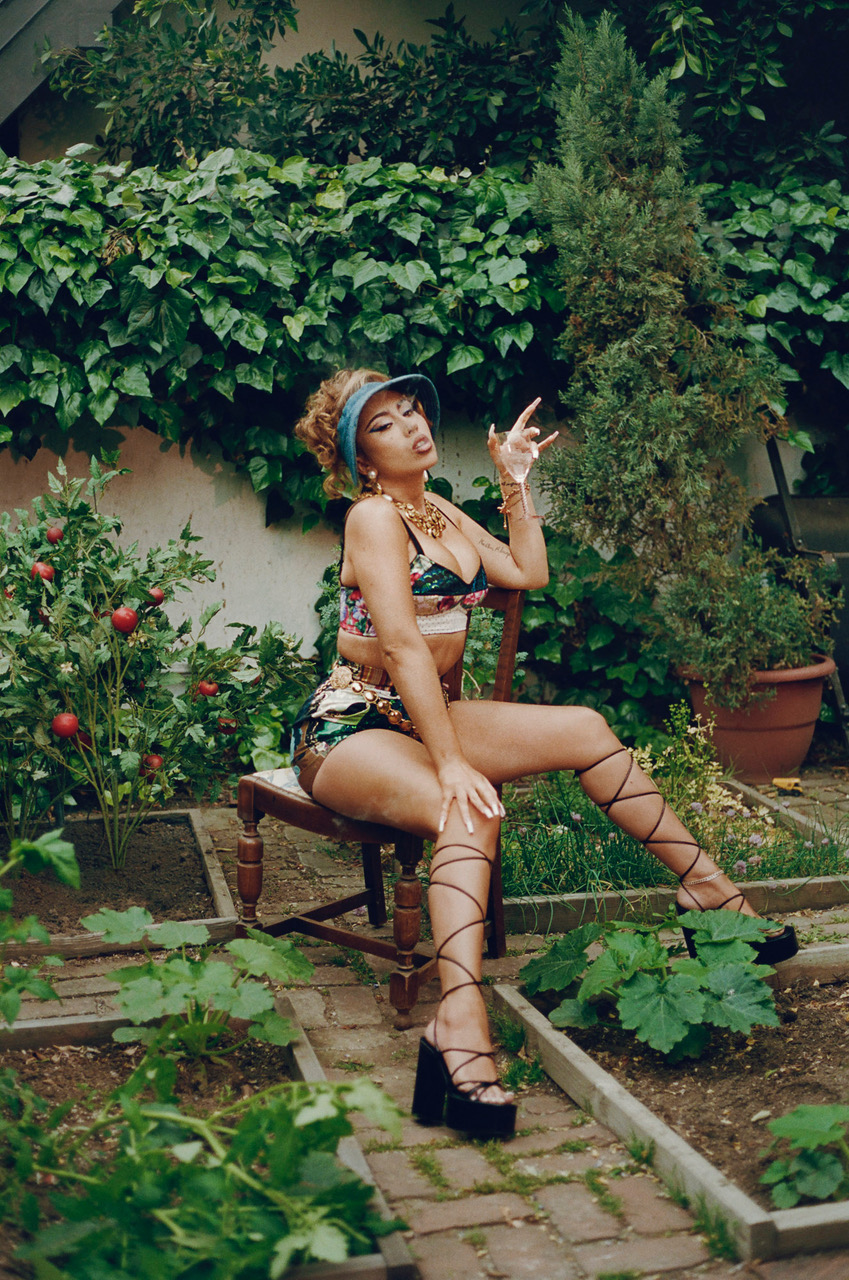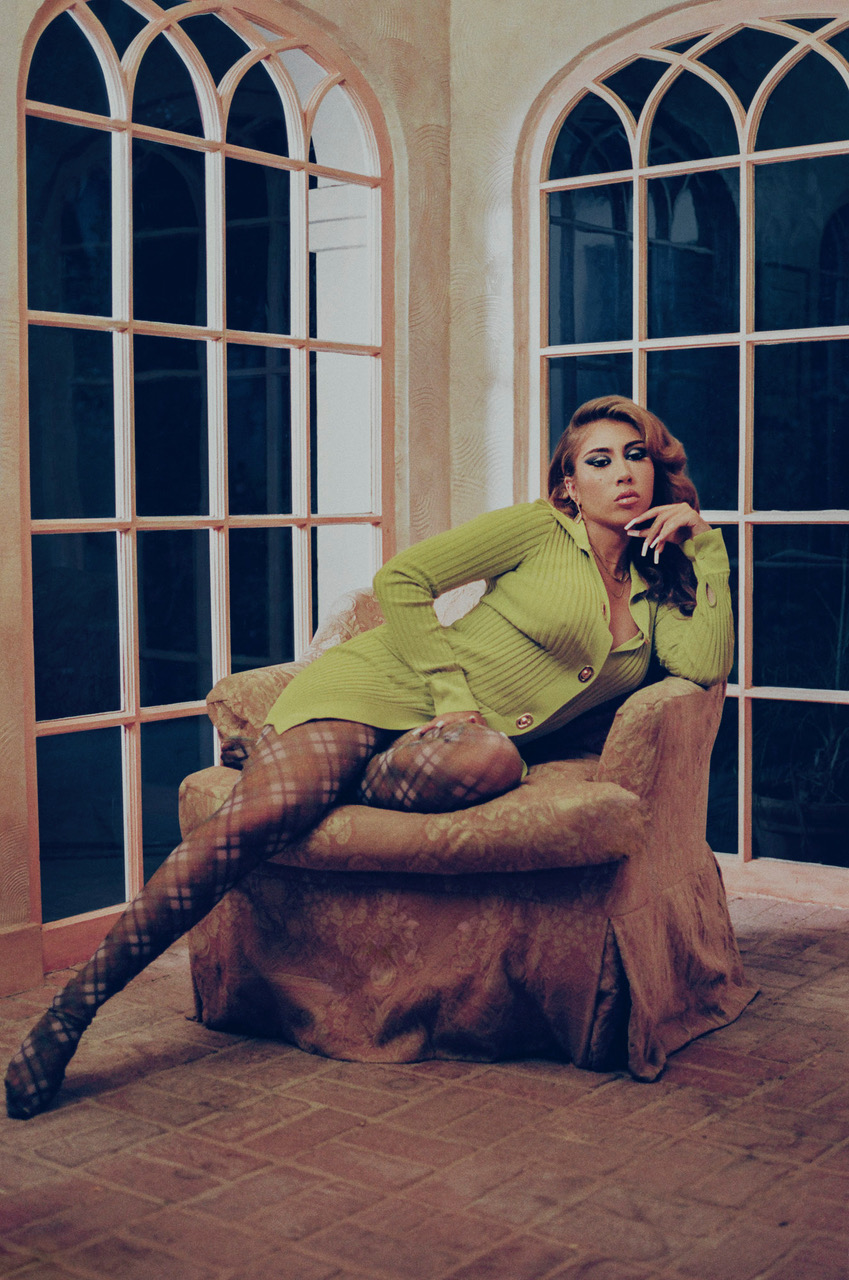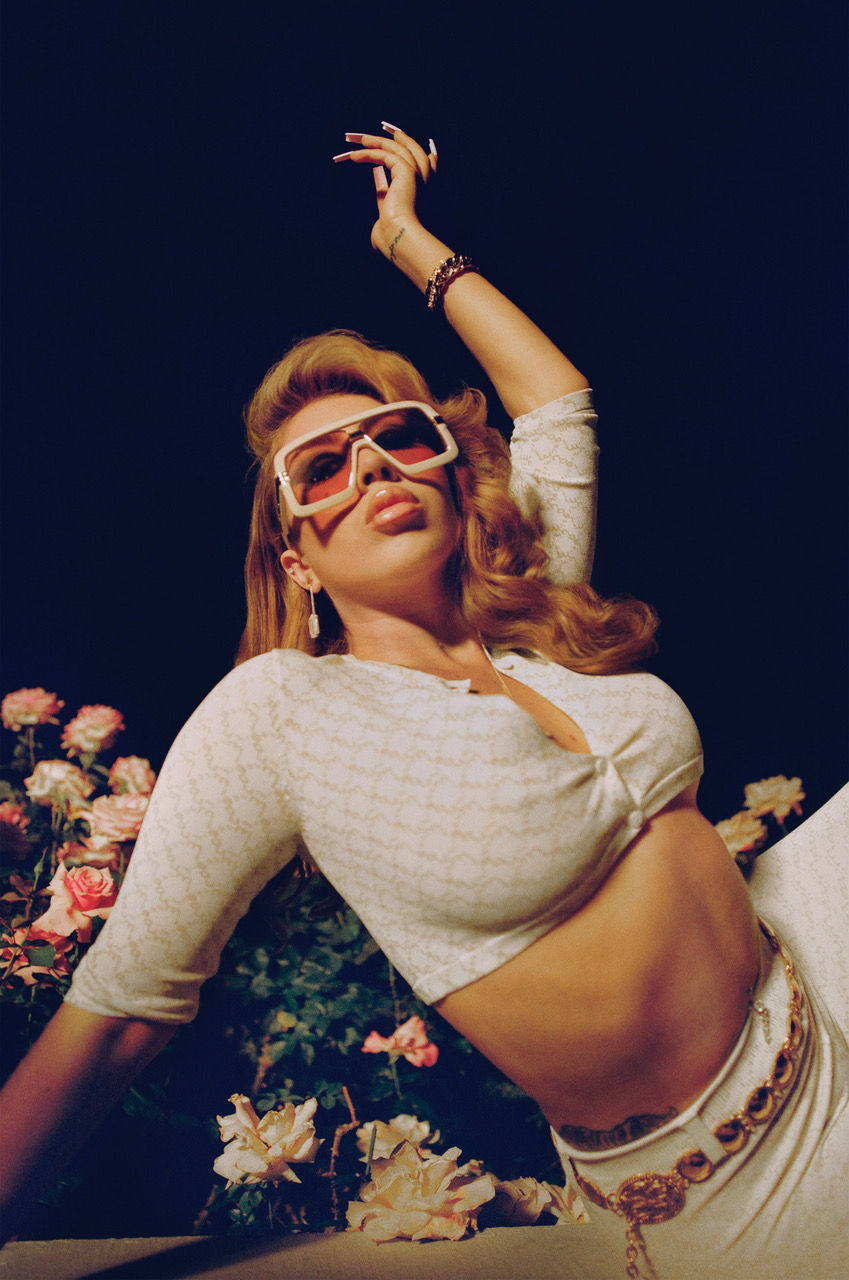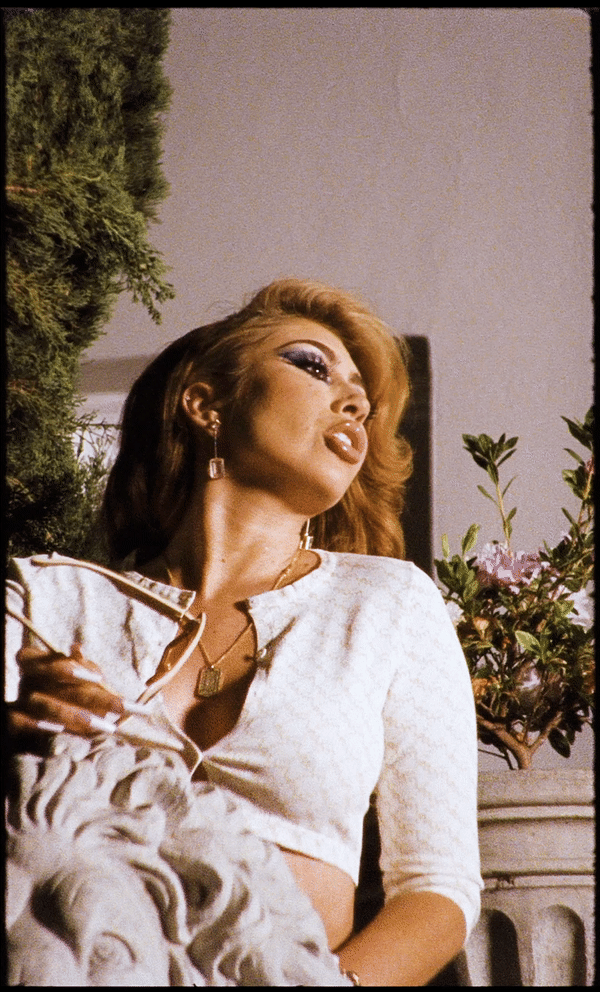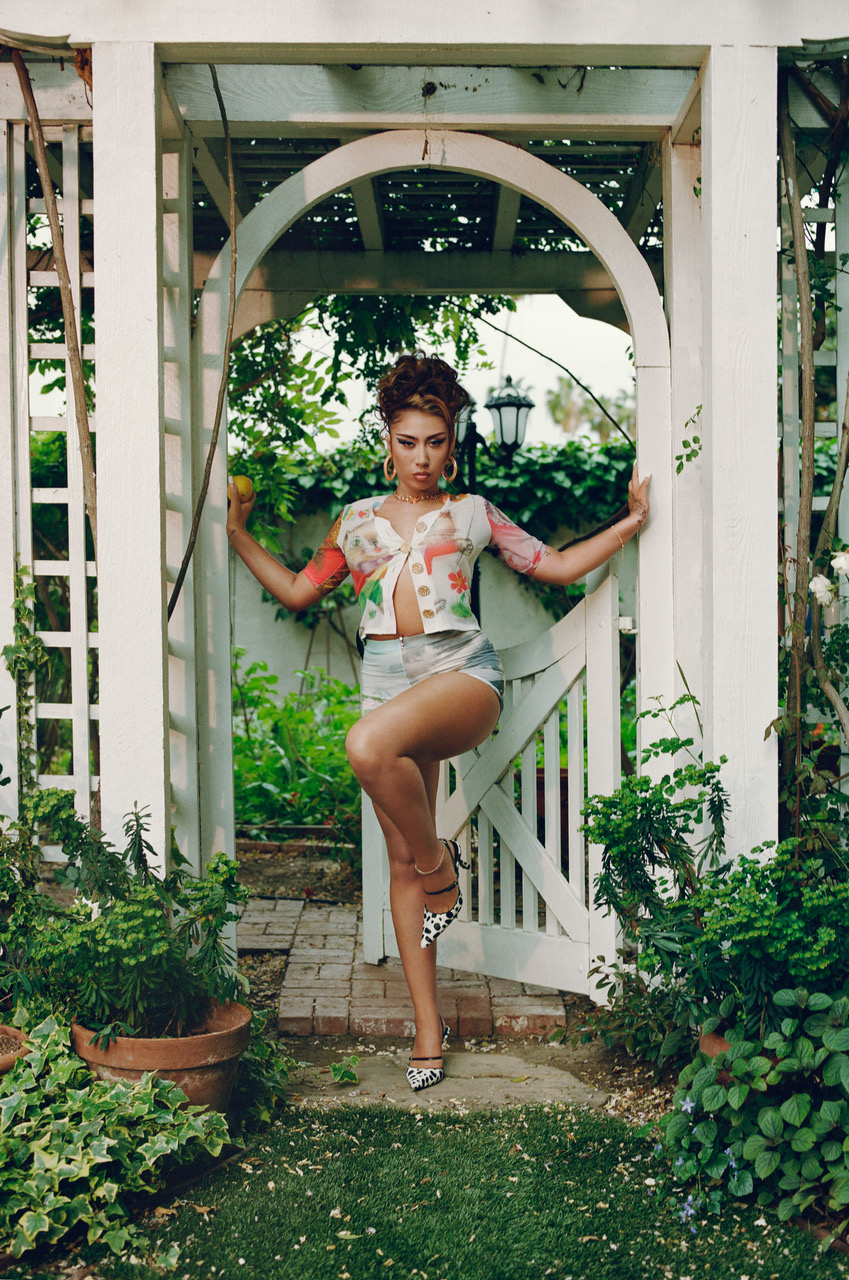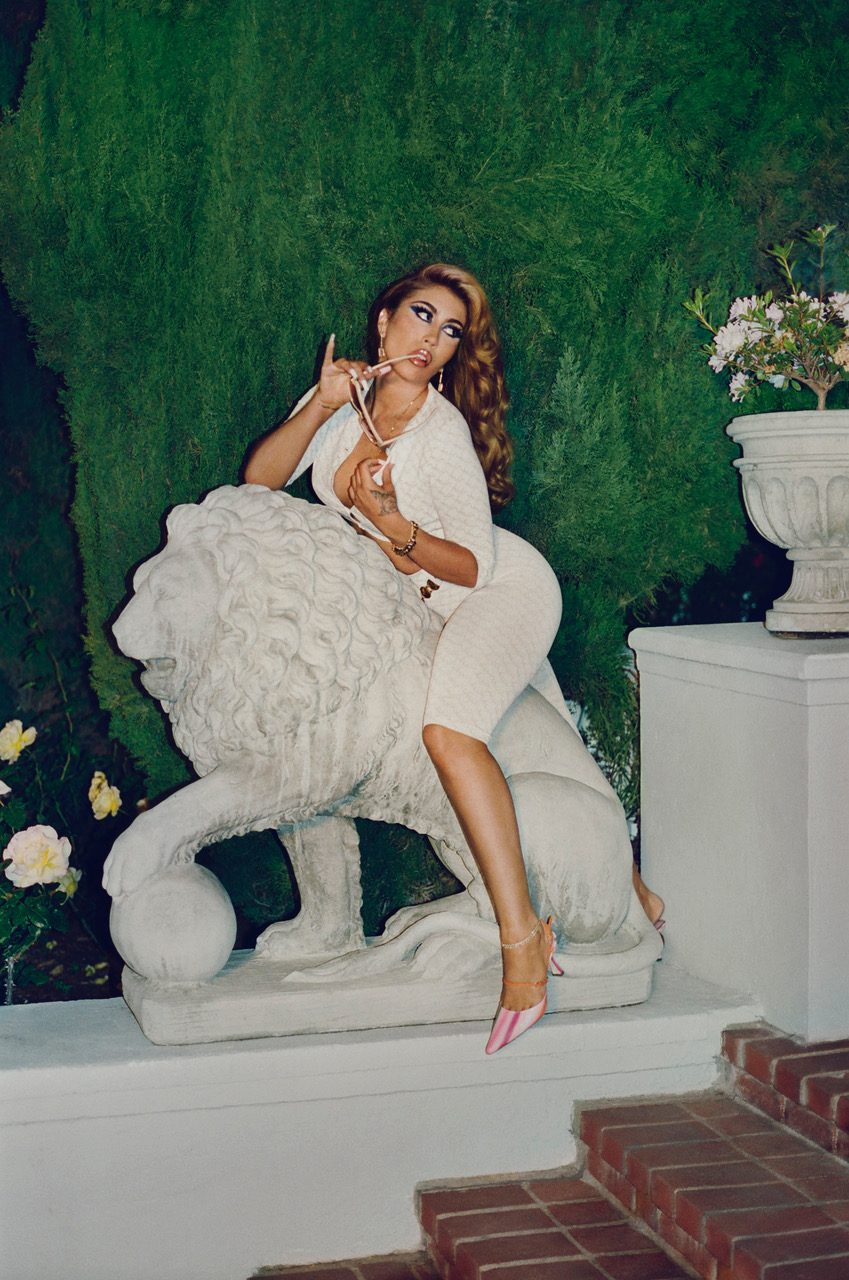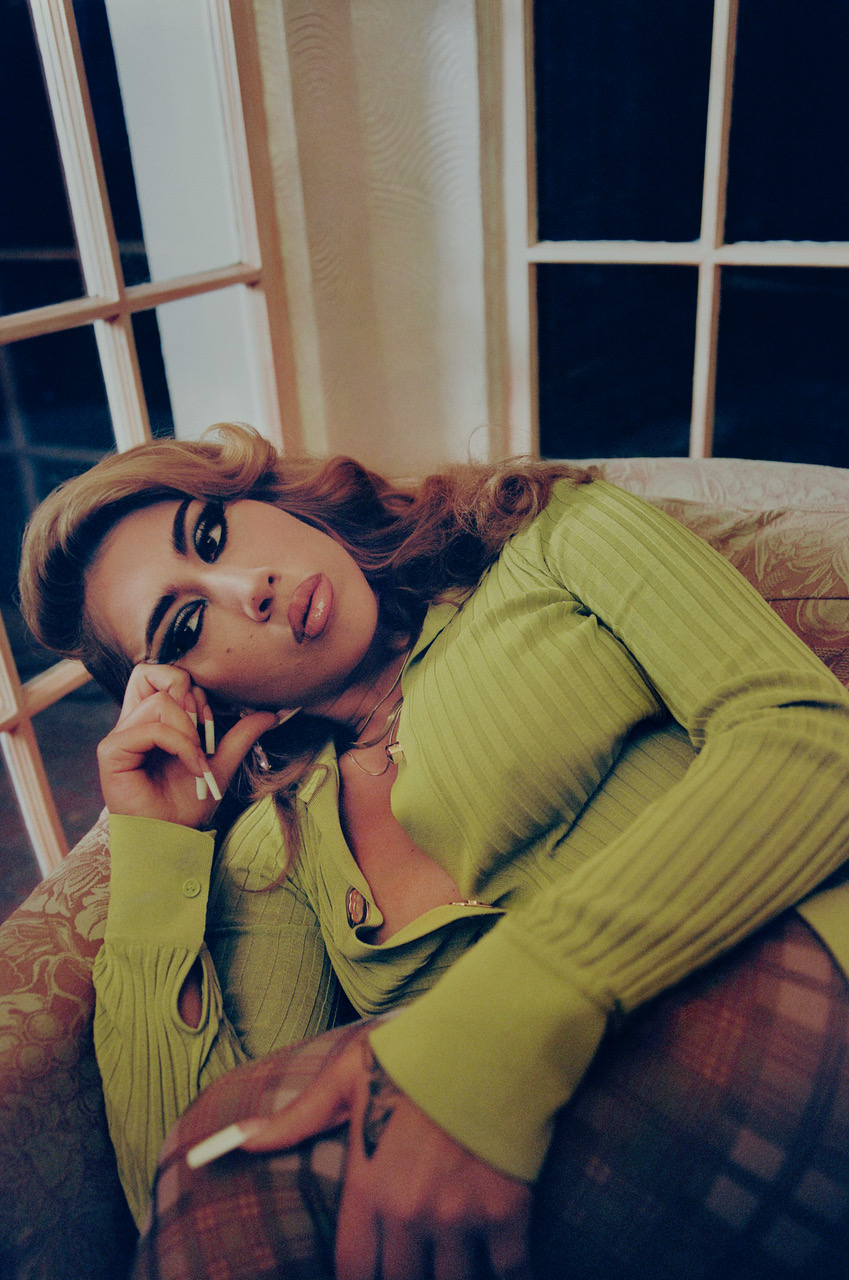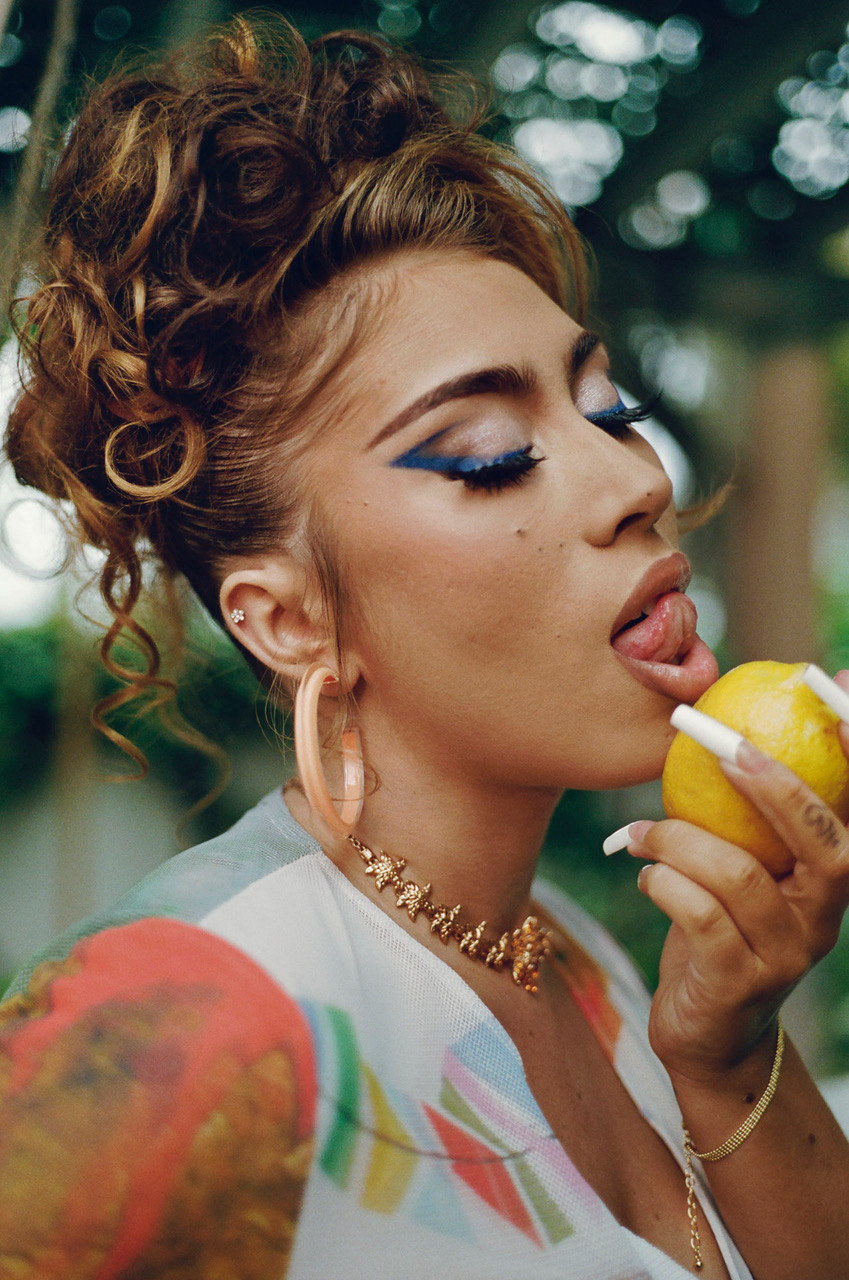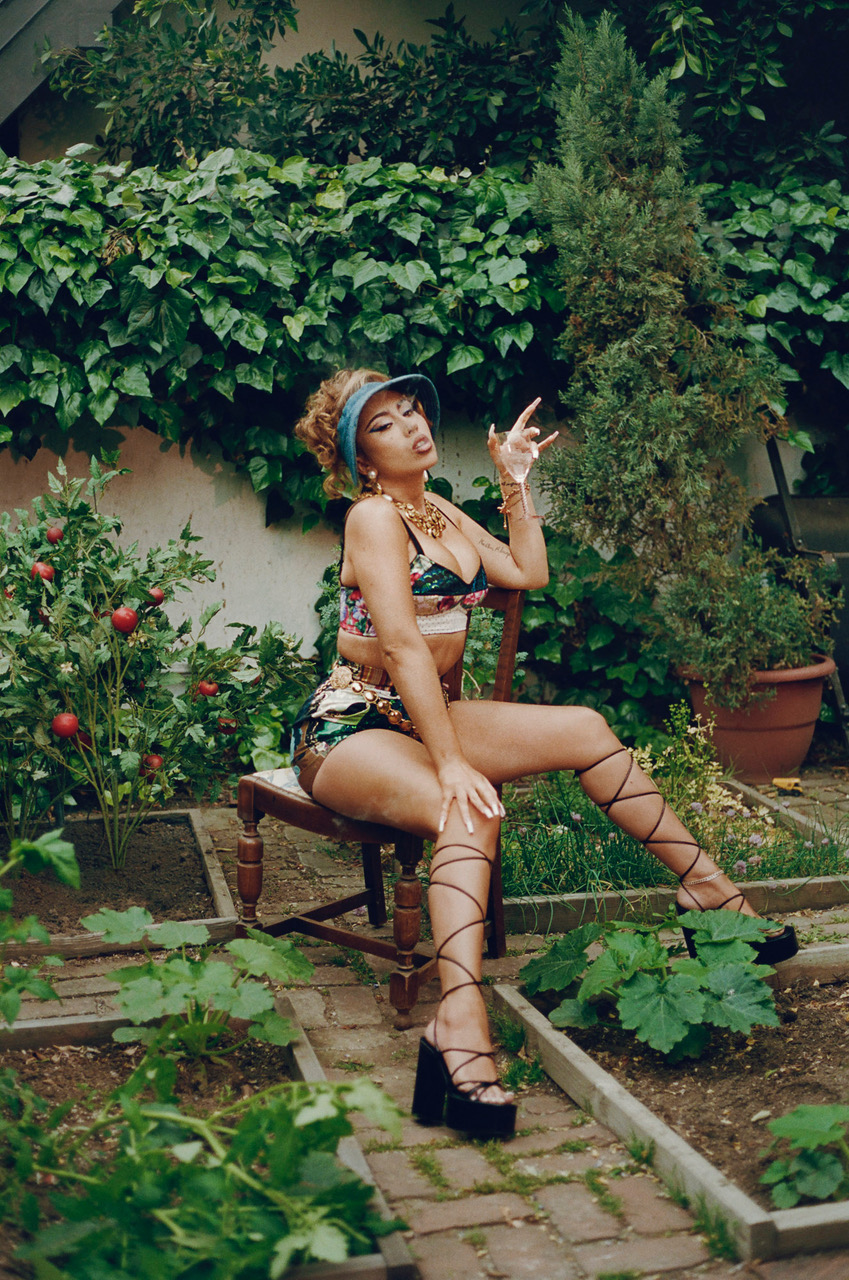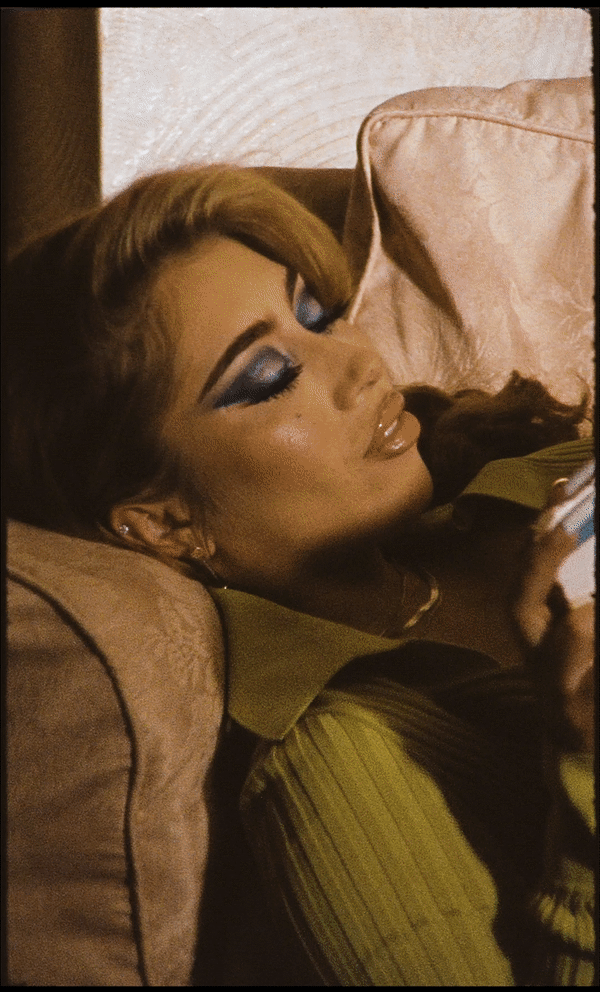 Today, Kali is in Miami, detailing her personal milestones in life to Latina, her baby voice squeaking through the phone speaker. She exudes confidence, femininity and strength. She's in control but there's no rigidity in how she defines herself. Kali flows with the winds at her sails, perpetually changing course as she sees fit.
"Now, I actually feel I'm very at peace with who I am," she said. "I love myself a lot."
Music quietly helped Kali get there. Before she released her first EP, "Drunken Babble," in 2018, no one, not her friends, family or lovers, knew that she was a singer. Kali wasn't ready to share that part of her with anyone. She didn't want to be deterred or discouraged from following her dreams. She wanted to do it on her terms and on her time.
When she posted her EP online, she hoped to get a few likes — maybe. She never imagined that Diplo, Snoop Dogg or Tyler The Creator would reach out to her to collaborate. But then, they did and Kali didn't waste any time. She immediately flew out to Los Angeles to work on her music. She was 19 years old and didn't know herself as much as she does today, she said. But she is proud of the woman that she has flourished into and the strength that she loomed from the mere fabric of herself.
That strength is where Kali, who rode her bike down the street in Pereira in a pink mini skirt and a long ponytail in the music video for "Telepatía," founded her confidence. The way she dresses today, in fluffy feather boas, string bikinis, body con maxi silk dresses mixes old Hollywood glamour and early Reggaeton aesthetics.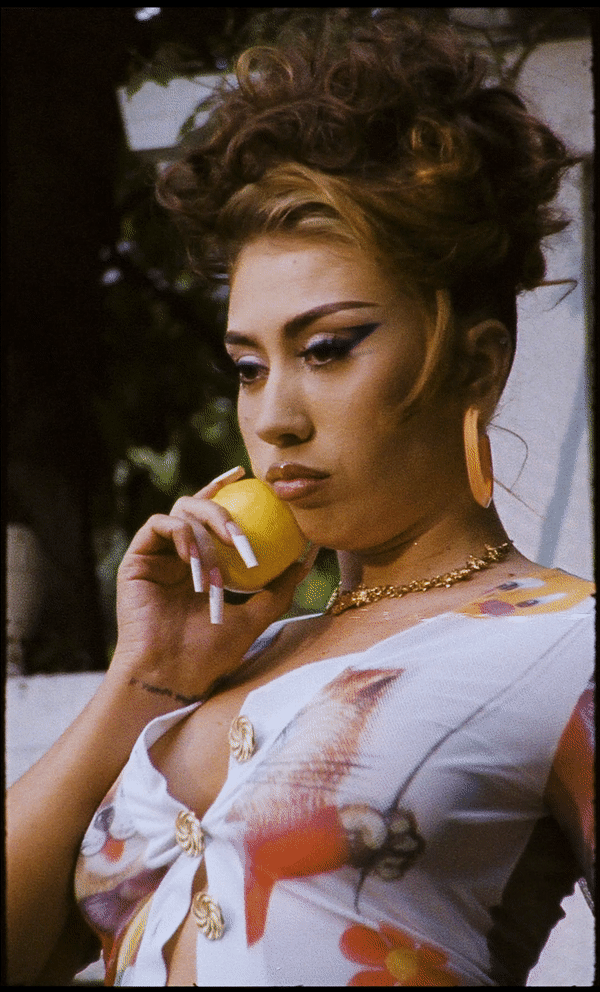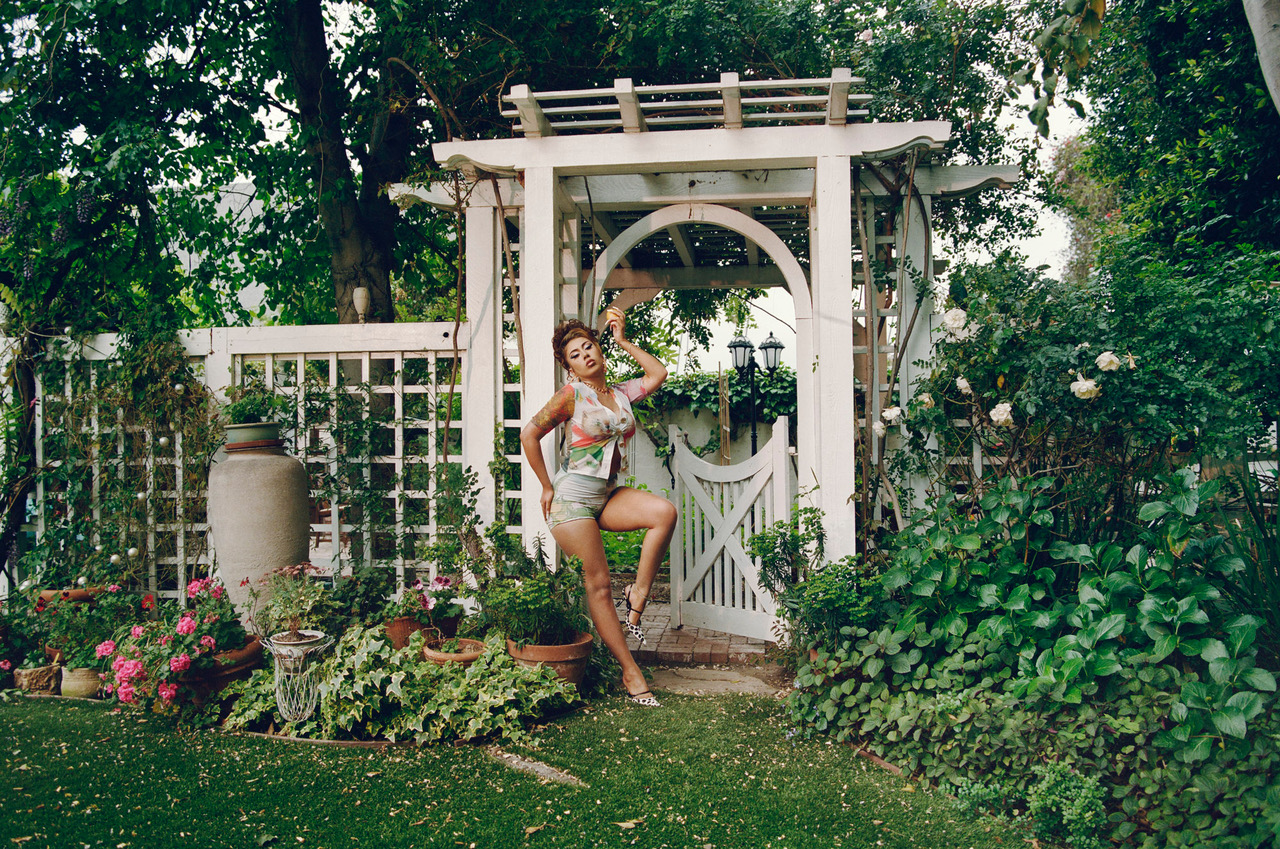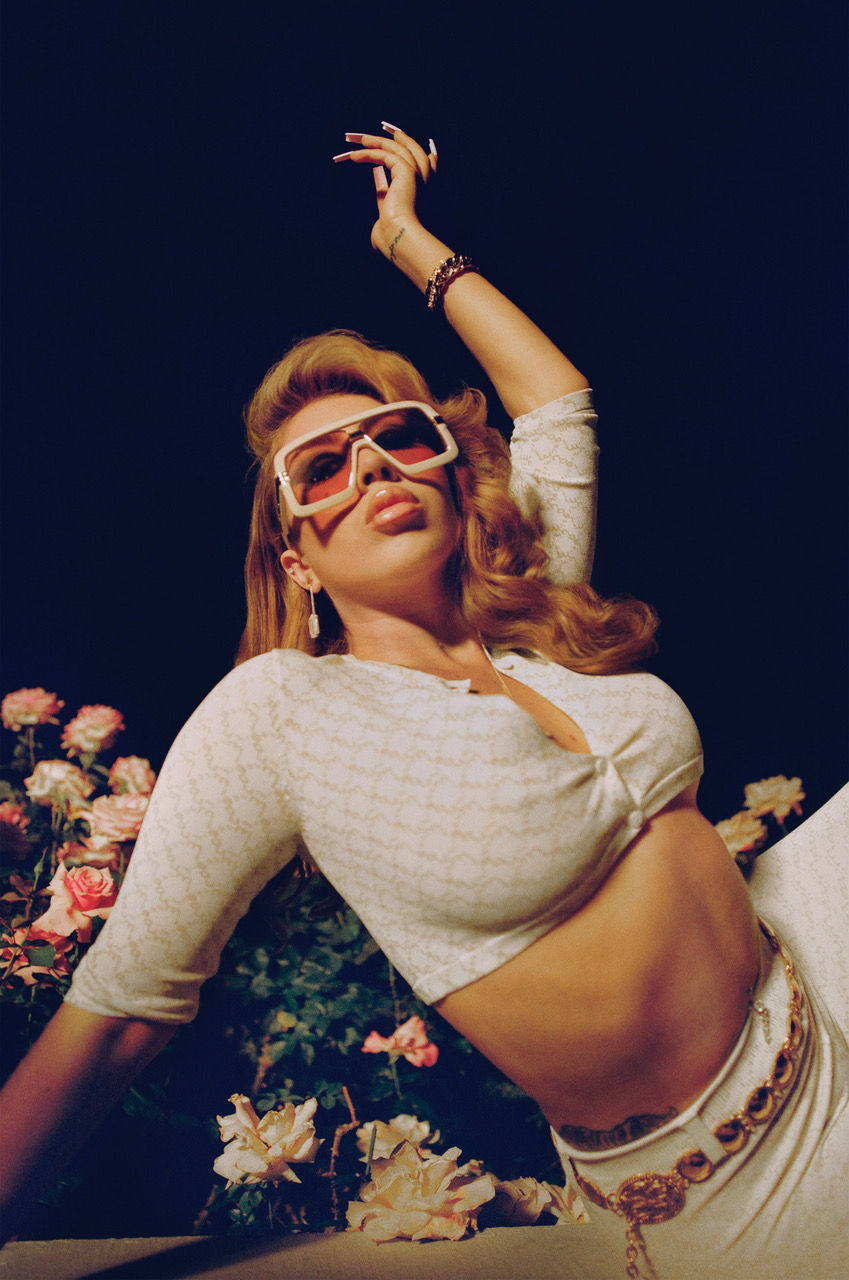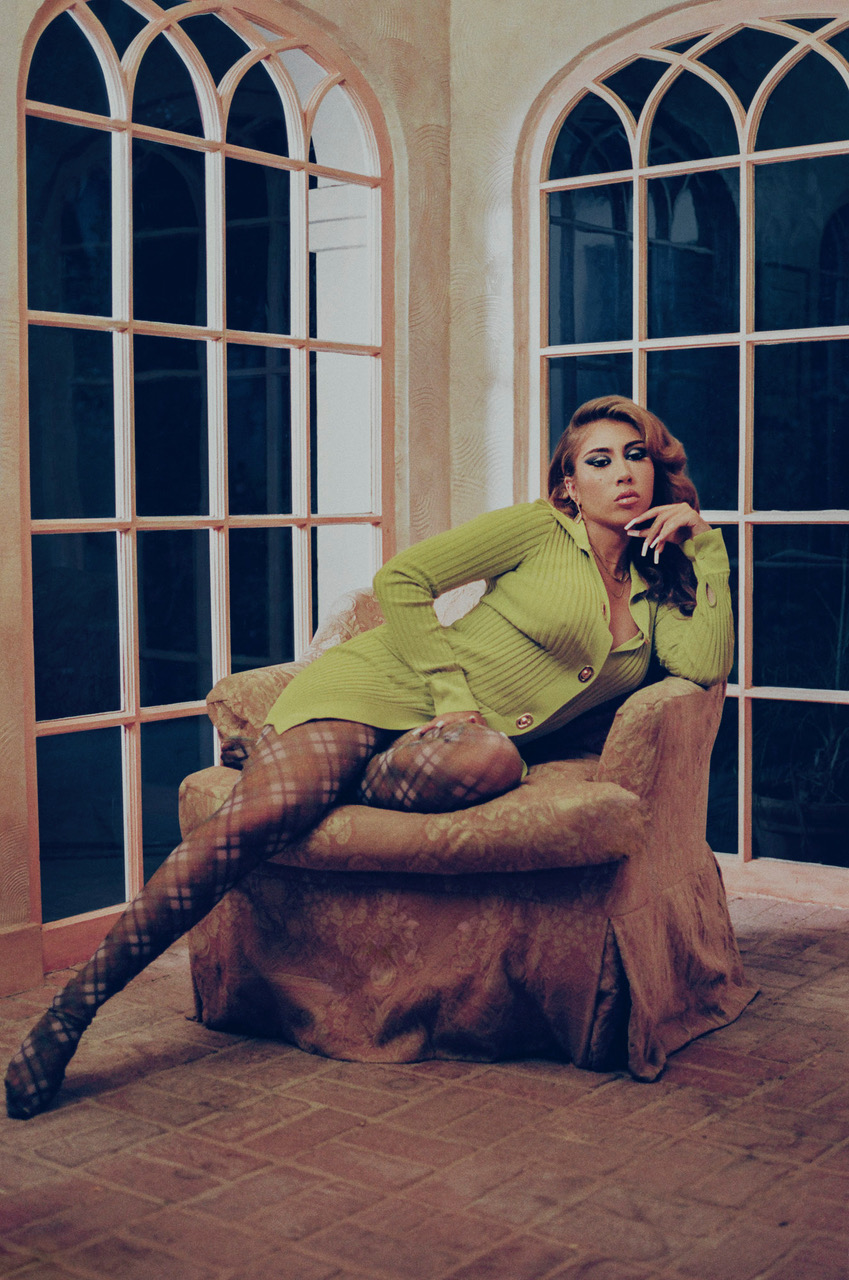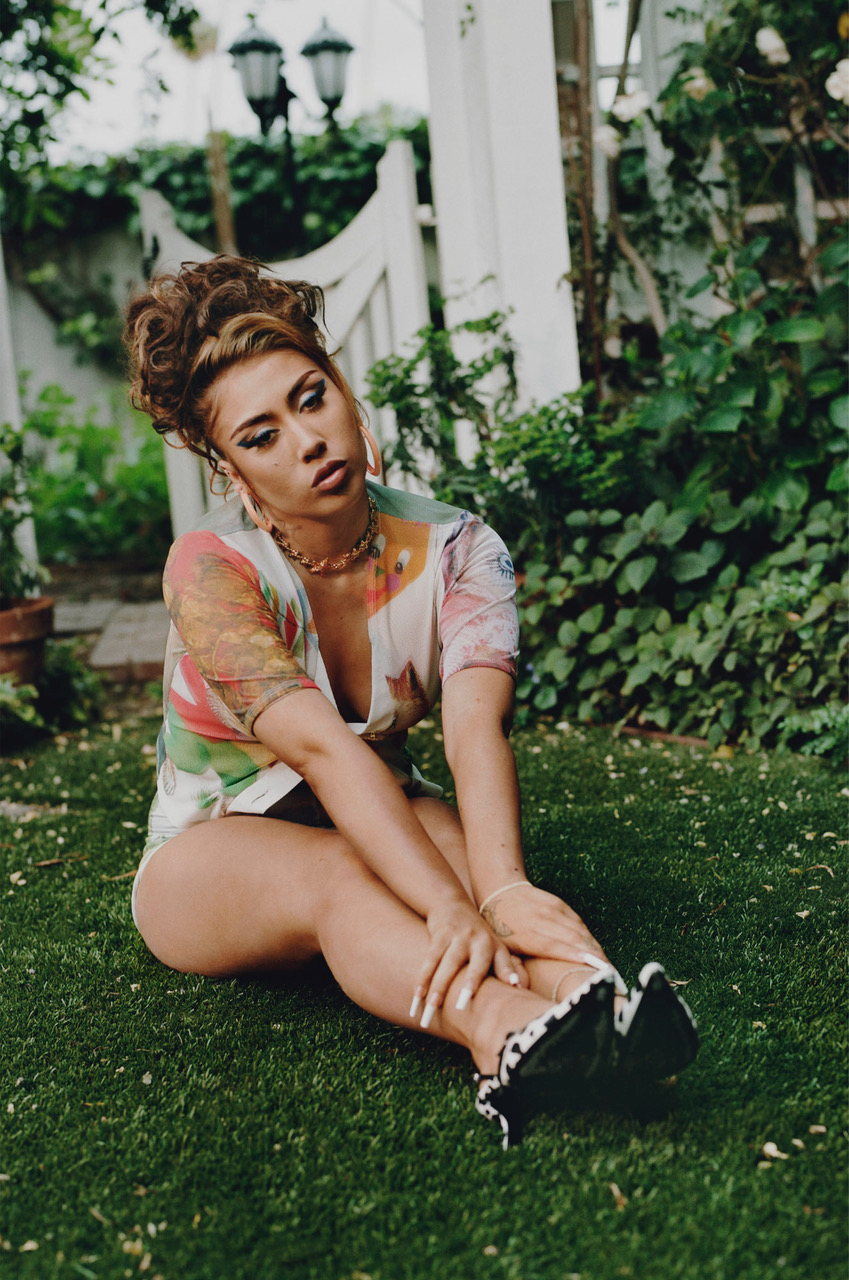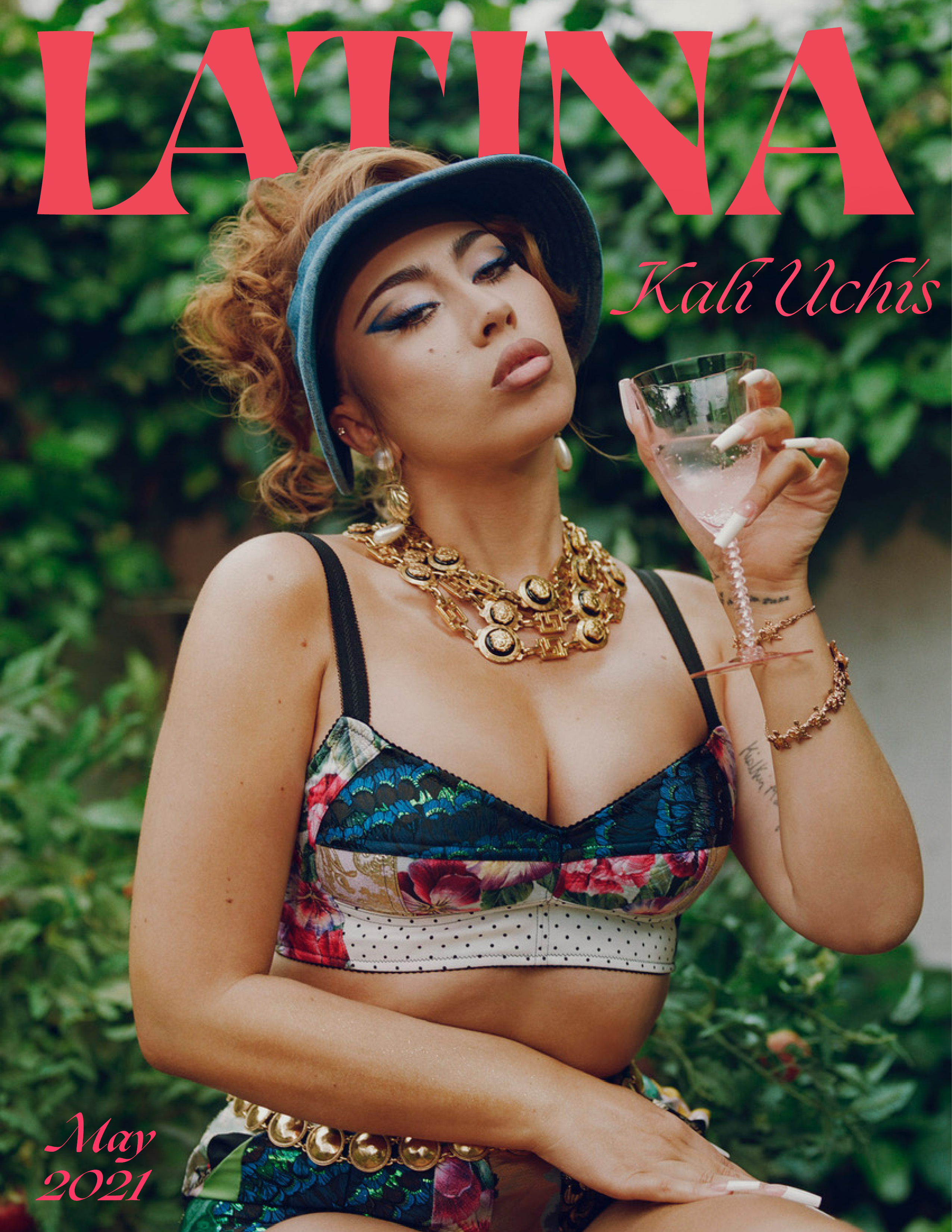 But being an unashamed sexual, strong, proud woman is not always welcomed and Kali knows that. She's constantly judged and criticized for the way she dresses — too sexy, too revealing — and often berated by family and strangers alike. But that doesn't deter her.
"There's so much hate for women and we see it every day," she said."It made me want to be more over the top with my makeup and more over the top with my outfits."
What Kali ultimately wants to do, though, is transcend, like her grandma. She wants to be who she wants to be with all her strength, refusing to entertain the haters with even a single glance.
"If people want to stare at me in the street or scream things at me in the street or call me horrible things behind my back," she says, "so be it."

PHOTOGRAPHER: MICAIAH CARTER
STYLIST: COREY STOKES
OUTFITS (L-R):
DOLCE & GABBANA TOP, SHORTS, & EARRINGS, VINTAGE CHANEL VISOR AND BELT, VINTAGE VERSACE BELT (USED AS NECKLACE), VERSACE NECKLACE (USED AS BRACELET), PARIS TEXAS SHOES
CHOPOVA LOWENA CARDIGAN AND SHORTS, ALISON LOU EARRINGS, VERSACE NECKLACE, BY FAR SHOES
MIAOU CARDIGAN AND SHORTS, GUCCI SUNGLASSES, MATEO NEW YORK EARRINGS, TALENTS OWN NECKLACE AND BRACELET, VINTAGE CHANEL BELT, BY FAR SHOES
BOTTEGA VENETA DRESS, CHOPOVA LOWENA LEGGINGS, MATEO NEW YORK EARRINGS, UNCOMMON JAMES NECKLACES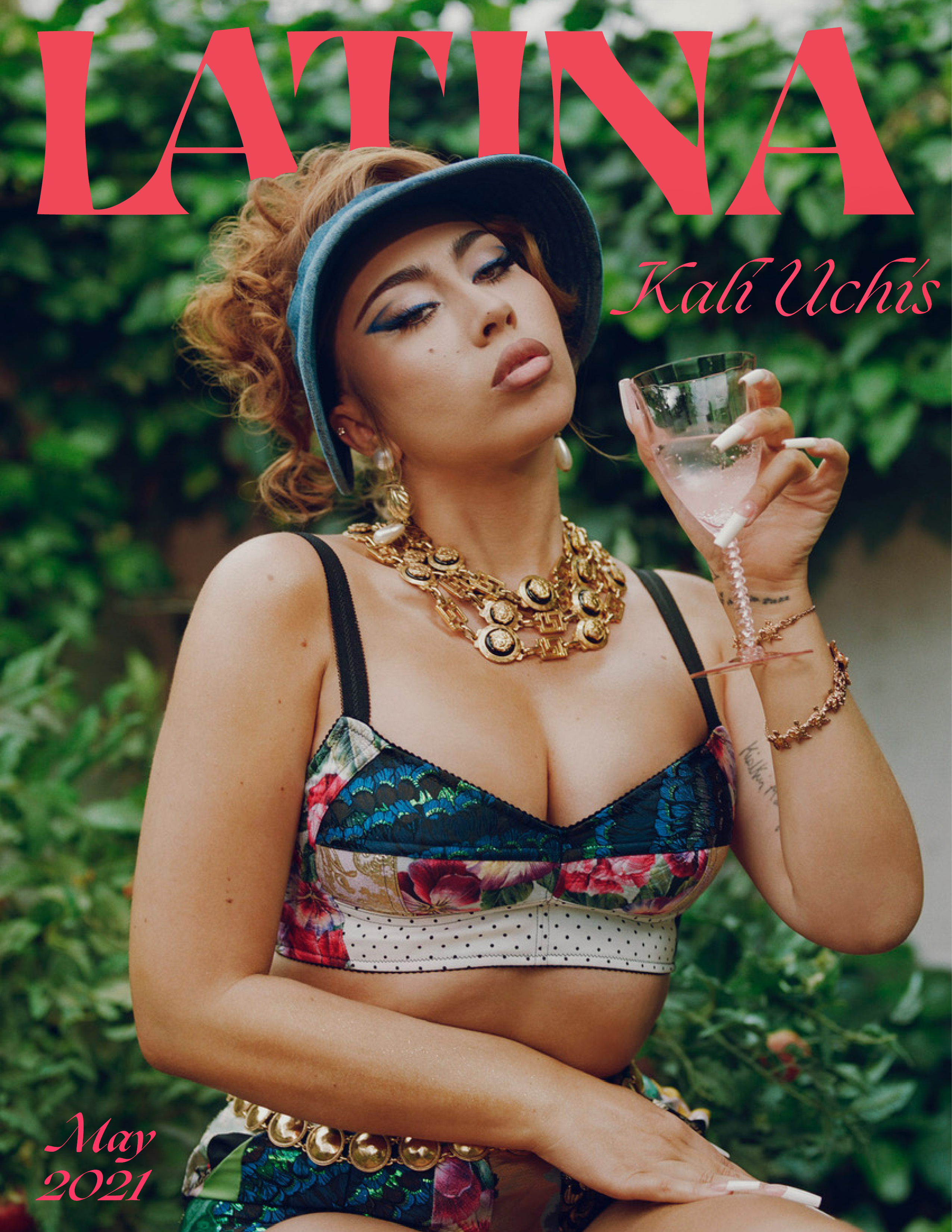 PHOTOGRAPHER: MICAIAH CARTER
STYLIST: COREY STOKES
OUTFITS (L-R):
DOLCE & GABBANA TOP, SHORTS, & EARRINGS, VINTAGE CHANEL VISOR AND BELT, VINTAGE VERSACE BELT (USED AS NECKLACE), VERSACE NECKLACE (USED AS BRACELET), PARIS TEXAS SHOES
CHOPOVA LOWENA CARDIGAN AND SHORTS, ALISON LOU EARRINGS, VERSACE NECKLACE, BY FAR SHOES
MIAOU CARDIGAN AND SHORTS, GUCCI SUNGLASSES, MATEO NEW YORK EARRINGS, TALENTS OWN NECKLACE AND BRACELET, VINTAGE CHANEL BELT, BY FAR SHOES
BOTTEGA VENETA DRESS, CHOPOVA LOWENA LEGGINGS, MATEO NEW YORK EARRINGS, UNCOMMON JAMES NECKLACES