Friday rolls around — you sit down on your couch with a bottle of wine and takeout while endlessly scrolling through streaming platforms in search of the perfect movie. Now what? Picking a movie is never easy; this week we are focusing on seven films by Argentine directors. From dark comedies to psychological thrillers, period pieces to coming-of-age films, and gripping documentaries to family dramas, each of these movies should be in your streaming queue.
"The Holy Girl" – La niña santa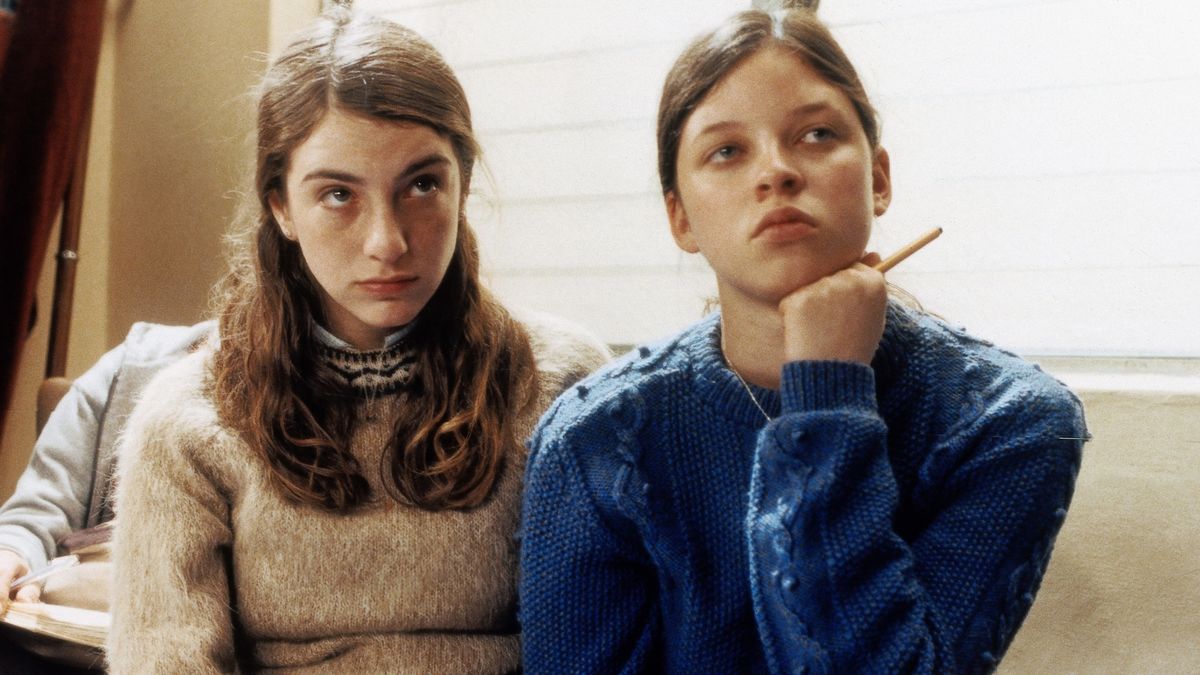 Photo courtesy of Teodora Film 
Best friends and budding teenagers Amalia (María Alché) and Josefina (Julieta Zylberberg) have dedicated their life to religion as the two practice their faith at a private Catholic school. Amalia's faith is challenged while at a medical conference held at Hotel Termas; Dr. Jano takes advantage of the distracted crowd and makes an inappropriate pass at her. Disturbed by his behavior, the young teen finds inspiration in her devout religiosity and chooses to direct the doctor towards salvation, blending her desire for divination and deviance into one.
"La Ciénaga"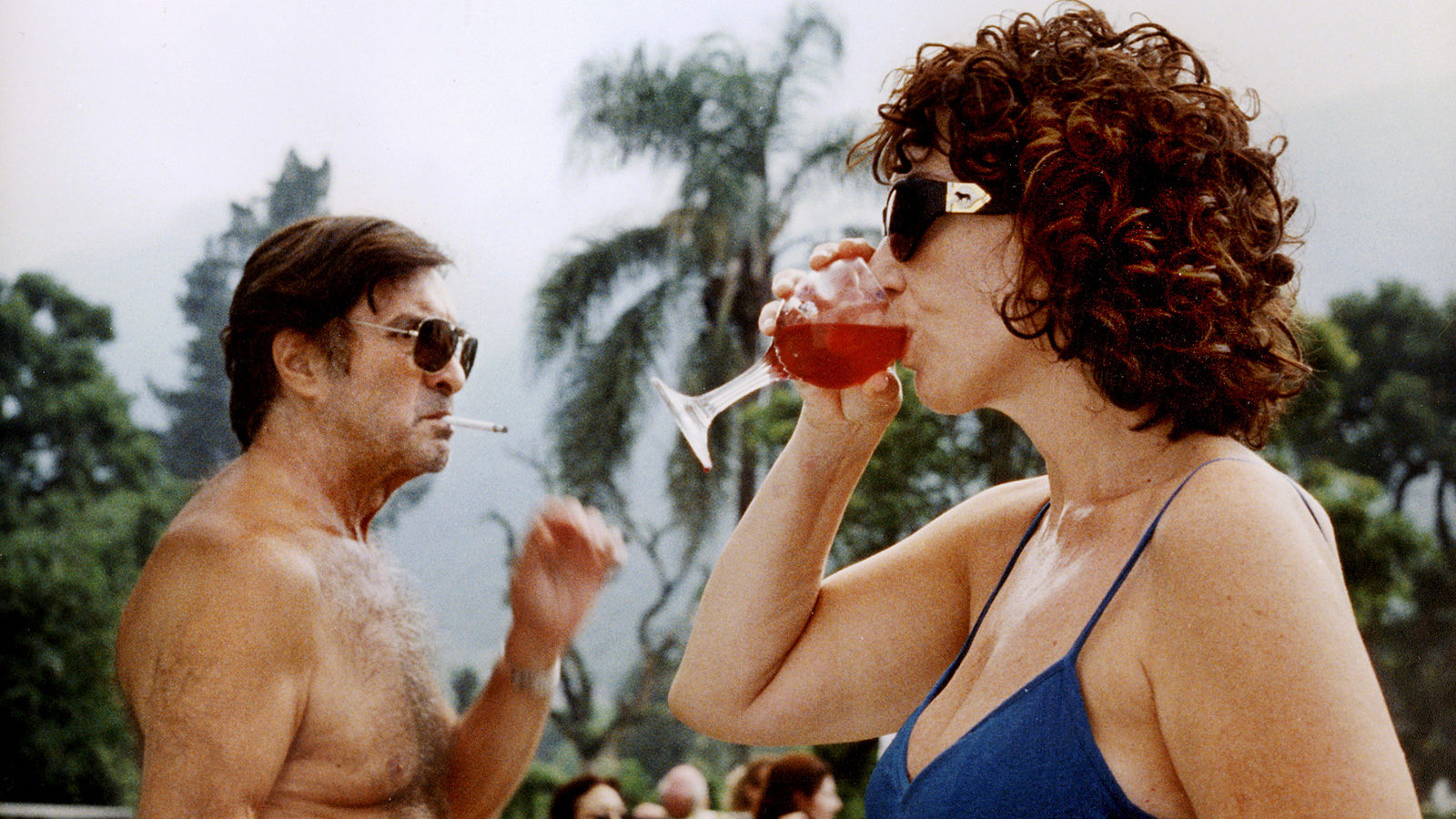 Photo courtesy of Wanda Visión
A film with no true beginning, middle, or end, Lucrecia Martels' "La Ciénaga" details two Argentine families' sleepy summer getaway at a dilapidated estate, La Mandrágora. On a vacation during which parents are rendered useless, teens run amuck with guns and gusto, blurring the lines between intimacy and incestual seduction. Martels' debut mimics the ruins of La Mandrágora's crumbling state in its lackadaisical portrayal of a deteriorating family unit.
"Wild Tales" – Relatos salvajes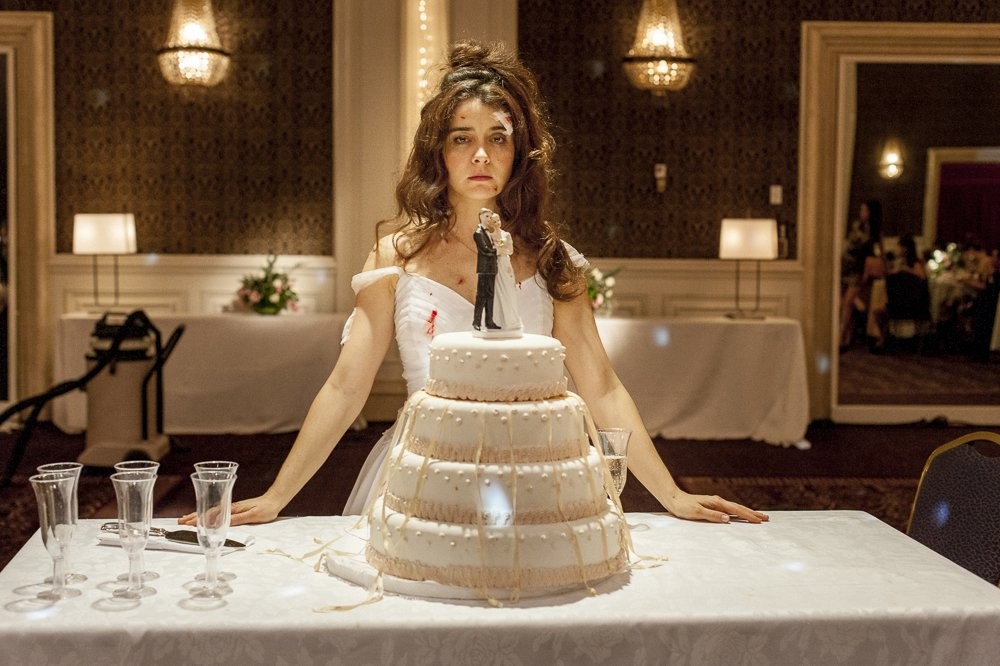 Photo courtesy of Warner Bros. Pictures
"Wild Tales" packs six stories into one film, all bound by their (in some cases quite literal) explosive portrayals of human behavior. From a bitter bride taking "'Til Death Do Us Part" a little too seriously, to a story of road rage that suddenly escalates into a deadly encounter, this dark comedy will have viewers at the edges of their seats as each story crescendos to a sardonic end.
"The Secret in their Eyes" – El secreto de sus ojos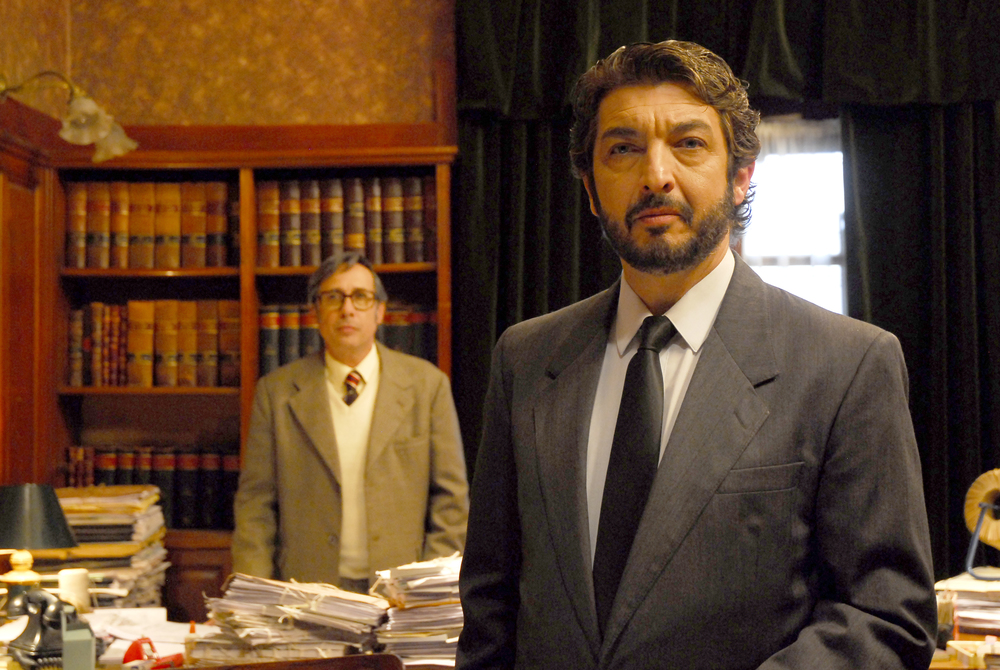 Photo courtesy of Canal+ España
Looking to solve a cold case from his detective days, retired investigator Benjamín Espósito (Ricardo Darín) seeks the assistance of his former boss, the Judge Irene Menéndez Hastings (Soledad Villamil), to write a novel on the brutal demise of Liliana Colotto de Morales (Carla Quevedo) in 1974.  Told in non-chronological order, "The Secret in Their Eyes" tells a story both past and present of a woman's unsolved murder, bridging the gap of 25 years time as Benjamín wades through his memories to piece the puzzle together. 
"Zama"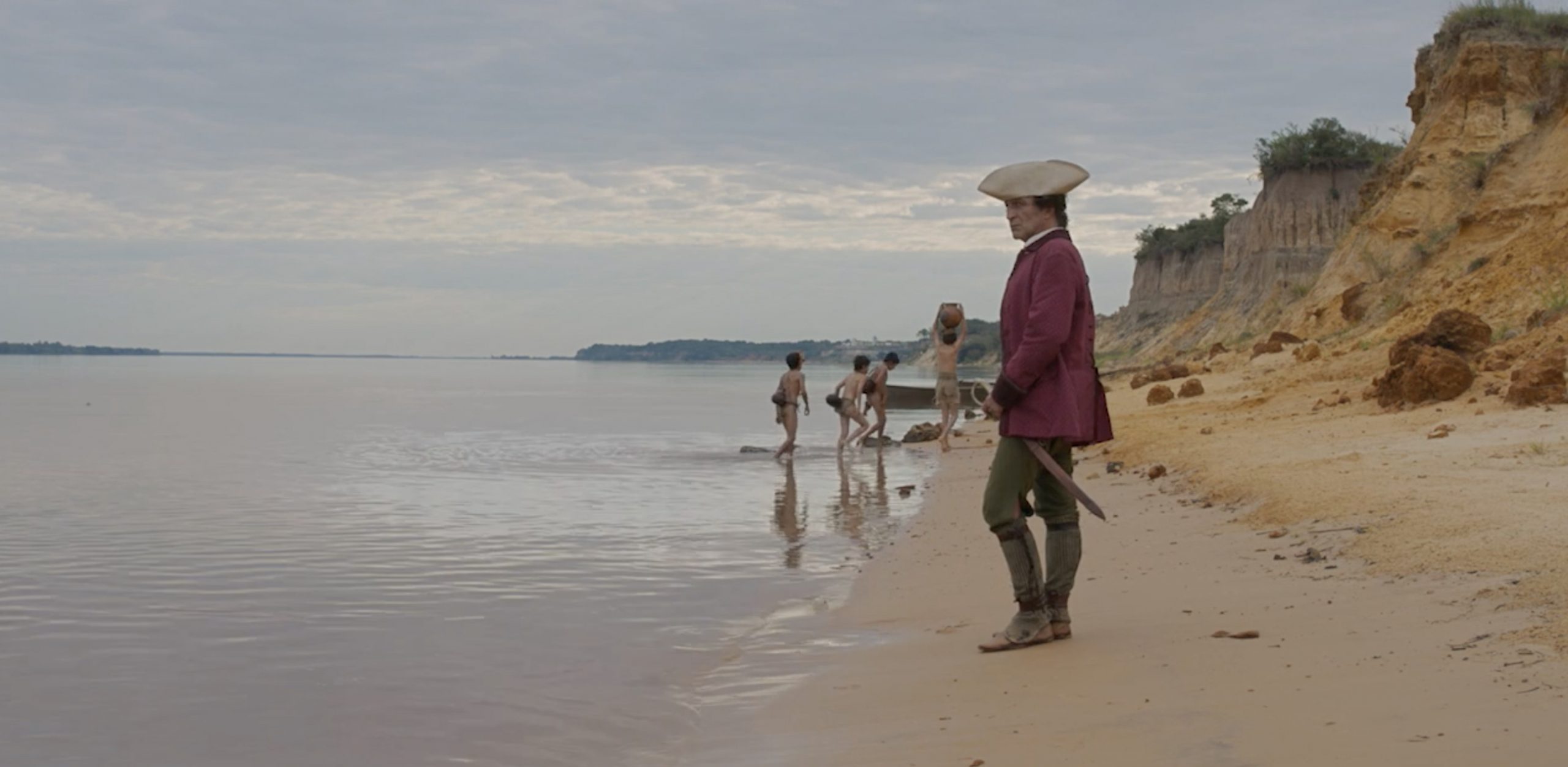 Photo courtesy of Bananeira Filmes 
Set in 18th century Argentina, "Zama"  follows Spanish Crown officer Don Diego de Zama (Daniel Giménez Cacho) as he waits for a better position in the prestigious city of Lerma. Patiently expecting a transfer that never comes, a cuckolded Zama falls to the whimsy of his superiors and plunges further into peril while hunting for the infamous Vicuña Porto (Matheus Nachtergaele). Lucrecia Martel's latest film finds its colonial protagonist spiraling into madness as his situation worsens.
"The Headless Woman" – La mujer sin cabeza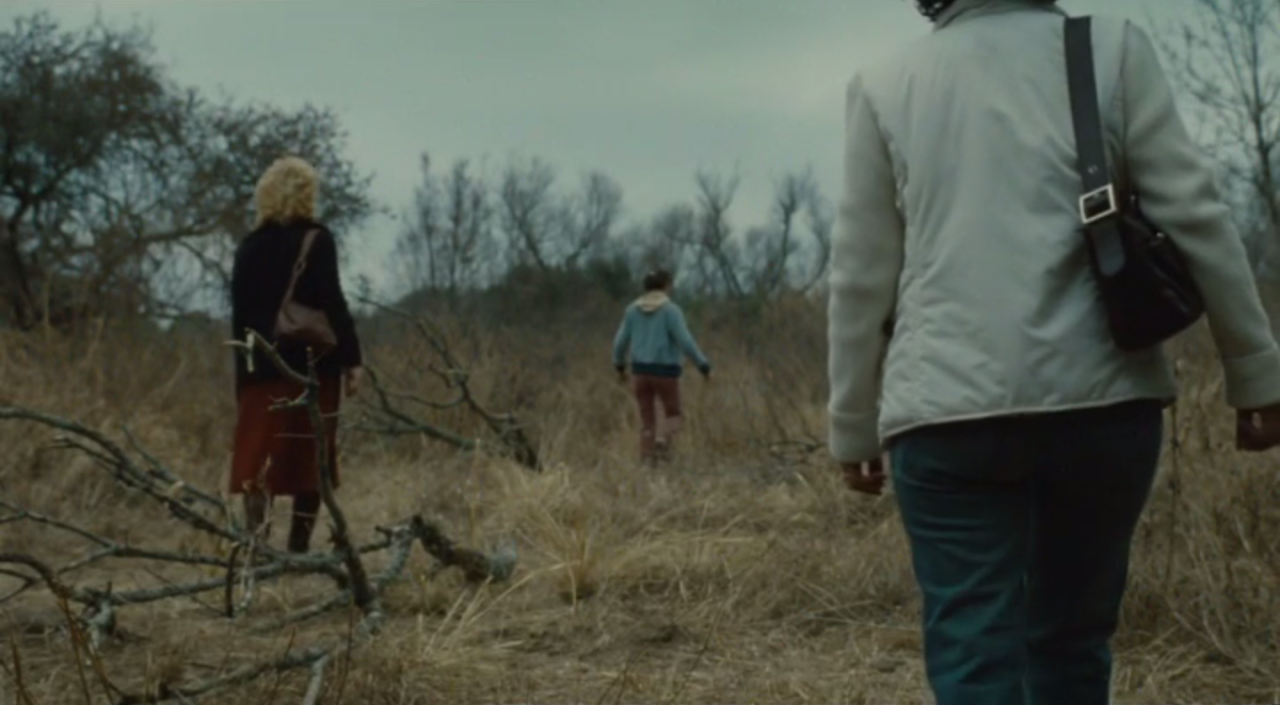 Photo courtesy of El Deseo
When driving down a desolate road in Salta, Argentina, Vero's (María Onetto) distracted driving leads her to hit something or someone. Unable to recall what actually happened, Vero begins a slow descent into paranoia and delusion.
"Nine Queens" – Nueve Reinas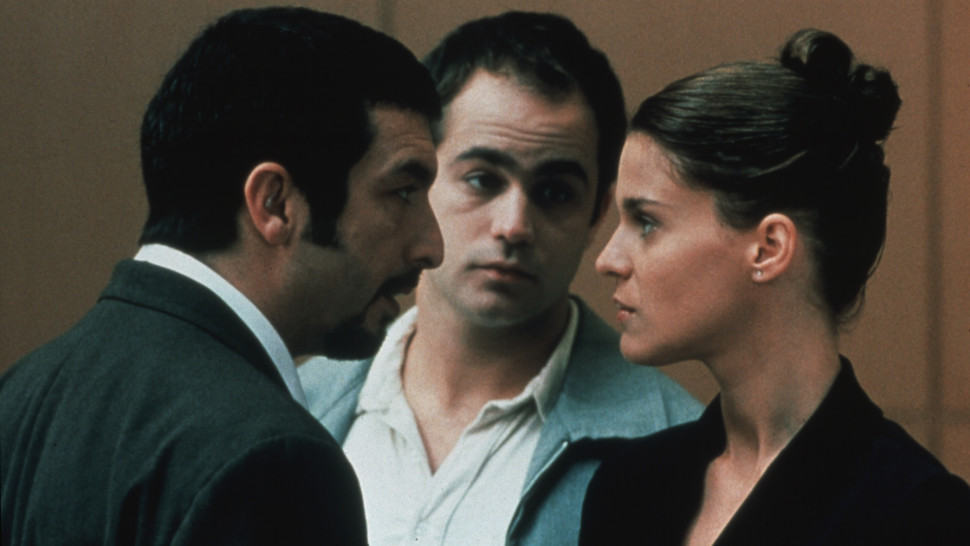 Photo courtesy of Naya Films S.A.
When strangers Marcos (Ricardo Darín) and Juan (Gastón Pauls) join forces to work as fellow con men, their serendipitous meeting quickly snowballs into an elaborate affair as they attempt to scam a millionaire with fraudulent stamps. After run-ins with petty thieves, bureaucratic bribery, and unfortunate encounters with water, the two men are left to wonder if they will be able to successfully pull off the scheme.