Step into THE LIST, a monthly roundup carefully curated by LATINA Editors. We handpick a medley of experiences to share with you, from our latest product obsessions to exciting dining destinations and beyond. For THE LIST's very first edition, we've selected the must-have skincare products we're raving about right now.
A CBD Serum for the "Latinx-Futurist"


MARCO CASTRO is a new skincare brand founded in 2023 by Castro, a Peruvian-born makeup artist turned beauty entrepreneur. The brand has launched with the single product AMAZONICOIL, a multi-functional serum, which has been formulated for topical and oral use. Its primary ingredient is evident as soon as you open the bottle: a fragrant 1000mg dose of hemp-derived, full spectrum CBD extract.
The formula is also packed with a trio of ethnobotanical ingredients sourced from the Peruvian Amazon Rainforest, all of which are meant to soothe the skin and regulate sebum production, while reducing signs of aging, age spots, and acne scars. This serum feels decadent, silky and hydrating, and we're loving it at night for a boost of soothing hydration.
How we're using it: as a nighttime oil or under makeup for a glossy, dewy look.
Ceremonia's New Ancestral Fragrance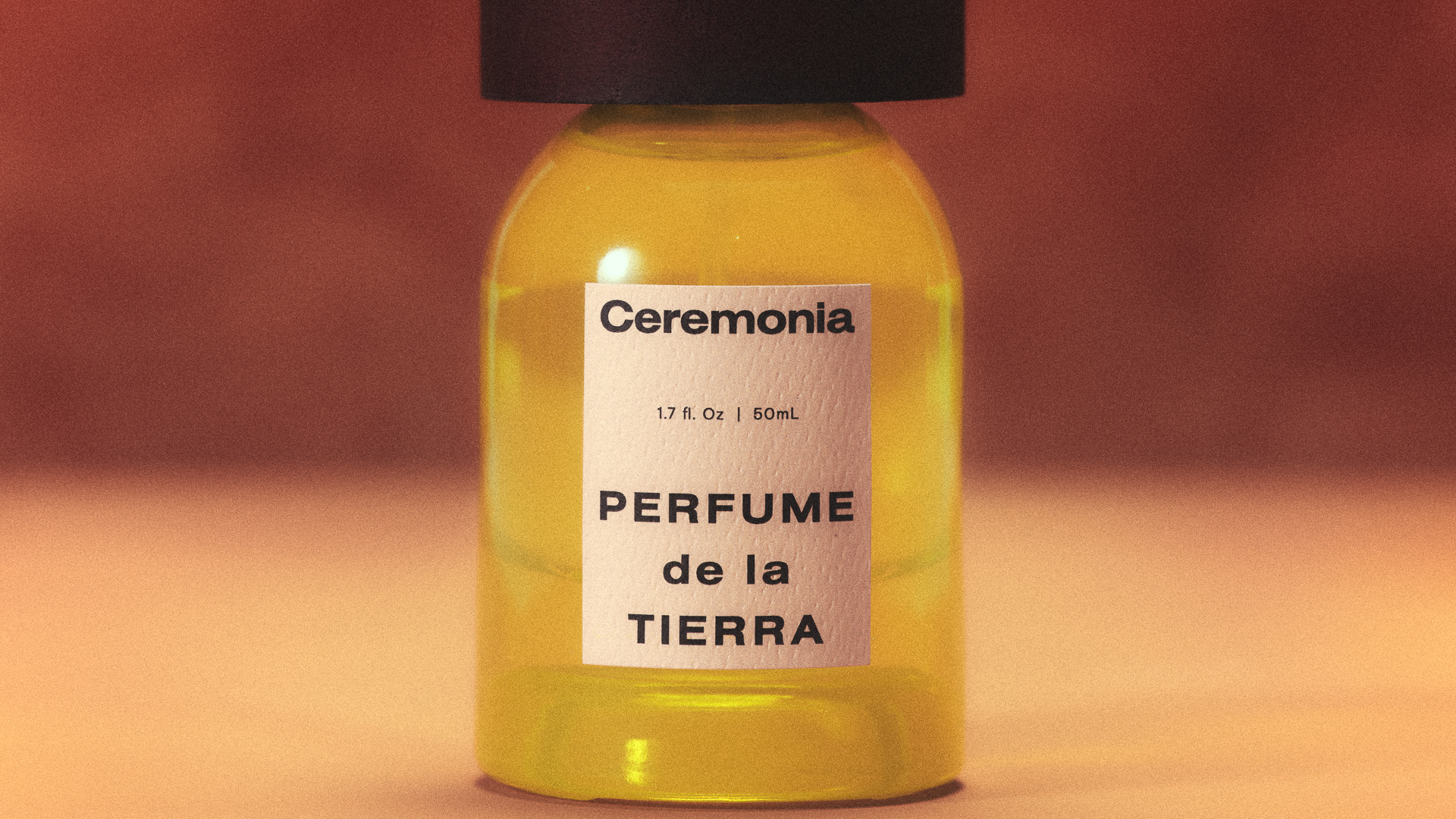 Just in time for summer, Ceremonia has moved into the fragrance space with their latest launch, Perfume de la Tierra. It's at once woody and floral, with notes of the South American Tonka Bean, pink pepper, vetiver, and driftwood. Everything from Ceremonia is inspired by the diversity of the Latino identity, as embodied by the brand's Swedish-Chilean founder Babba Rivera.
Ceremonia also aims to "push the boundaries for a clean and inclusive beauty future. For the longest time we have had to choose between an elevated fragrance at the expense of chemicals, or simply sticking to DIY essential oils," Rivera says. "Perfume de La Tierra is a first of its kind: clean fragrance, rooted in our soil, packaged in a sustainable yet luxurious experience."
How we're using it: one spritz behind each ear, a few on the neck, one over the shoulder — you can't overdo it with this scent.
Summer-Ready Skin by Topicals


We love Topicals' dedication to placing care and culture at the forefront of their brand. Their product line is small yet intentional – just a few formulas designed specifically to target skin conditions like hyperpigmentation, keratosis pilaris, and ingrown hairs. This serum + moisturizer duo powerhouse works to tackle dark spots and sensitive skin, providing instant relief and improved results with continued use.
For those who have seen countless dermatologists only to be sent home with a steroid cream and little other insight, Topicals feels like a brand that is actually listening. In an interview with LATINA, founder Olamide Olowe recognized that lack of proper attention and treatment from dermatologists disproportionately affects people of color, and has lasting mental health implications. Check out our article to learn about how Topicals is dedicated to educating doctors on how to treat skin of color.
How we're using them: We use FADED as a spot treatment on dark spots, and LIKE BUTTER as a daily moisturizer for dry, red, or sensitive skin.
A New Cult Cleanser From Pai


Our editor Gabriella has been fighting eczema and dryness all her life, but nothing has improved — read: transformed — her face's skin barrier and texture like Pai Skincare. The internet went wild over Pai's Light Work oil cleanser when it launched in 2019, but to revive her dry, sensitive skin, she's been loyal to their Back To Life serum and The Anthemis moisturizer duo.
Their newest launch, the PHAZE PHA Cleansing wash, is a foaming gel cleanser that targets blemish prone, congested skin. The cleanser leaves the skin feeling hydrated, not tight or dry. This is thanks to a sugar complex in this cleanser's formula, which, according to Pai's founder, "magically gets moisture to bind with the keratin in your skin," effectively "leaving moisture behind so that your skin will feel soft, supple, and hydrated."
How we're using it: one pump massaged across a wet face as the first step in our skincare routine.
5 Lip Luxuries From Tata Harper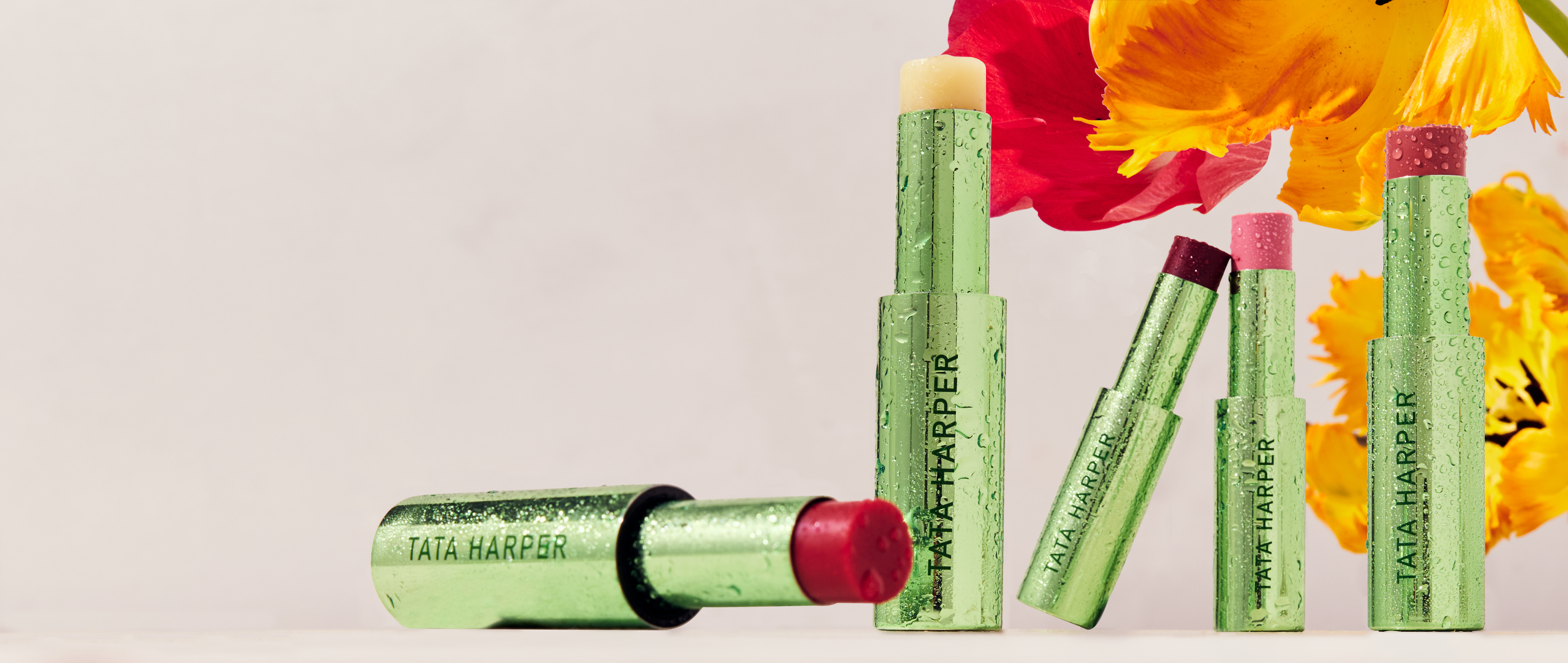 Tata Harper, the Colombian skincare and beauty brand founder of her own self-named brand, just launched a lineup of Lip Cremes in 5 summery shades. Tata Harper is a pioneer of clean beauty; her brand launched in 2010 and has since become a luxury skincare staple. The launch of the Lip Cremes is an expansion of the brand's cosmetics line, which currently includes vitamin-enriched cream blushes. The Lip Creme set offers four statement colors and a hydrating neutral, all of which feel like a natural indulgence for your lips.
How we're using it: All day, every day. Pick a shade to match your vibe.
Hydrate Your Skin With the Plumbody Creme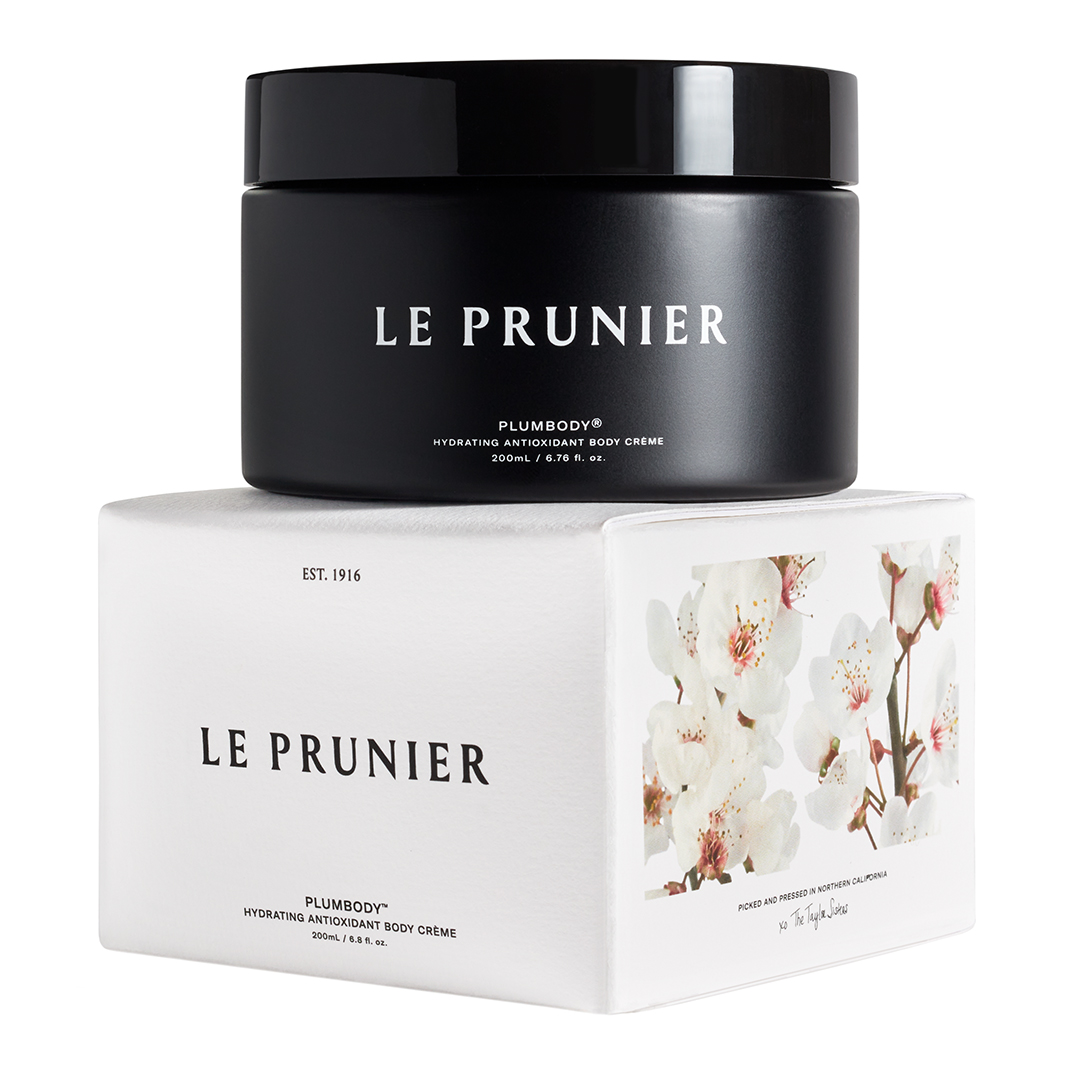 Lather every inch of dry skin with Le Prunier's clinically proven, antioxidant rich Plumbody creme. Packed with intense hydration and their secret weapon, Midnight Muir™, a California grown plum extract exclusive to Le Prunier, the cream is known to help visibly decrease redness, dryness and flakiness while fighting free radicals and improving skin elasticity.
The recently launched body creme is part of a 3 product lineup by the Taylor sisters which also includes their Plum Beauty Oil and Plumscreen. The plum inspiration comes from upcycled plum kernels that would otherwise be discarded. Not only is this brand luxe and worth every penny but it's also earth-friendly.
How we're using it: On the areas that need extra hydration – looking at you, stretch marks.
D.S. & DURGA's Portal to the Yucatan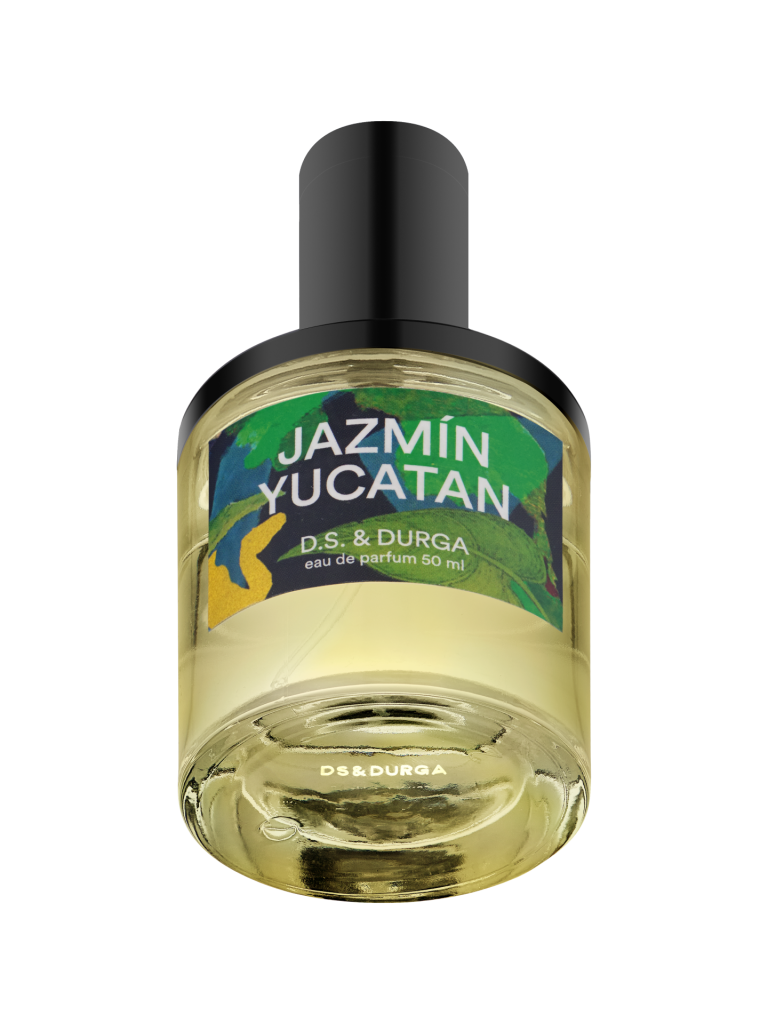 Founded by power couple David and Kavi Moltz, D.S. & DURGA is built on the ethos that fragrances are supposed to transport you into another realm. The Jazmin Yucatan perfume is meant to conjure up the "jungle, humidity, snake plants, jazmín yucateco, crocodile by the cenote, shaded temple, and limestone ruins." With top notes of passion flower and bergamot, this fragrance is a bright summer scent for everyday wear.
How we're using it: Any time, all summer long. Go for three spritzes post-beach day, four on your way to a warm summer dinner, this is another fragrance we can't get enough of.
A Dewey Summer Glaze From Rhode


The Glazing Milk from Rhode is the latest beauty launch that has the internet raving. A potent, nutrient-rich facial essence, the Glazing Milk is meant to improve barrier function by visibly reducing the appearance of redness and intensely nourishing the skin. It's the first step in the Rhode lineup, followed by the Peptide Glazing Fluid (a serum) and Barrier Restore Cream (a moisturizer). The Peptide Lip Treatment will round out the routine with lip hydration and plumping. (Note: the Lip Treatment comes in three scents, but also offers an unscented version for those who are sensitive to fragrance).
How we're using it: as a first step after cleansing and before any serums.
---
THE LIST is published monthly, exclusively on LATINA