It's hard not to romanticize your life and channel main character energy while listening to The Marías. The LA based band, composed of Puerto Rico-born and Atlanta-raised lead singer, María Zardoya, and Los Angeles native and drummer, Josh Conway, creates bops that we can't help but want to include in the soundtrack of our lives.
The two began working together in 2016, when a peer sent María and Josh scenes and film synopses to score. None of those initial songs ended up seeing the light of day, but the duo's chemistry was gratifying and they decided to form The Marías alongside their romantic partnership. After two successful EPs, "Superclean Vol. I" and "Superclean Vol. II," the The Marías have released their debut album, "Cinema."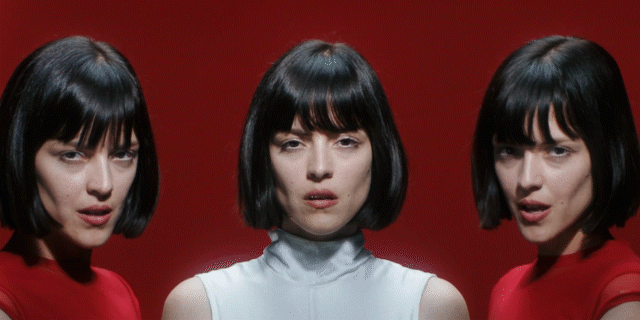 Latina chatted with María over Zoom and during Latina's Sh*ts 'N Gigs Instagram series to discuss how she is staying true to her film roots and Latinx heritage in this new era of the band. Their sound and visuals uniquely encapsulate the main character energy that is trending digitally and in real life. The below is a summary of our conversations.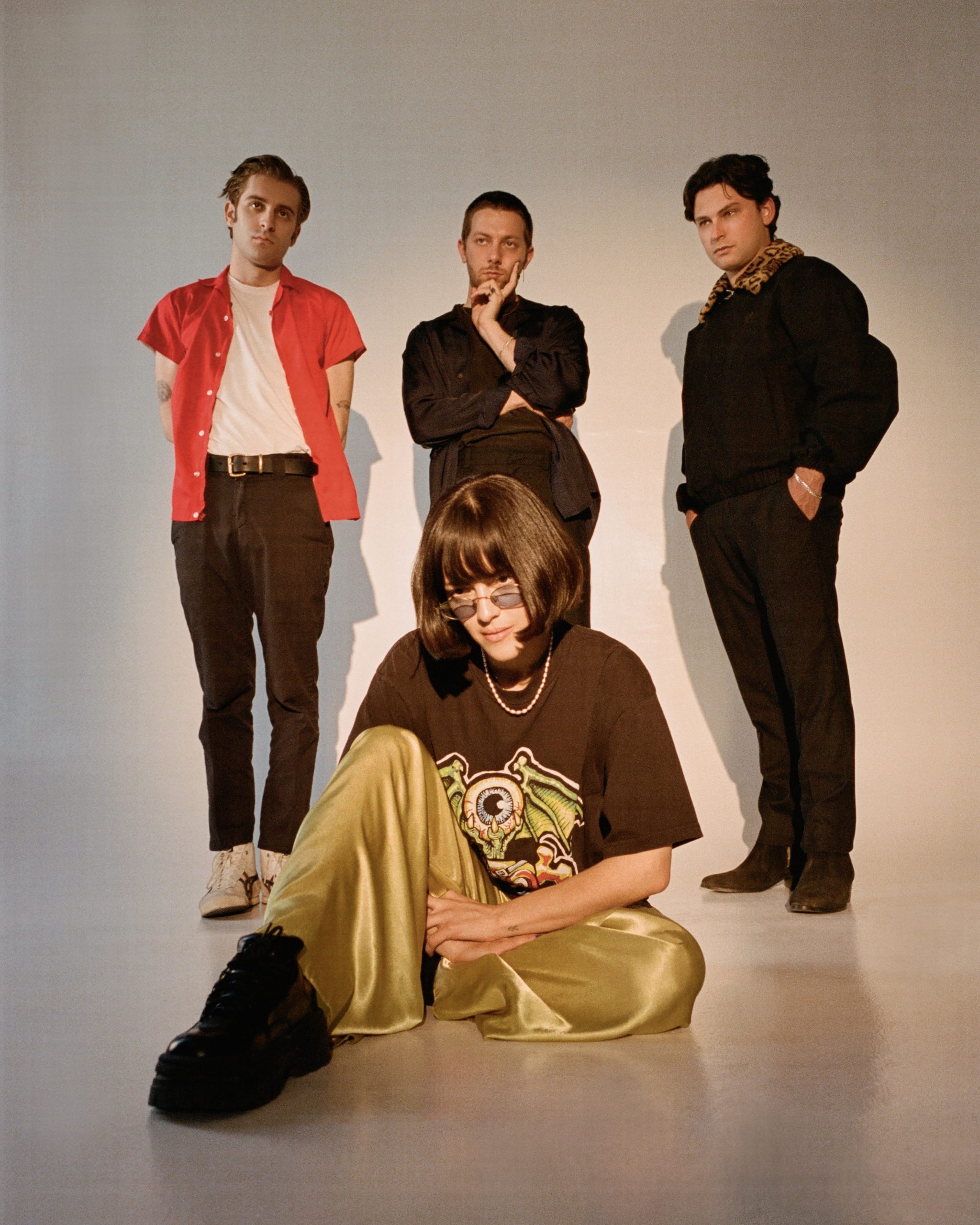 View this post on Instagram
Even before María made her way from Snellville, Georgia to the City of Angels five years ago, this Junqueña was always surrounded by music. "I grew up in a very musical household as I think most Latinxs do. At every family gathering there's music and food, every sort of celebration is centered around those two things," shared María. 
After her dad taught her how to play the guitar, she naturally gravitated towards learning more chords and started writing lyrics first in Spanish and then in English. As a teen, she listened to Carla Morisson and Julieta Venegas and worked a part time job to be able to afford VIP tickets to go to Don Omar and Daddy Yankee concerts. After getting a degree in film studies, she decided to pack her bags, switch her long locks for her now signature bob (much to her Puerto Rican family's dismay), and pursue a music career.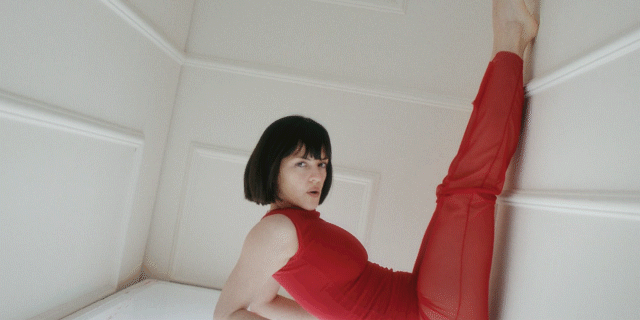 When she first met Josh Conway at a show at the Kibitz Room, she instantly felt drawn to her creative-romantic partner. Since that fateful encounter, María shares that the duo's relationship plays a huge part in the band's creative process. Despite different cultural and geographic upbringings, the two ultimately share what can be called a "déjate llevar" approach to their beats, melodies, and lyrics. There is no set structure before a lyric or beat is composed. Instead they ride their feelings and let the process advance with ease, allowing each of their perspectives to merge seamlessly.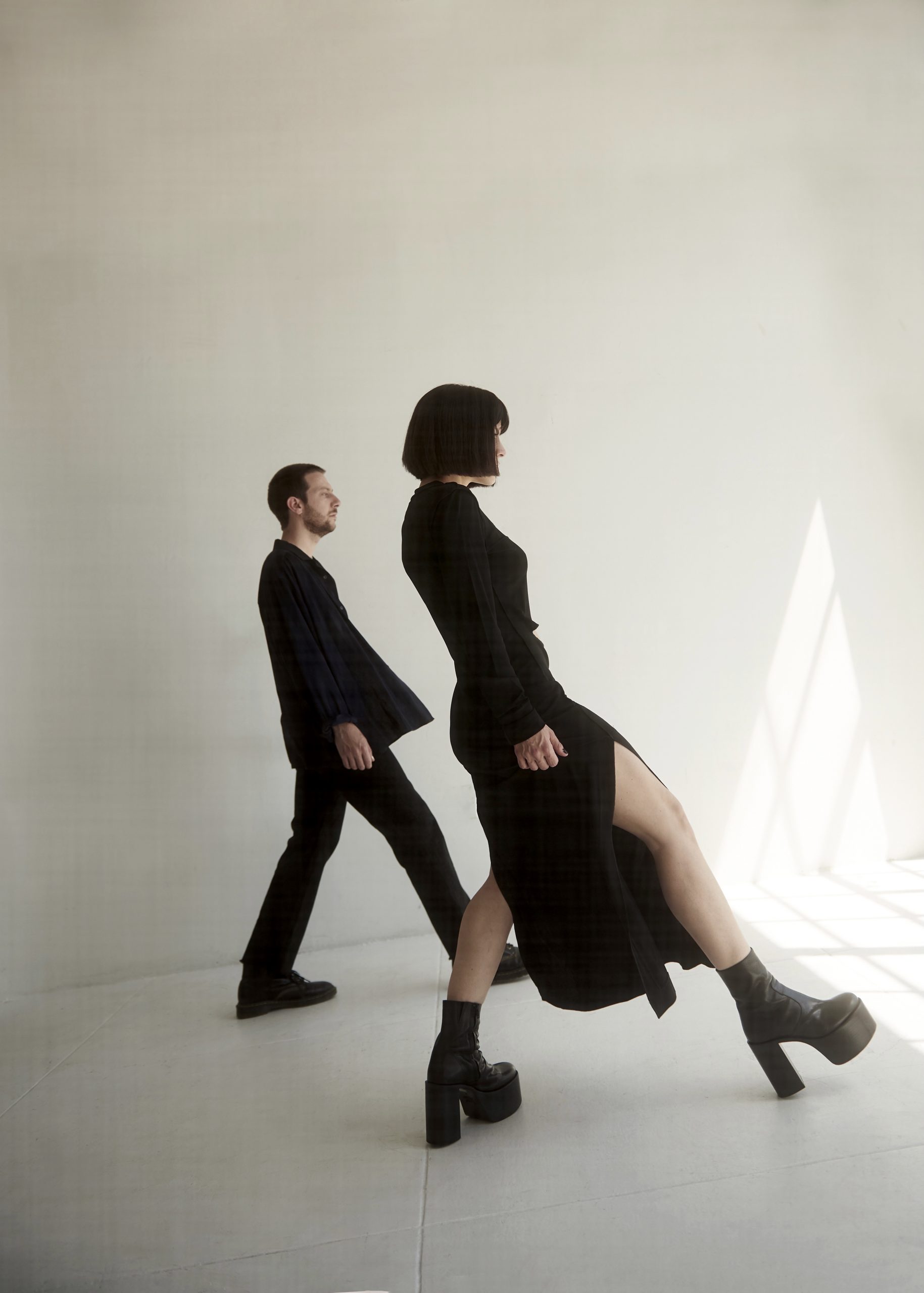 It makes sense then that "Déjate Llevar" was the first song that María wrote for the band. Its mix of English and Spanish lyrics gestures to María's Latinx heritage and makes the song resonate with the greater Latinx community. Since then, María has mentioned in past interviews that she could never see a project that isn't composed of both languages. She believes it has added "another layer of connection with [our] listeners." When the first two EPs dropped with songs like "Cariño" and "Basta Ya," María noticed a huge Latinx community open up in front of her eyes. It became even clearer to her "how a lot of people were connecting [simultaneously] to songs in both languages."
However, their bilingual lyrics aren't the only thing that The Marías are known for.
María also carries a love for film close to her heart and her craft. A proud cinephile, she is highly influenced by Pedro Almodóvar and more recently Krzysztof Kieslowski. Moreover, despite being "karmically different" from Josh, the creative-romantic duo share the same love for the big screen. Throughout their career, The Marías have often explored the color red and nostalgia as creative generators, certainly nodding to their cineast roots.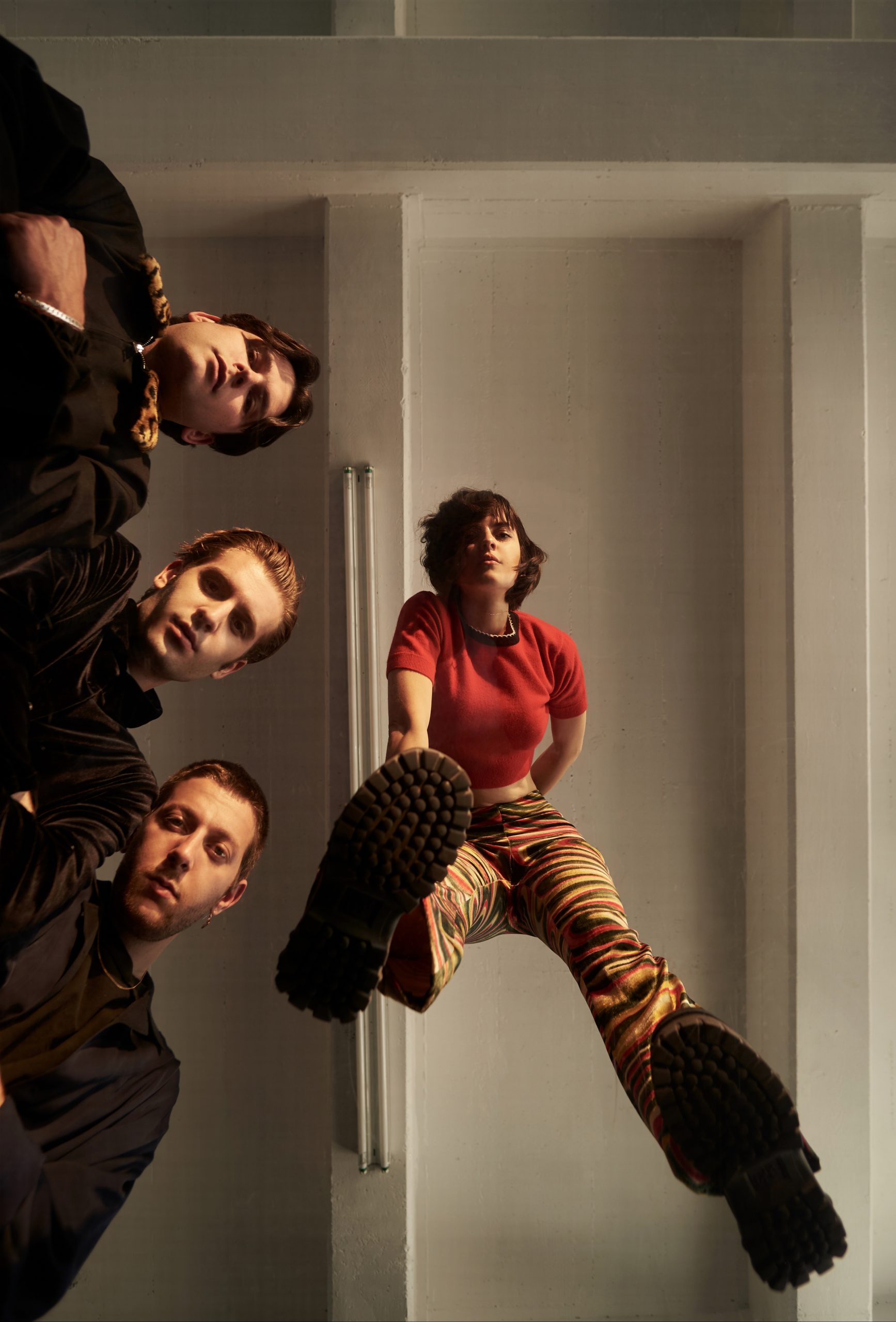 As an Almodóvar connoisseur, María shares that she aspires to recreate the attention to aesthetic details the Spanish filmmaker portrays in his film repertoire. One of the ways she has created and maintained a unifying aesthetic since the band's inception is by employing a consistent use of the color red throughout their visuals. Continuing this perceptible thread, the color red is front and center on the "Cinema"  album cover and in the music video of their first single, "Hush." 
Another creative thread María weaves throughout "Cinema" is nostalgia as a driving theme of the album. In fact, when asked by Latina to describe "Cinema" in one word, María chose "nostalgia." A feeling that, according to an interview with GRAMMY, María also would use to describe what resonates with her about Almodóvar's work. As you advance in the 12-track album, it's hard not to imagine each song as a film sequence. As María told GRAMMY, "We wanted to transport listeners to their own little movies inside their heads."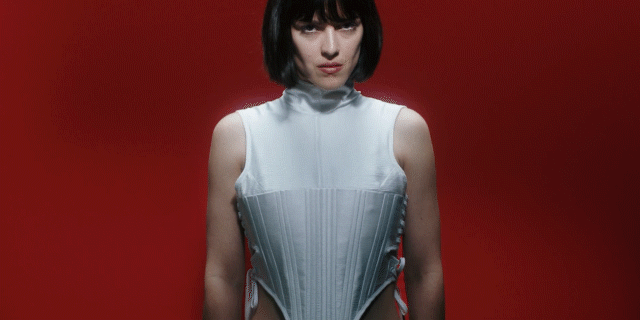 While nostalgia can be creatively restrictive for some, The Marías have linked sounds from past and present to create a distinctive body of work. Their debut album "Cinema" is no exception. By cleverly blending their pop/rock signature structure with reggaeton beats in "Un Millón," and sprinkling sequences of songs like "Just a Feeling" and "Hable Con Ella" that are evocative of old Caribbean boleros, their album successfully registers as an amalgam of past, present, and future. 
The Marías' experience of crafting a debut album might have been one of the most difficult experiences of their young career, yet they have risen to the occasion. By the time you reach the last two tracks, you will have transitioned from a nostalgic and groovy trance, to be quickly transported back to 2021 reality. As you sing along with María, "I belong here," you can't help being enveloped in The María's creative vision. You enigmatically imagine your life as a main character, and bring the energy of red-filtered romanticism to your everyday life.