The relationship you have with yourself is the most important. Yet when it comes to the very romantic day of the year, Valentine's Day, we automatically embrace the holiday with open arms as a time to spoil a significant other with a present that reflects our attentiveness to the relationship. There's nothing wrong with that, gift giving IS a love language, that's how some of us express ourselves. But why not consider romancing yourself too with the lavishing gifts you deserve?
Hopefully, we've managed to convince you. If not, we may get to with the 10 presents LATINA has rounded up this V-Day. They'll call for a bottle of champagne and a path of rose petals to go with it, just for you.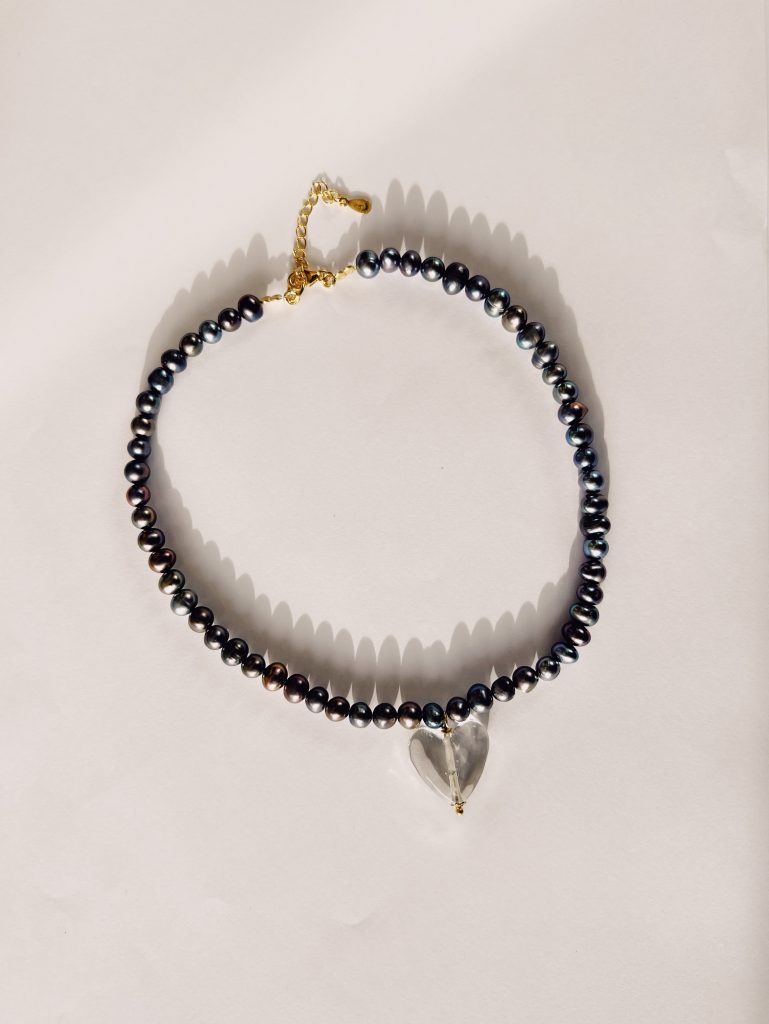 Ninfa Handmade Auraro Necklace
$106.00 USD
A simple way to elevate your style sometimes starts with a necklace. Ninfa's Handmade Auraro Necklace rounds out along the neck with freshwater gray, blue, and green pearls, a heart-shaped glass pendant that dangles midway, and an adjustable extension chain in vermeil gold. Every piece of jewelry in Agustina Fortunato's capsule is handcrafted and made to order by artisans, making for a Valentine's Day gift from you to you that can be worn in sun, rain, shine, or wind.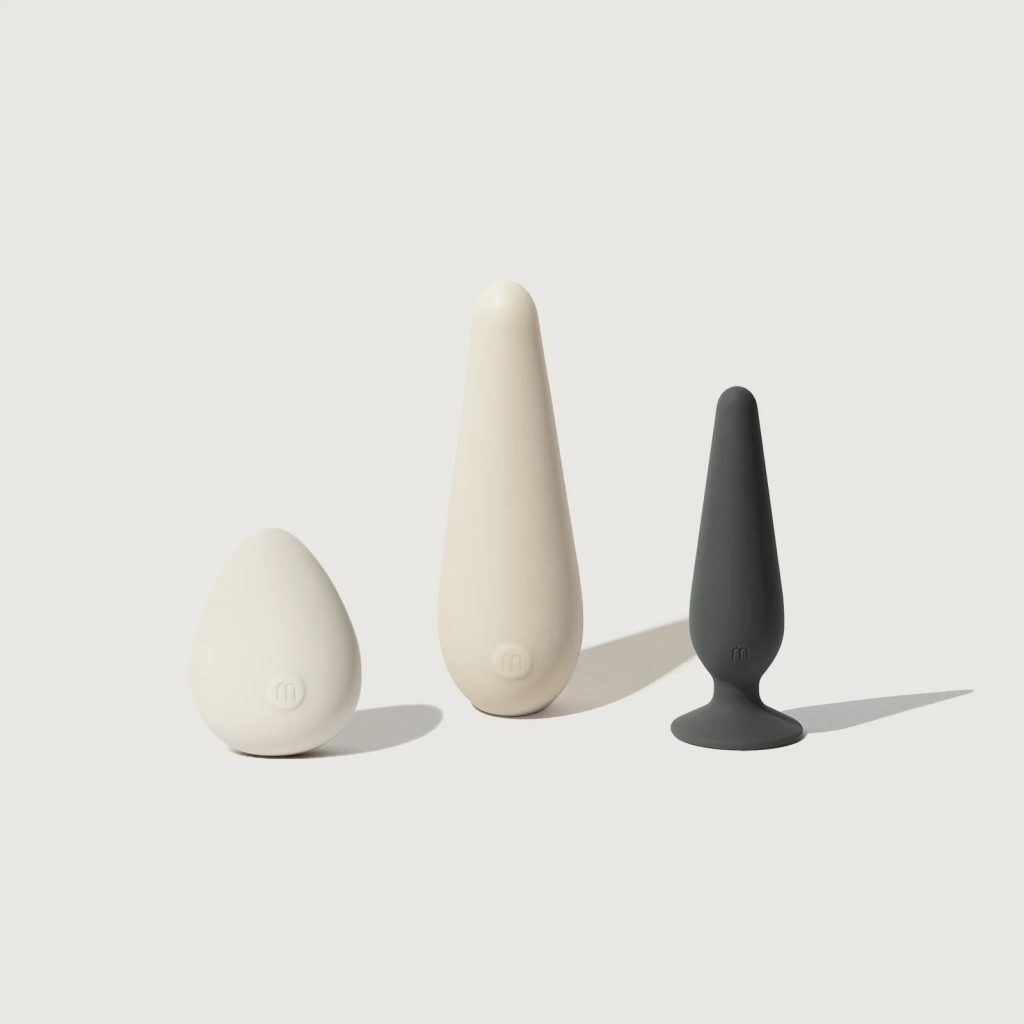 Maude Vibe + Drop + Cone
$120 reduced to $115
Pleasure is not to be limited. Maude's "Vibe" vibrator (also sold separately for $49) is designed with a tapered tip, in 100% platinum-grade silicone, and features three different speeds to enjoy. The Vibe + Drop + Cone bundle allows you to explore your sexual sweet spots, and includes the body massager "Drop" (sold separately for $49) and the small Maude "Cone" butt plug (sold separately for $30).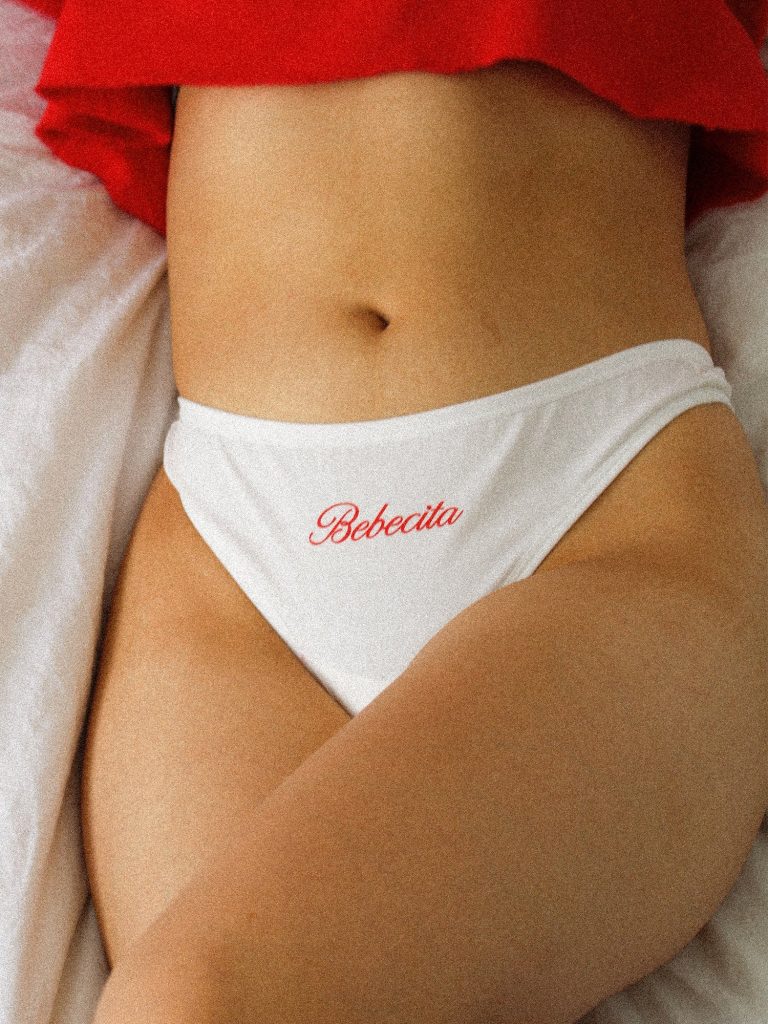 Hija De Tu Madre Bebecita Thong
$18
In honor of V-Day, the Latina owned Los Angeles-based lifestyle brand Hija De Tu Madre just released the Bebecita Thong. Red script spells out "Bebecita" against the 95% cotton and 5% elastic white T-thong. The collection of "chonies" [slang for undies in Spanish] also features a thong that comes in black and is printed with the word "Nalgona," as well as, in red with the word "Amorcito."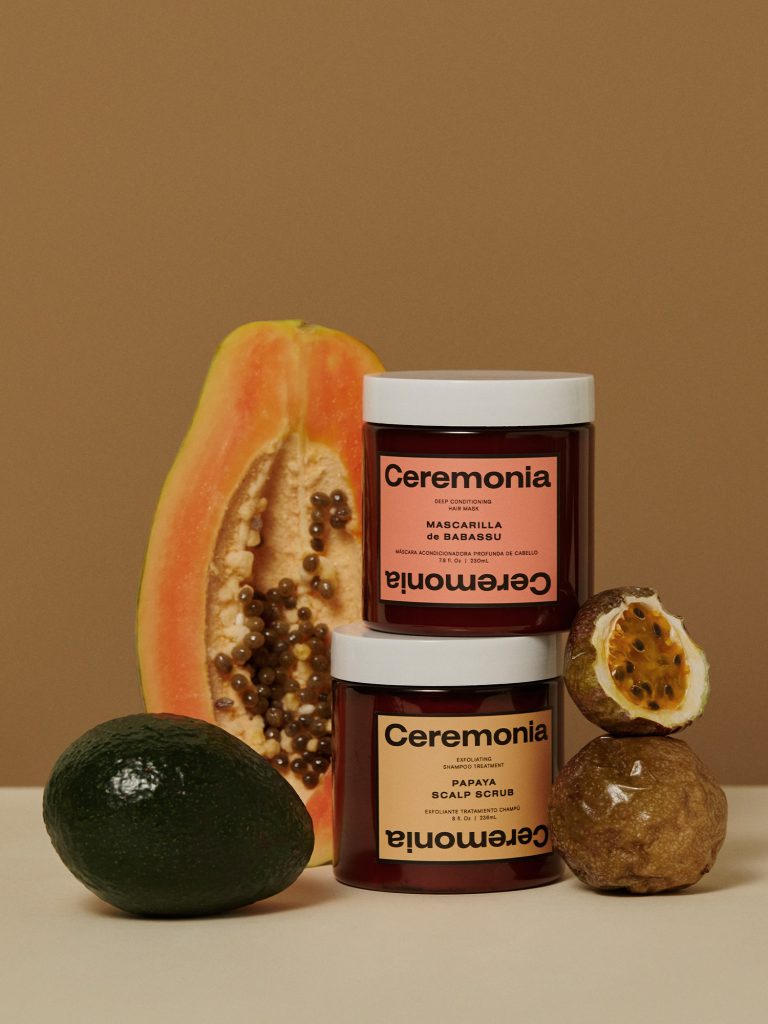 Ceremonia Sunday Reset Duo
$49
If you or your Galentine treasure weekend-beauty-rituals,Ceremonia's Sunday Reset Duo is all about treating your hair to a scalp detox and hair mask once a week. The Papaya Scalp Scrub exfoliates the scalp of days of product build-up and the duo's Mascarilla de Babassu, a lightweight deep-conditioning hair mask, leaves the hair feeling silky. The Papaya Scalp Scrub has become Ceremonia's best seller at Sephora, which is as to be expected since all of Babba Rivera's hair-care offerings are thoughtfully formulated and developed in-house.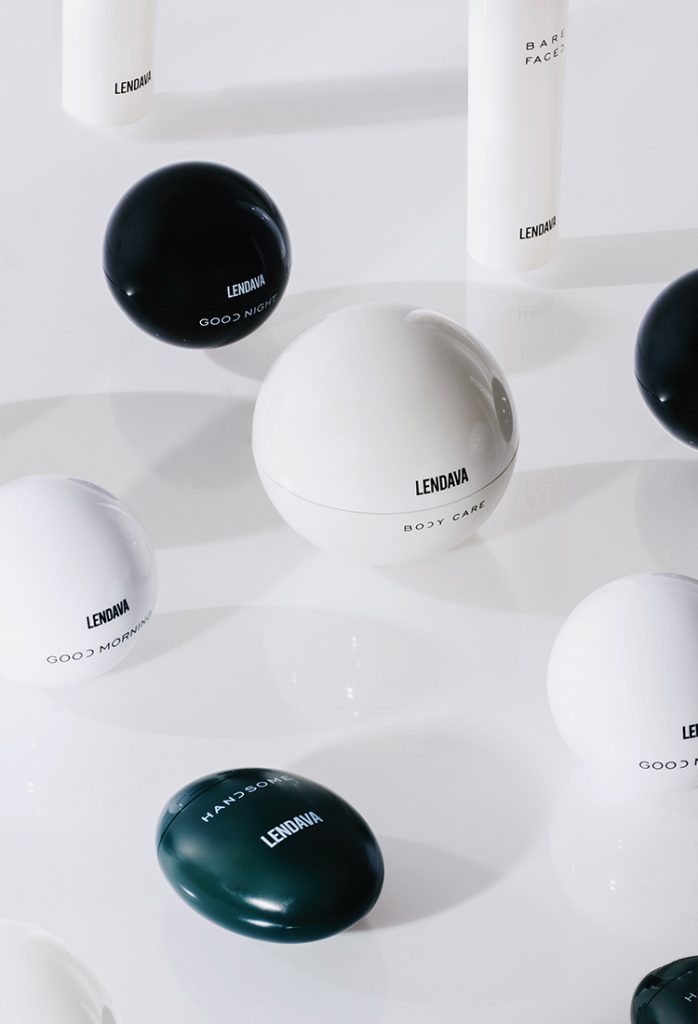 Lendava The Minimalist Set
$290
Be prepared to share the "Minimalist" set with your lover. Lendava's gender-neutral and microbiome-friendly skin care and body care collection consists of five recyclable products. It includes Lendava's oil-based, makeup-removing facial cleanser "Barefaced," formulated with sunflower oil to soothe inflammation and redness while leaving the skin feeling soft with a crystal complexion that looks straight out of Twilight, and "Handsome," a moisturizing hand cream with SPF 30, shea butter, green tea extract, and allantoin. The Minimalist Set's product offerings enrich the skin barrier, whether with ceramides, Vitamin C, or retinol, and come with a facial moisturizer applicator to preserve the "Good Morning" and "Good Night" hydrating facial creams.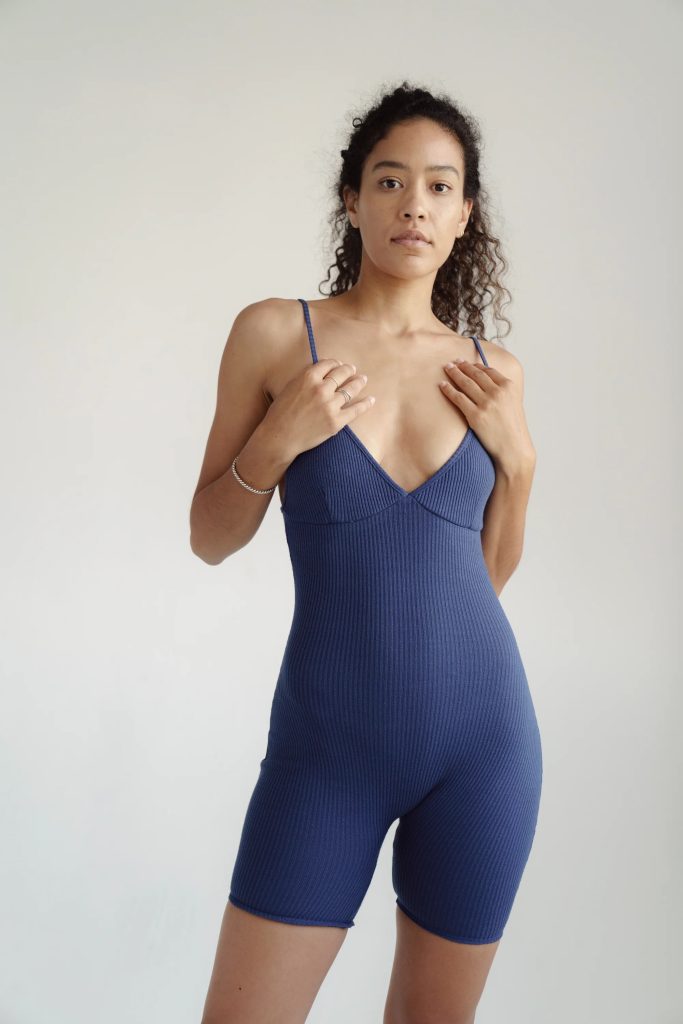 Selva Negra "Yamel" Bodysuit
$80 reduced to $40
For those days dedicated to spring cleaning, galavanting at home, or some much needed rest and relaxation time, Selva Negra's "Yamel" Bodysuit deserves a place in your wardrobe. There's nothing quite like the feeling of slipping on a comfortable and equally chic piece of clothing that you can move in. The "Yamel" bodysuit comes in sizes mindful of all body types and has adjustable spaghetti straps that conform to your liking.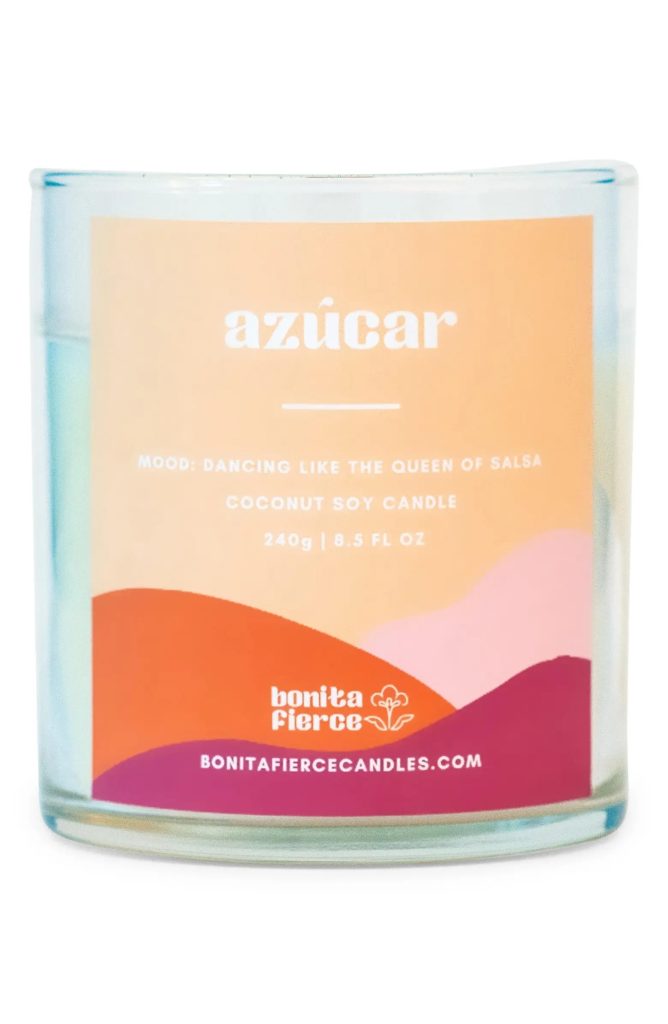 Bonita Fierce Azucar Candle
$30
You may come across "Azucar," "Cafecito con Leche," and "Abuela's Bakery" at Nordstrom.The candle brand became the first Latina owned candle sold at the retailer, and for "Azucar" in particular, the name stems from one of its very ingredients, azúcar [sugar]. It's a scent for a cozy home and has notes of cinnamon, smooth vanilla, and honey. Bonita Fierce Candles founder Melissa Gallardo designed the coconut and soy wax candle to come packaged in reusable glass vessels. Hey, maybe this Valentine's Day you'll be creating a hand-poured candle of your own.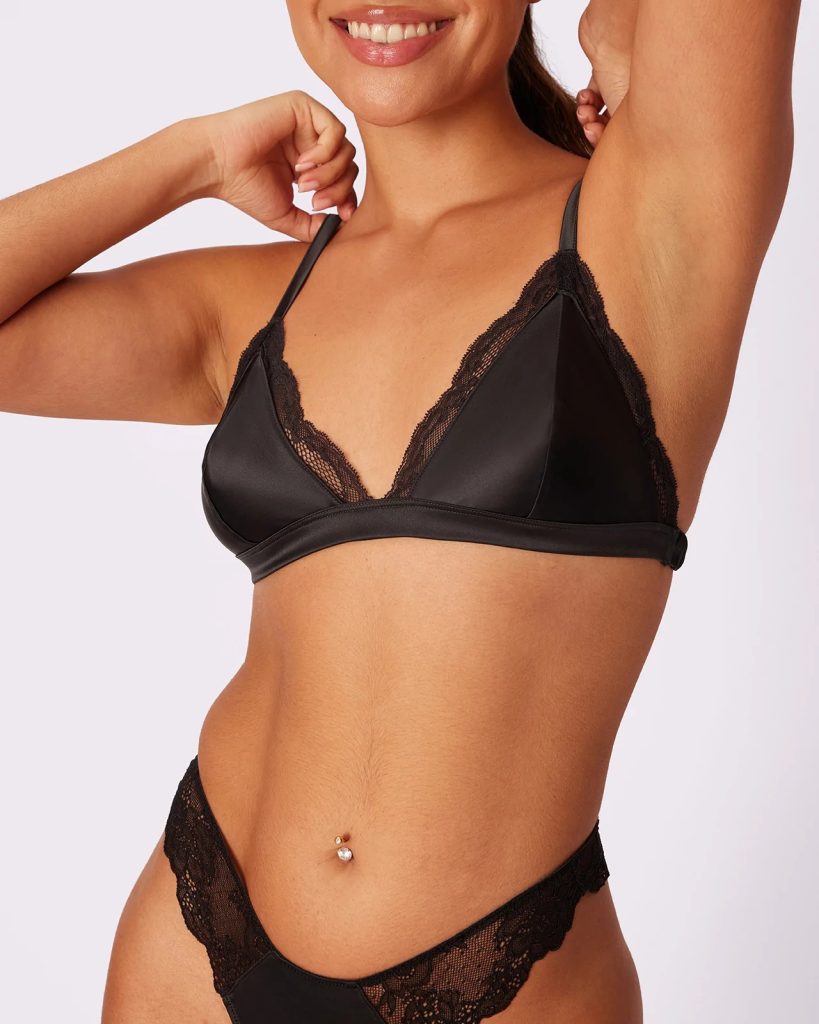 Parade Luminous Lace Triangle Bralette
$44
The days of uncomfortable bra underwires are over, phew! Parade's Luminous Lace Triangle Bralette is a sustainable lingerie piece with lace trim lining the satin silhouette at its v-neck while scrunched elastic forms the band all the way to the bralette's hook.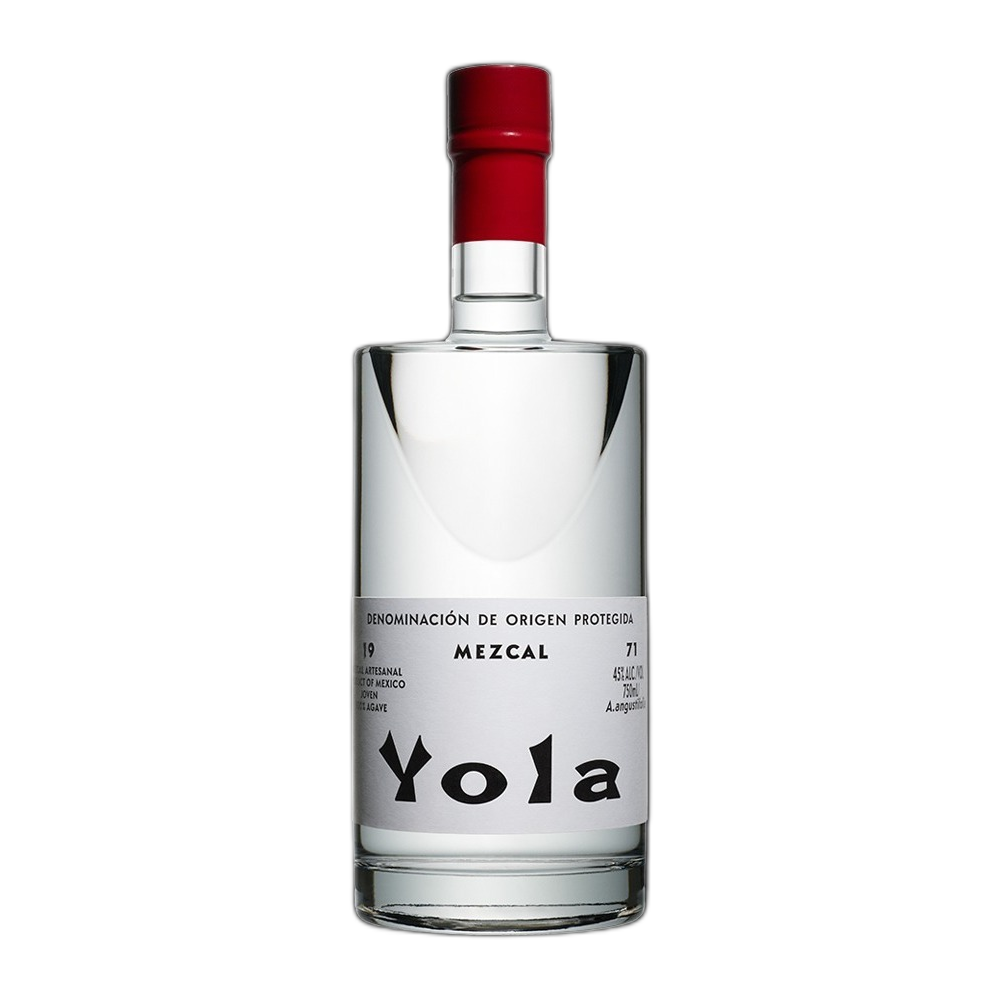 Yola Mezcal
$60
Get creative this Valentine's Day with a bottle of Yola Mezcal. The women-led Yola Mezcal is distilled at the Yola Farm in the Oacaxa region of Mexico. We especially love to pair smoky liquor with citrus fruit flavors such as passionfruit, pineapple, hibiscus, and grapefruit, taking your taste buds on a fun ride.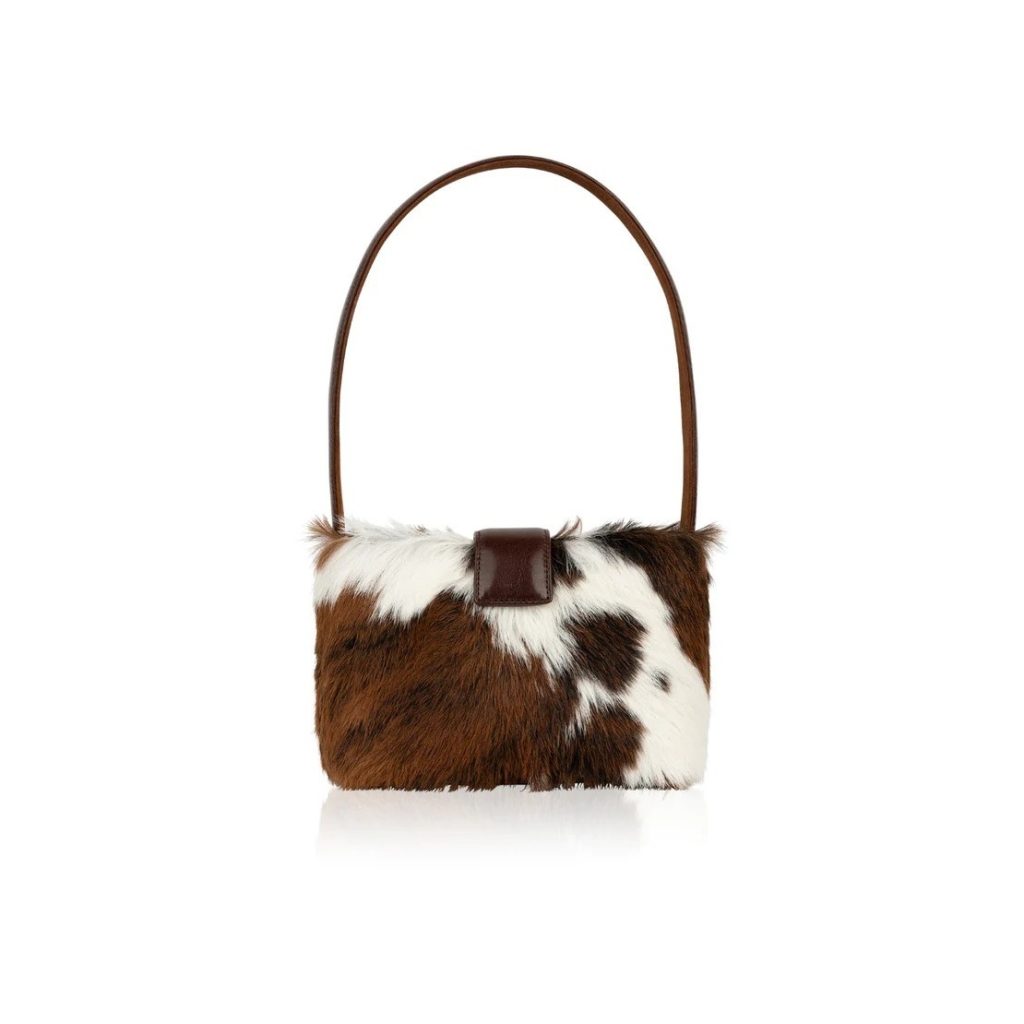 De Maria La Peque Shoulder Bag in Lechera
$495
A purse is everlasting and it will compliment your style choices from denim to blazer wear and nestle the belongings that help you conquer the day or night. De Maria's La Peque Shoulder Bag in "Lechera," keeps things interesting with its alluring pattern. You'll come across a collection of vibrant hues and minimalistic accessories on the Latina-owned brand's website, and what's more, is that each piece is made in Mexico by local artisans.