Earlier this summer, we sent out two photographers to capture the true spirit of Washington Heights. Initially, we wanted to do this as a response to the film In the Heights – a film that broke barriers in many ways, but that received criticism for its Hollywood depiction of Washington Heights.
Ultimately, this project became much more than that. It's a photo essay of Washington Heights through the eyes of two Latina photographers, Flordalis Espinal and Paloma Urquia. It's a depiction of family, culture and a deep-rooted love and appreciation for the neighborhood.
I.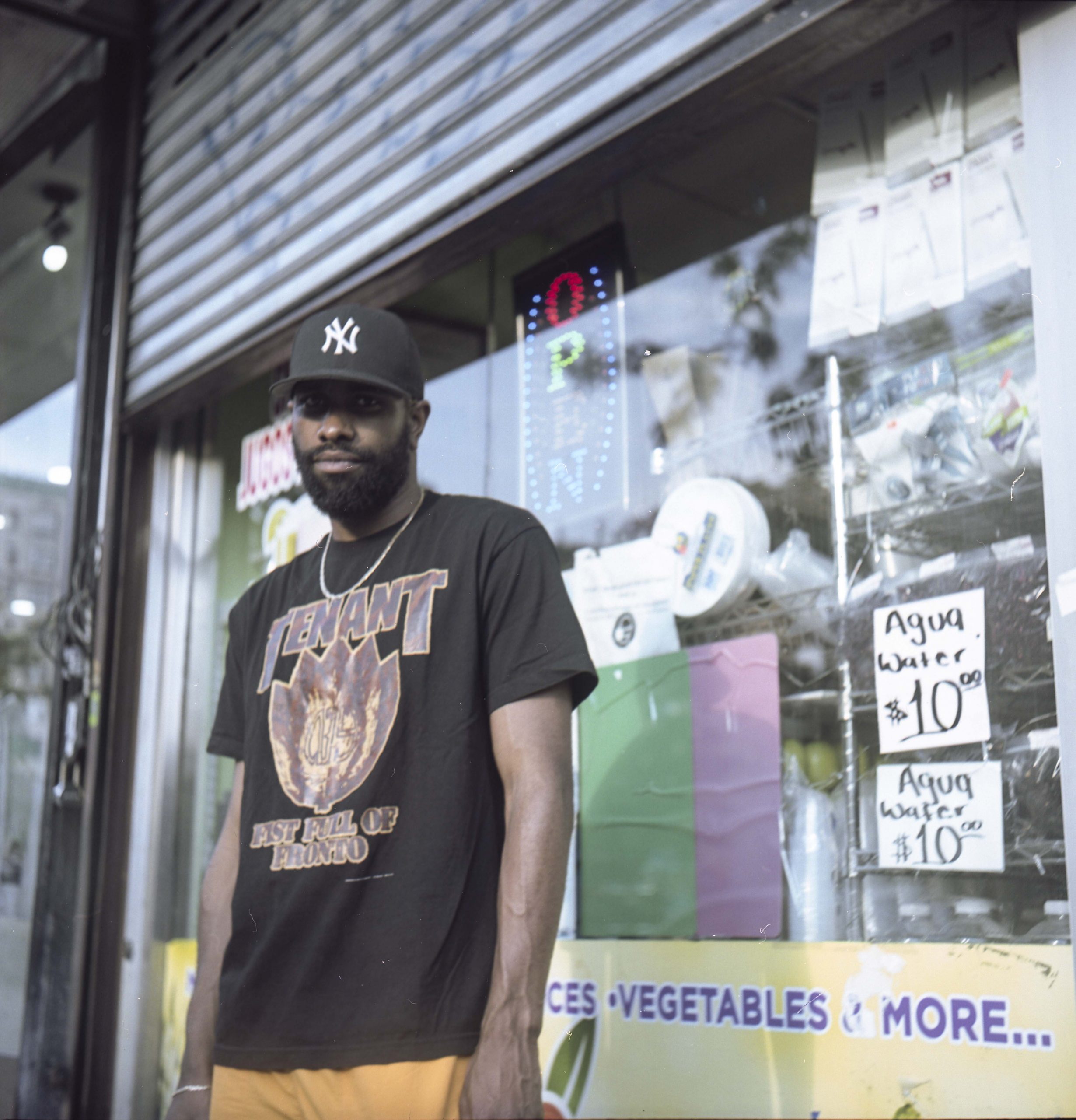 These first photographs are by Paloma Urquia, a film photographer born in Washington Heights. Urquia utilizes film as a tool to communicate with posterity so that future generations can see how people lived during this epoch. Urquia purposefully processes her own film at home in order to properly archive her work for future use. She is inspired by the women of New York City and her 4-year-old son, Gabriel.
II.
The second set of photographs is from Flordalis Espinal. Espinal is a photographer and creator of Girls Who Shoot, a visual arts community for women. Born and raised in the Bronx, New York, Espinal loves to tell stories through people and highlight the Bronx in her work. Of this project, she shared: "The Heights for me is like the Bronx's extended family. The vibe, the culture, and most importantly the people. The people… their energy is truly unmatched. For this Washington Heights project, I wanted to capture my subjects in their element with family while they reflected on the love they have for their hood."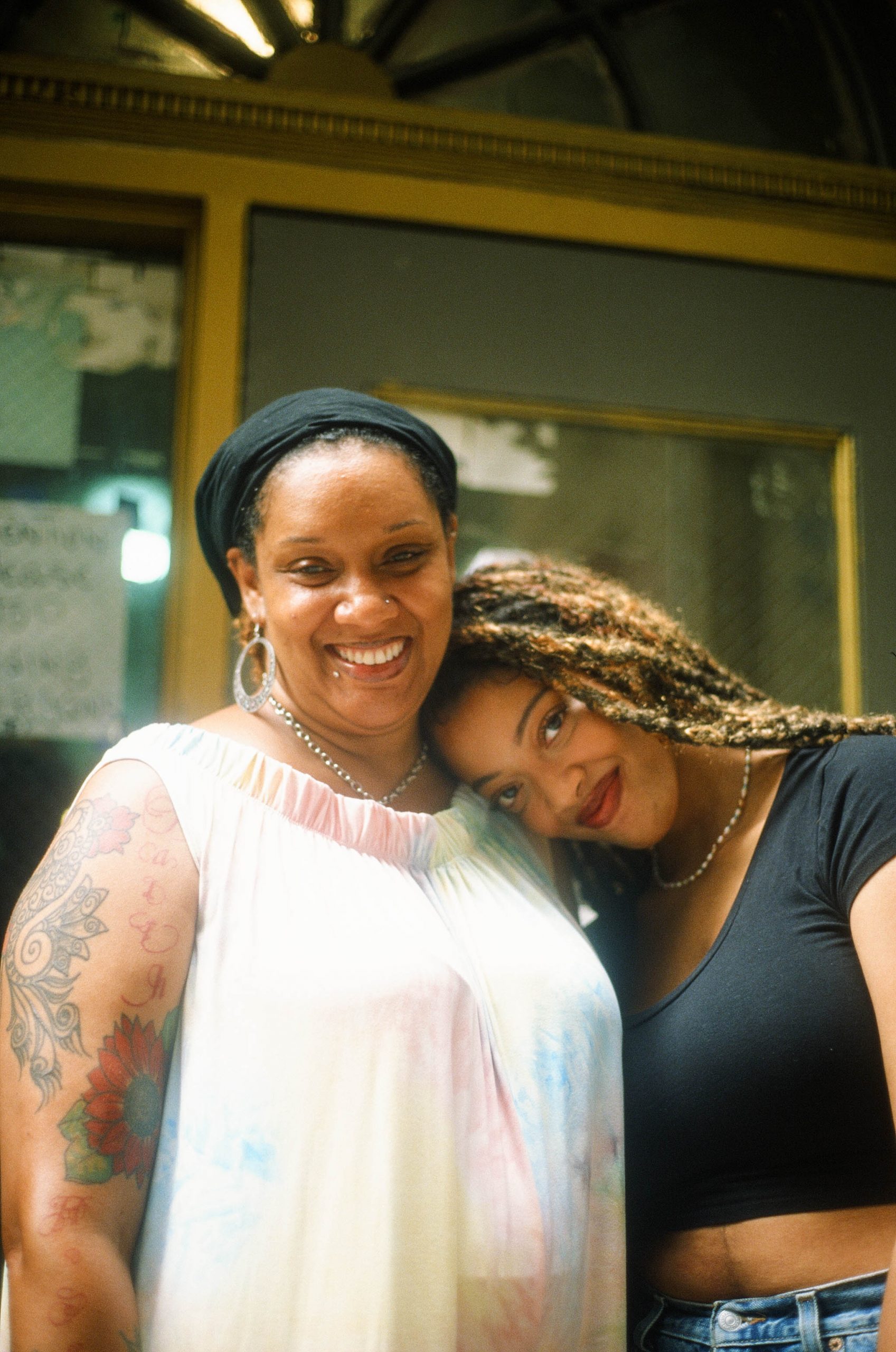 Amanda Jones, 20, a Washington Heights based make-up artist and her mother, Nicole Lane. Amanda was born and raised in Washington Heights and her mother migrated to Washington Heights from Panama.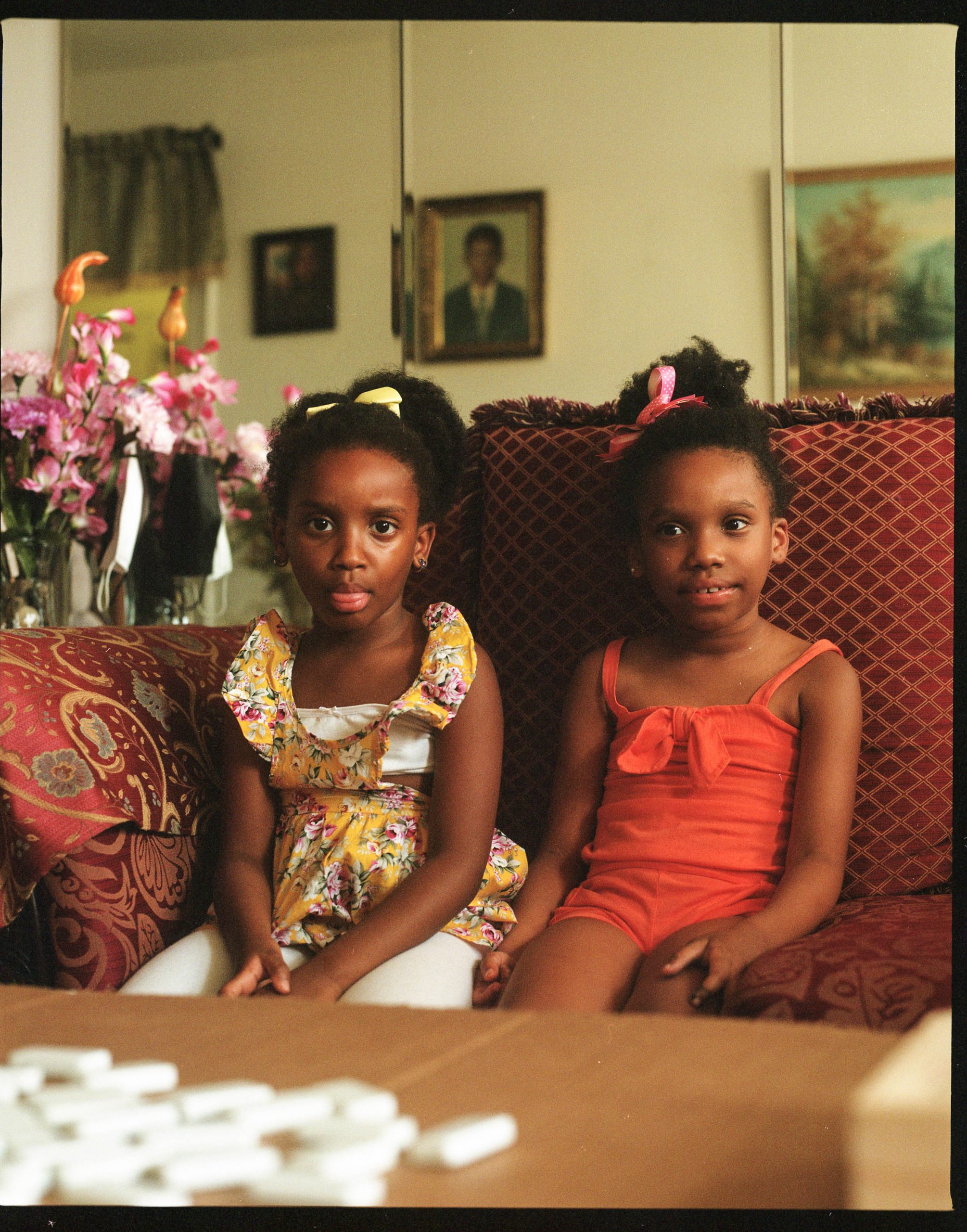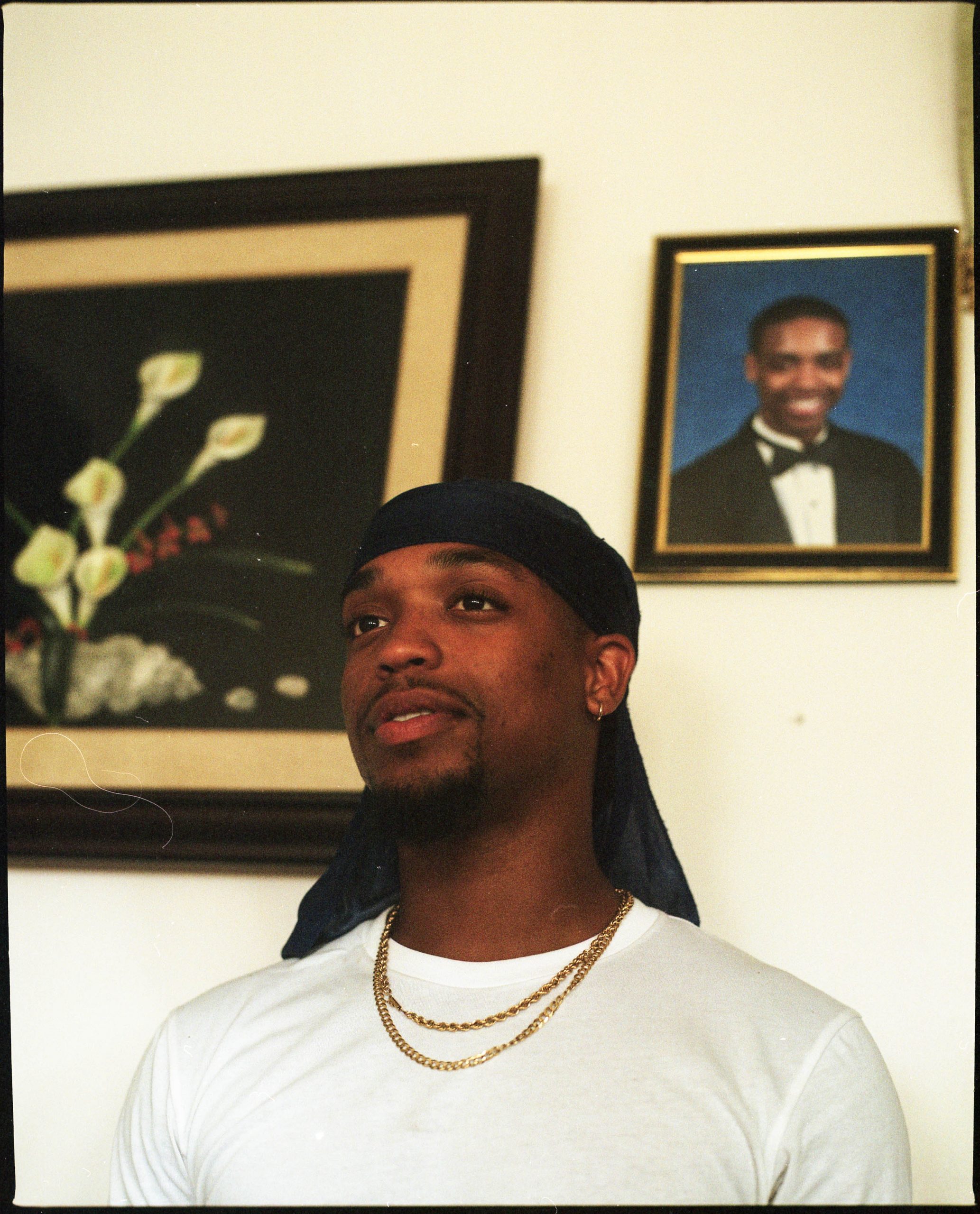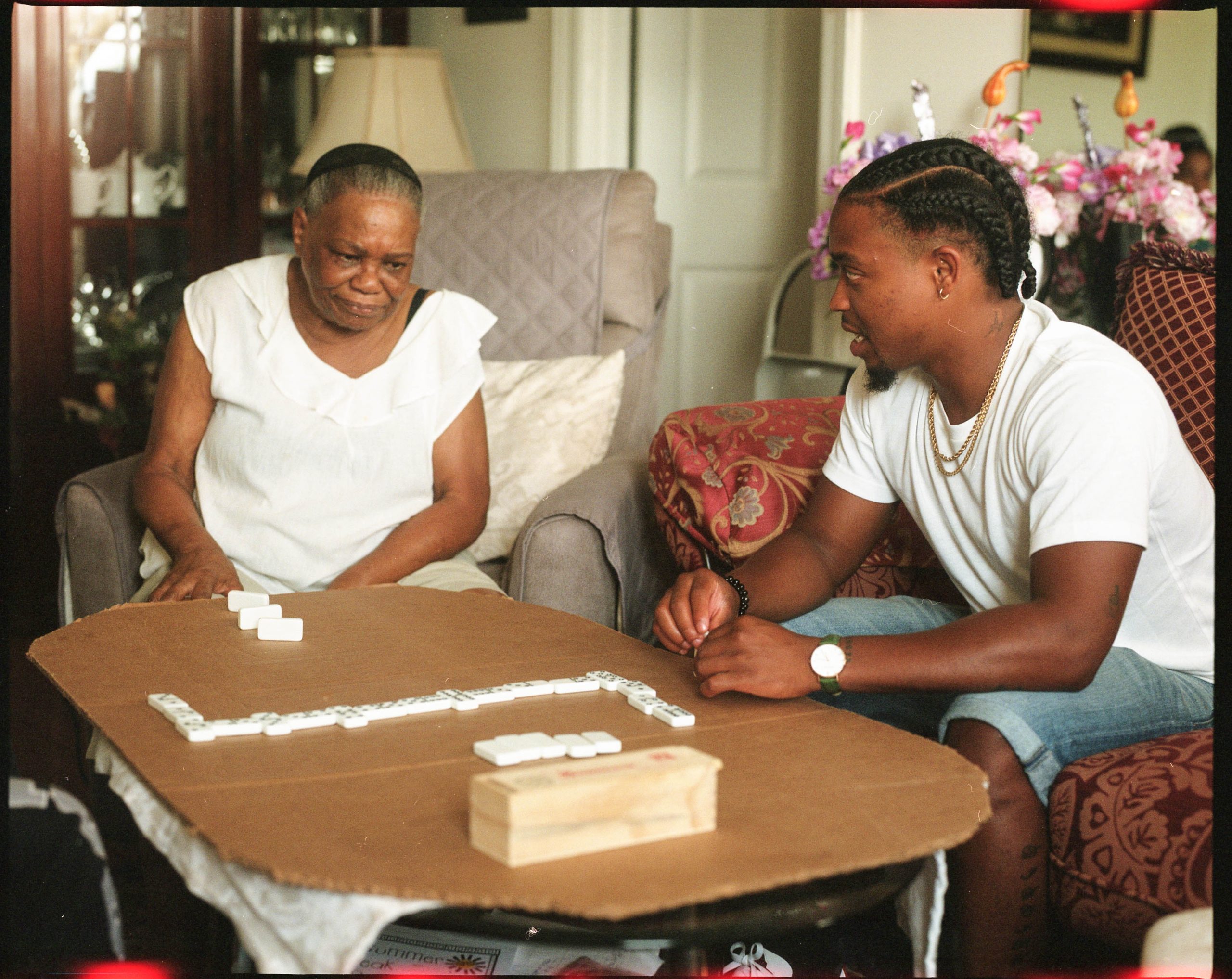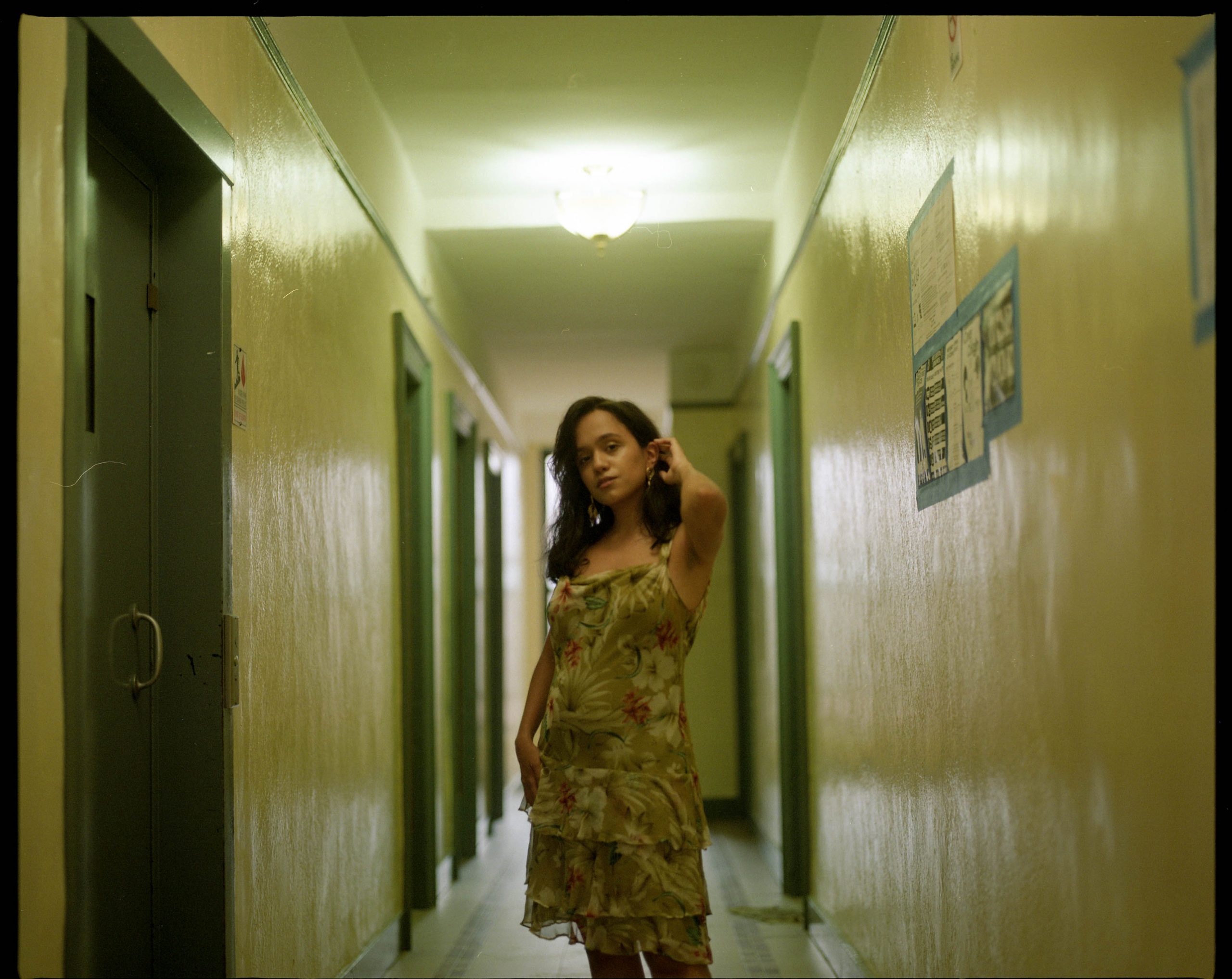 Pamela Ynoa, 24, a Washington Heights based creative and her mother, Teresa Camila. Pamela was born and raised in Washington Heights and her mom migrated to the Heights from the Dominican Republic.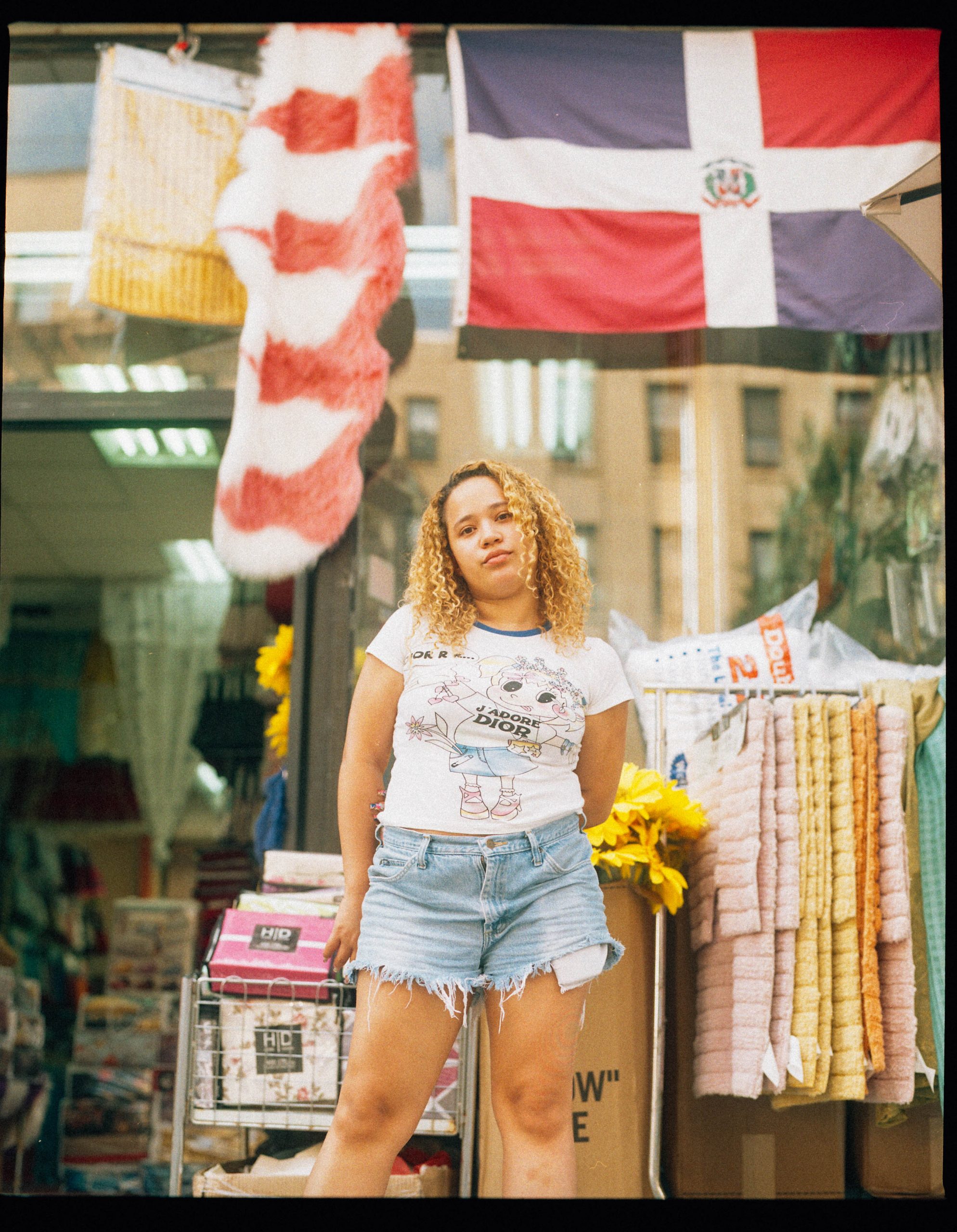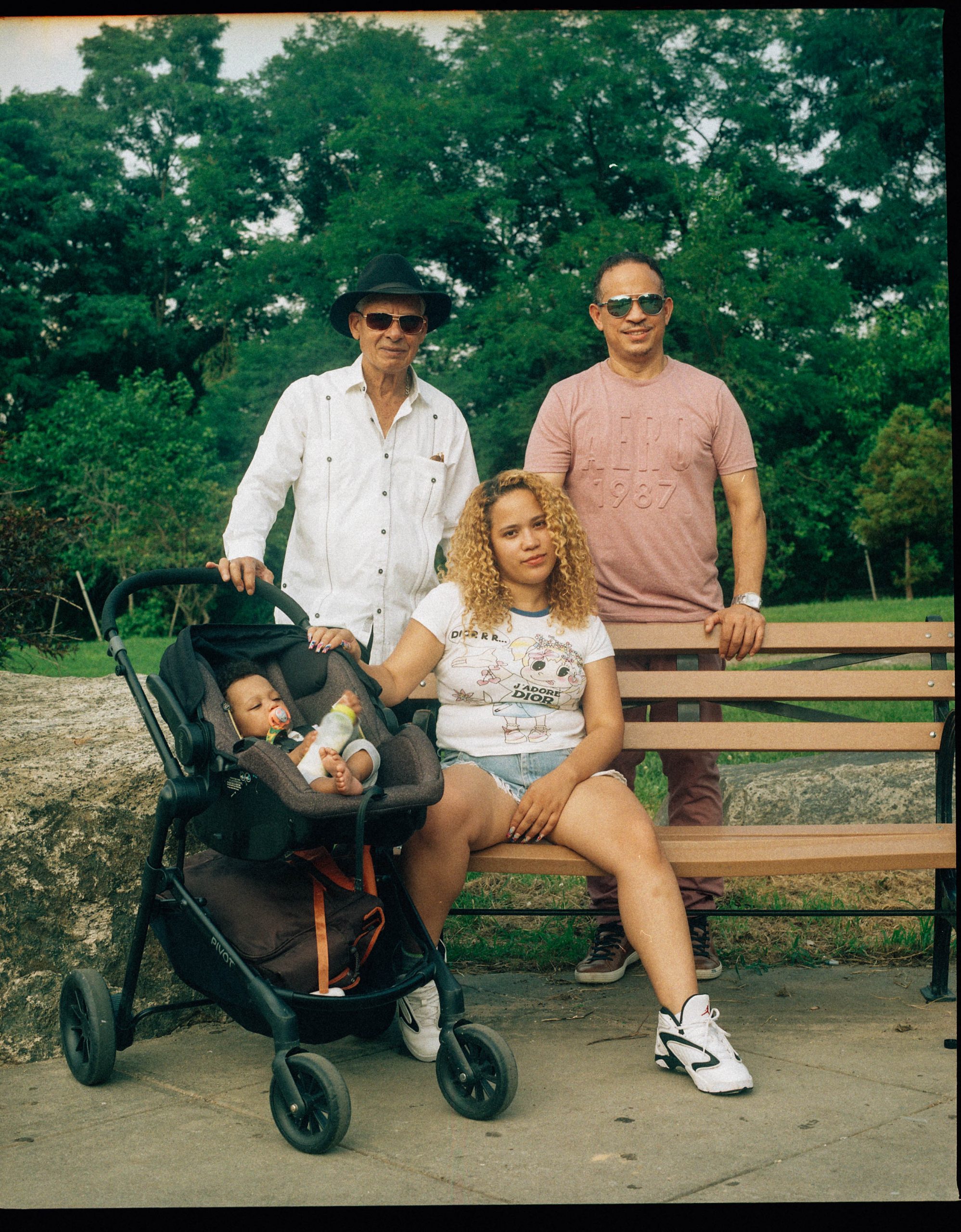 Kiara Nunez, 27, a stylist from Washington Heights. Along with her father, Manuel Nunez, her grandpa, Mario Guillermo, and her son, Kairo Lewis. Kiara was born and raised in the Heights. Her father and grandfather migrated to the Heights from the Dominican Republic. 
Credits