On November 4th, 2023, the vibrant streets in the community of West Adams, Los Angeles were alive with color, music, and a palpable sense of community at the First Annual Dia de los Muertos Block Party Festival. Hosted by Midcity Mercado and District 10 of Los Angeles, this event marked a significant milestone in the ongoing journey of the West Adams district, a community with a rich and complex history.
At the heart of this event was Jasmine Maldonado, the founder of Midcity Mercado and Persona The Shop. She has dedicated herself to uplifting BIPOC businesses in the West Adams area. Maldonado's own family history is woven within the narrative of West Adams.
Once a vibrant hub for people of color, discriminatory housing covenants and the construction of the 10 Freeway led to the forced removal and demolition of many beloved Black-owned homes in the area. Yet, West Adams remained a predominantly Black community and evolved as a diverse and dynamic neighborhood, welcoming Japanese-American and Latino families who added their own unique threads to the community's rich tapestry.
Jasmine Maldonado's own journey in West Adams mirrors the district's transformation. Her mother, a trailblazer in her own right, established a food truck business that eventually blossomed into a cherished restaurant space. Maldonado, inspired by her mother's tenacity, repurposed an adjacent empty space into a thriving clothing boutique, Persona The Shop.
The Dia de los Muertos Block Party Festival, born from Maldonado's deep connection to the community, was a testament to the resilience and cultural vitality of West Adams. The festival transformed the streets of West Adams into a lively thoroughfare, replete with live music, delectable food trucks, mesmerizing art displays, and even a Ferris wheel.
The centerpiece of the event was a meticulously crafted community altar, where attendees were invited to contribute photos of their departed loved ones. This space served as a powerful symbol of collective healing and remembrance.
For Jasmine Maldonado, the festival represented a culmination of years of hard work and a tribute to her mother's unwavering commitment to West Adams. "It's an offering to our community at a scale I could have never imagined," Maldonado shared. "Witnessing all of the hard work and sacrifice my mother took to keep her space in the neighborhood, it feels like magic how this has now transpired into this sacred space we can share and heal together as a community."
The Dia de los Muertos Block Party Festival stands as a testament to the enduring spirit of West Adams. It is a celebration of survival, an affirmation of cultural pride, and a powerful reminder that traditions, once lost, can be reclaimed and cherished anew. In the face of rapid gentrification, this event serves as a beacon of hope, signaling that the heart of West Adams beats strong, rooted in a history of strength, unity, and cultural richness.
Check out the images below from the opening ceremony of the Block Party festival.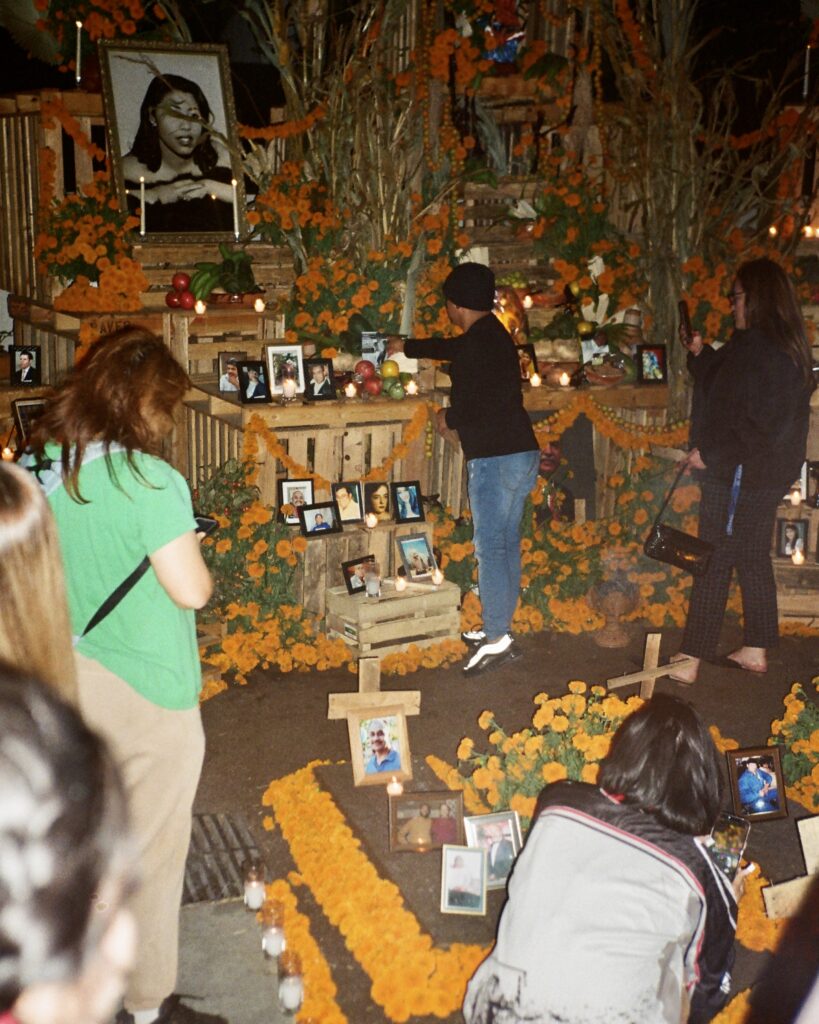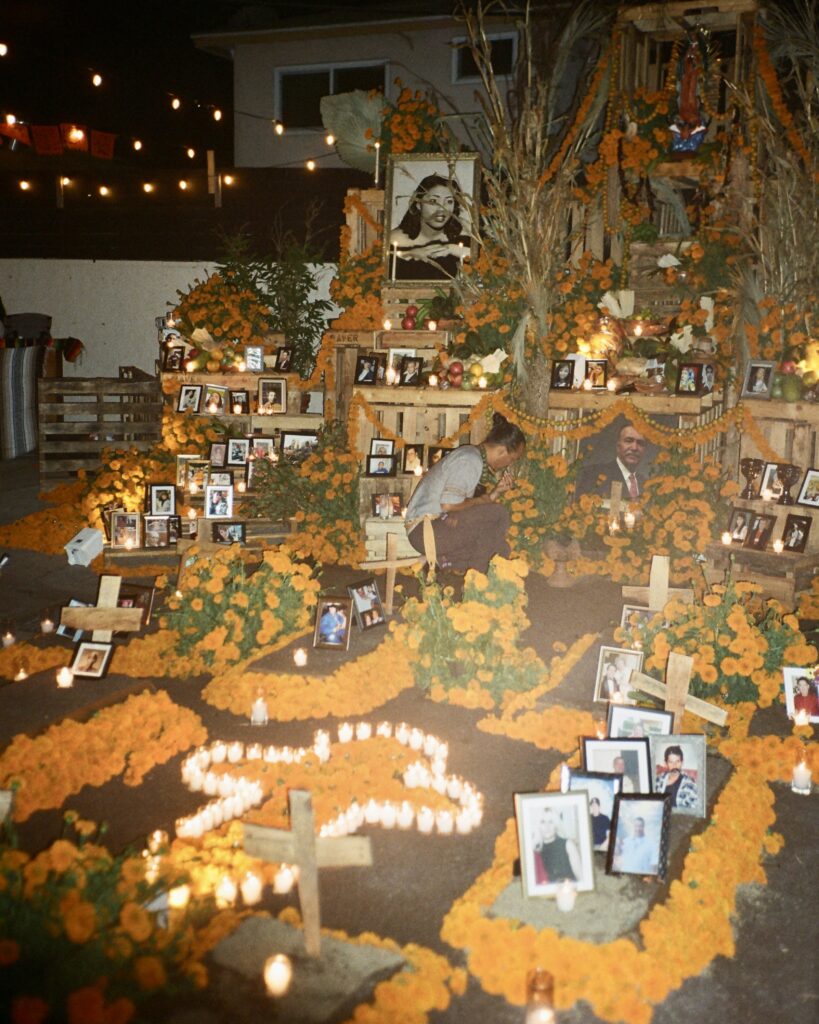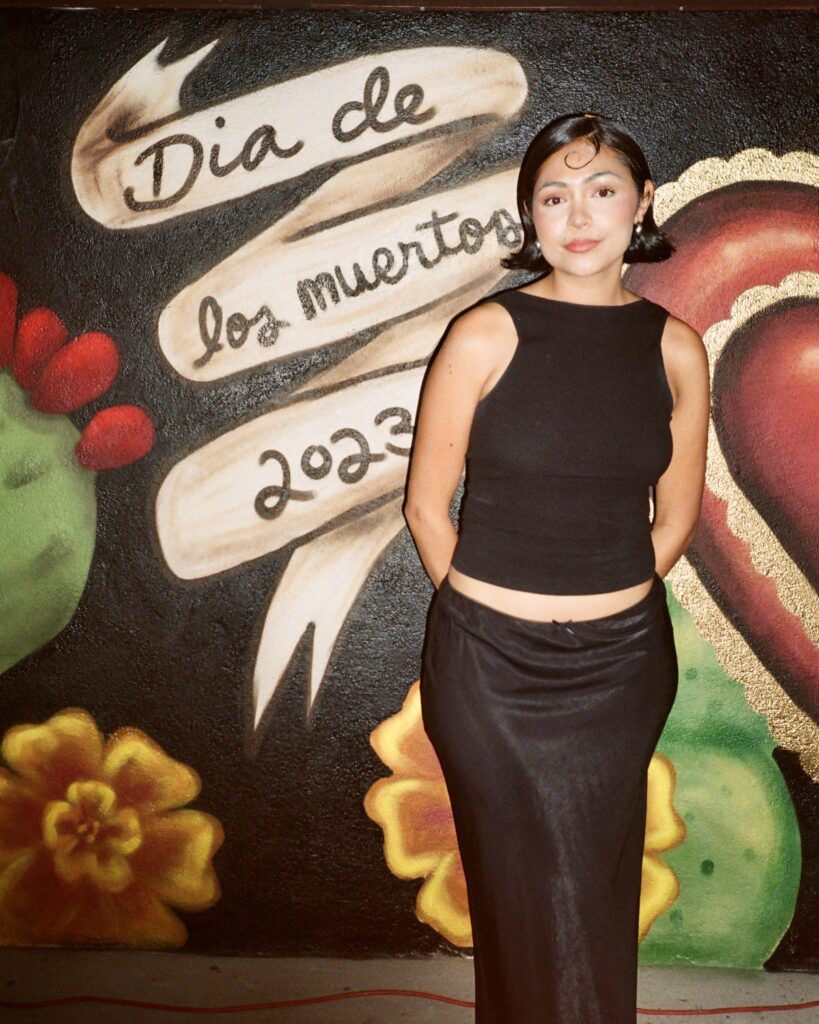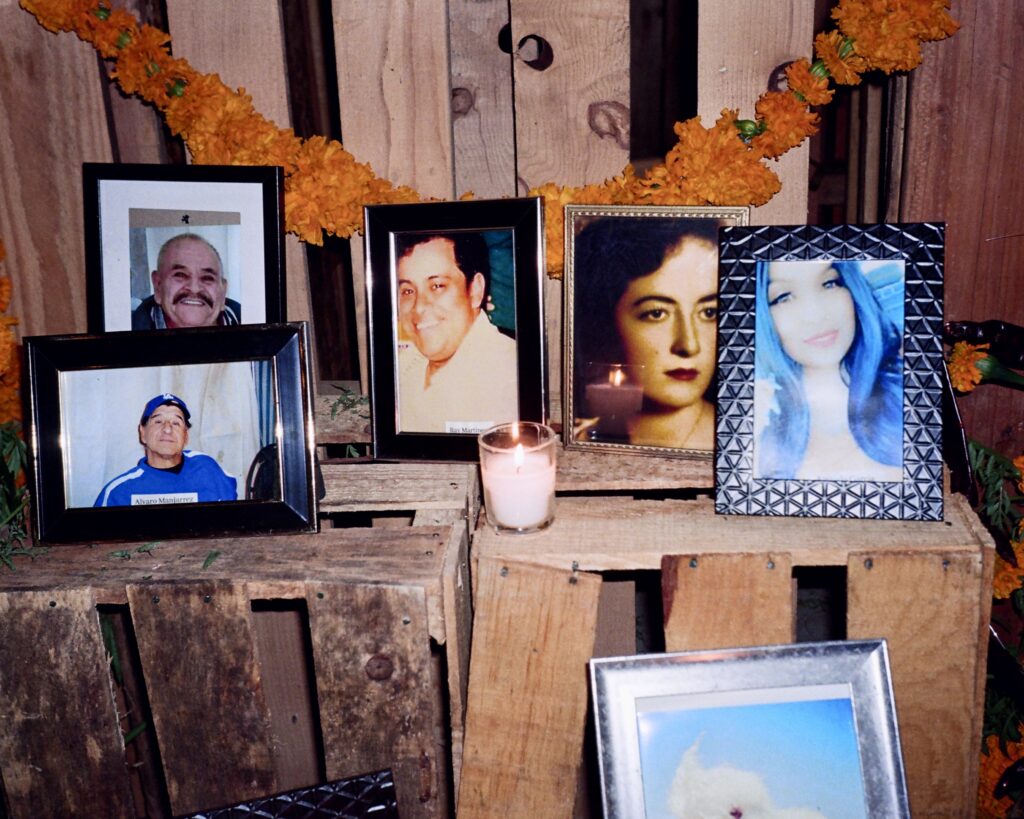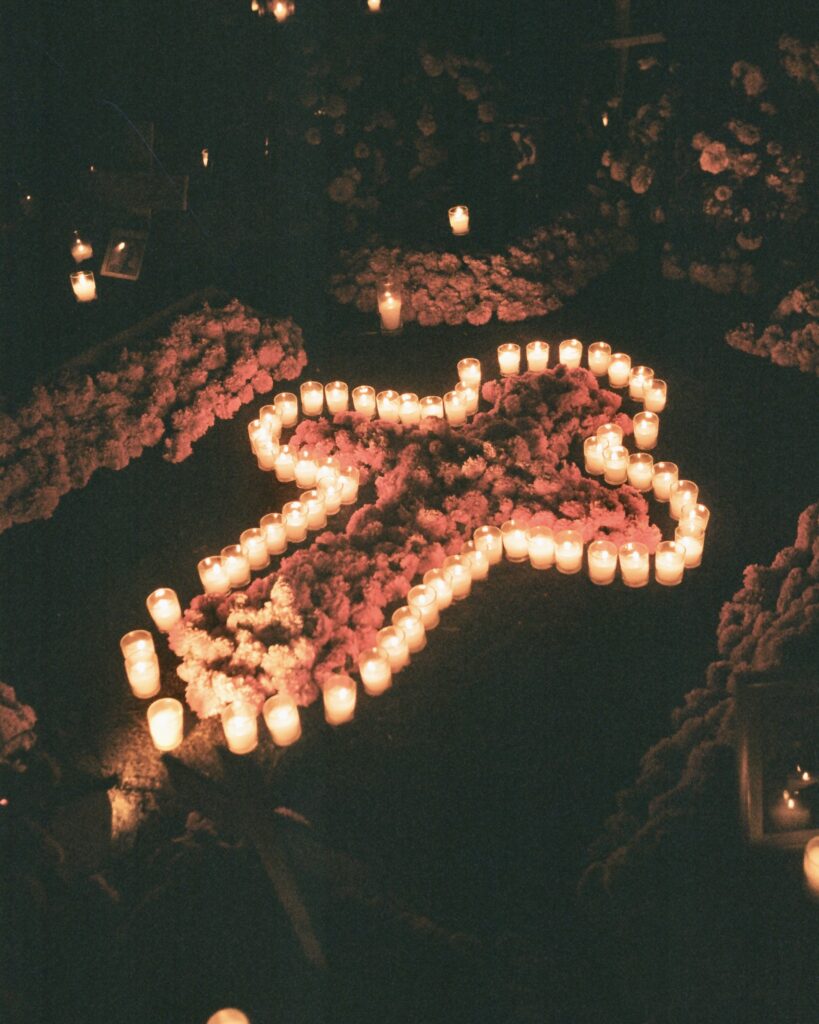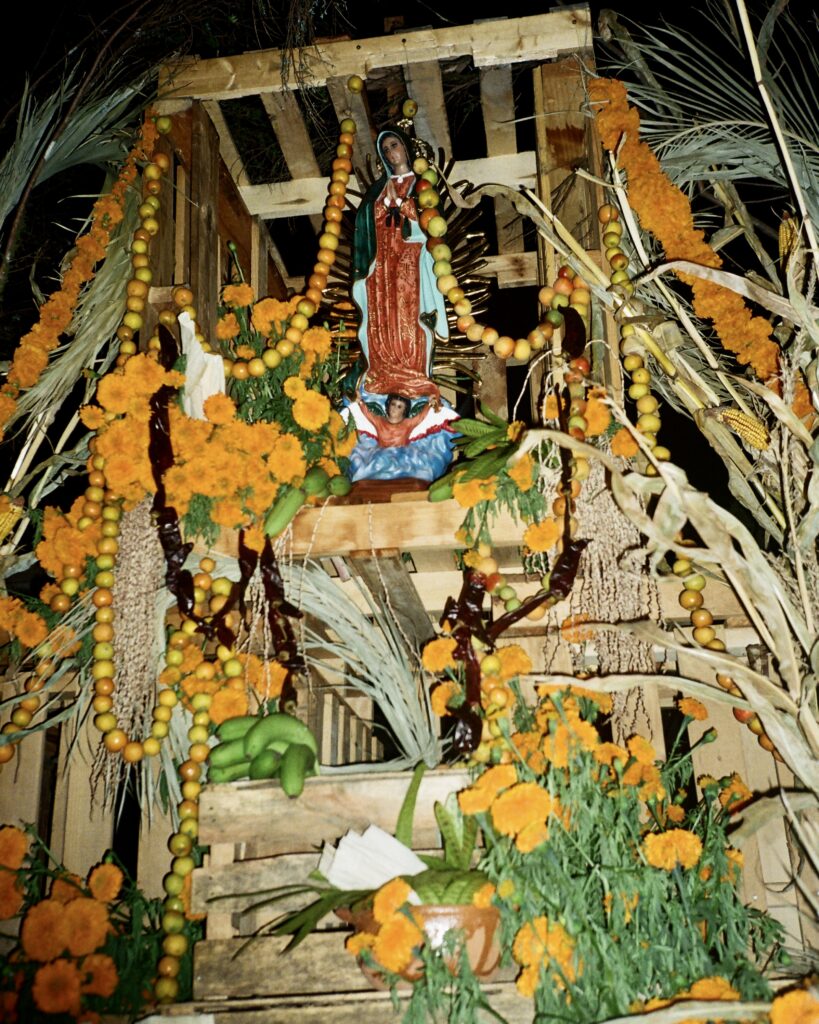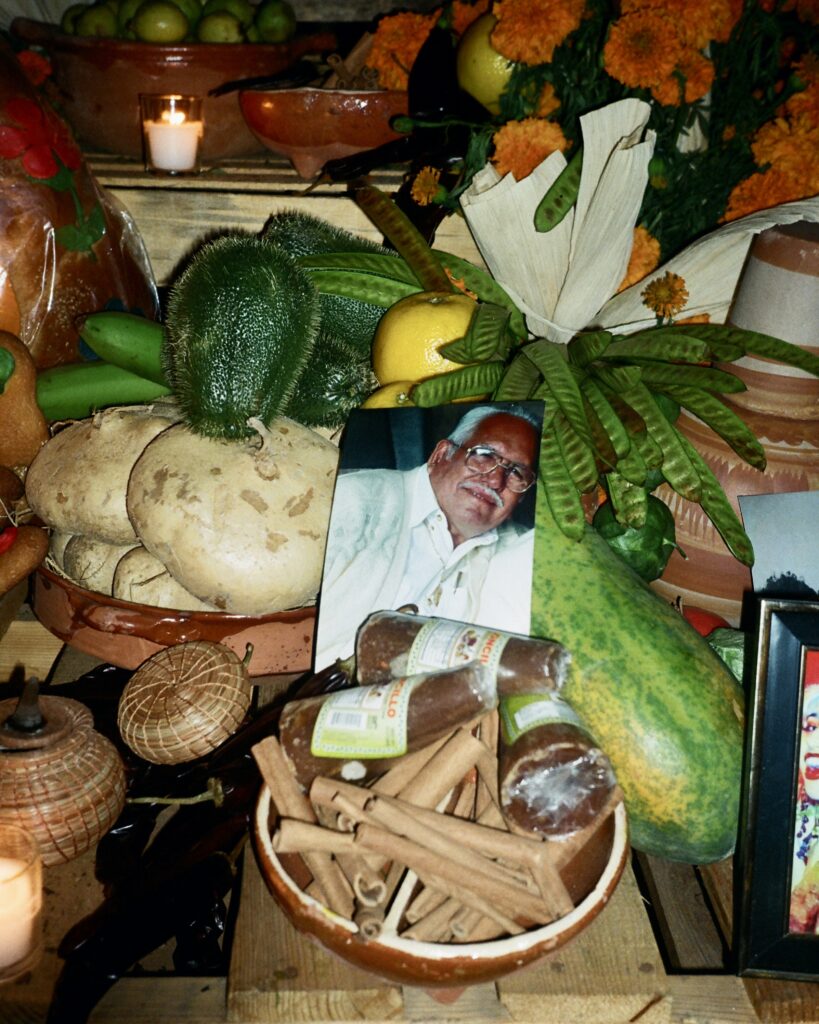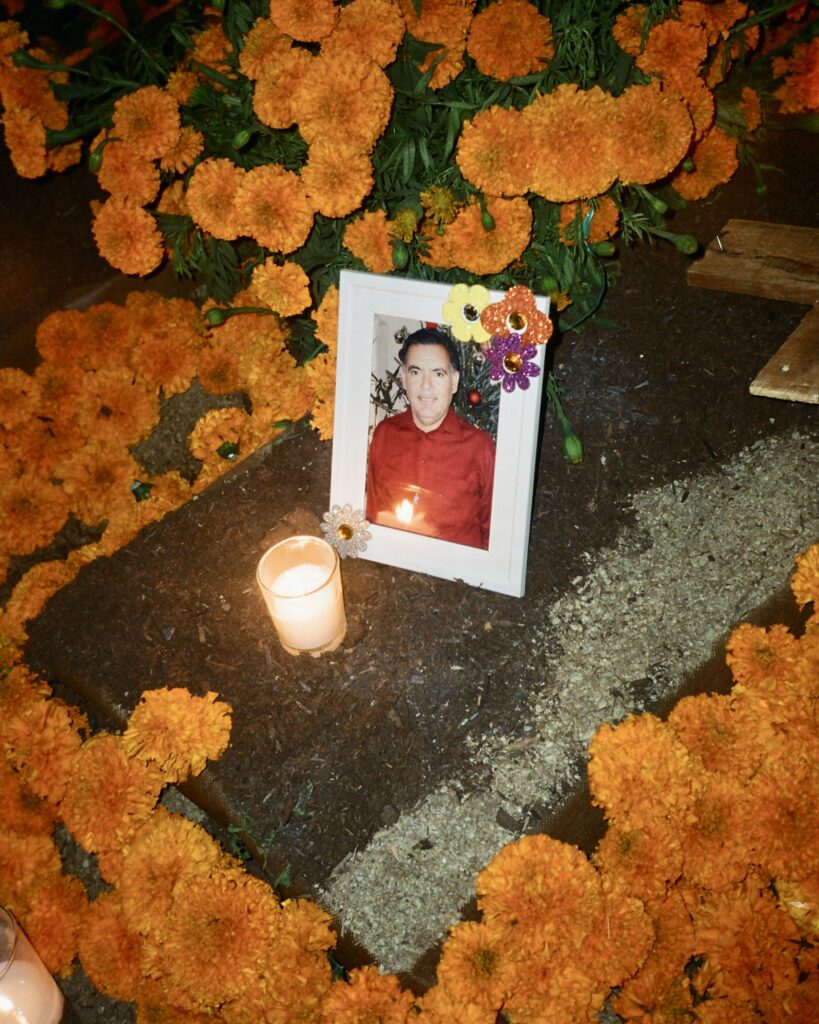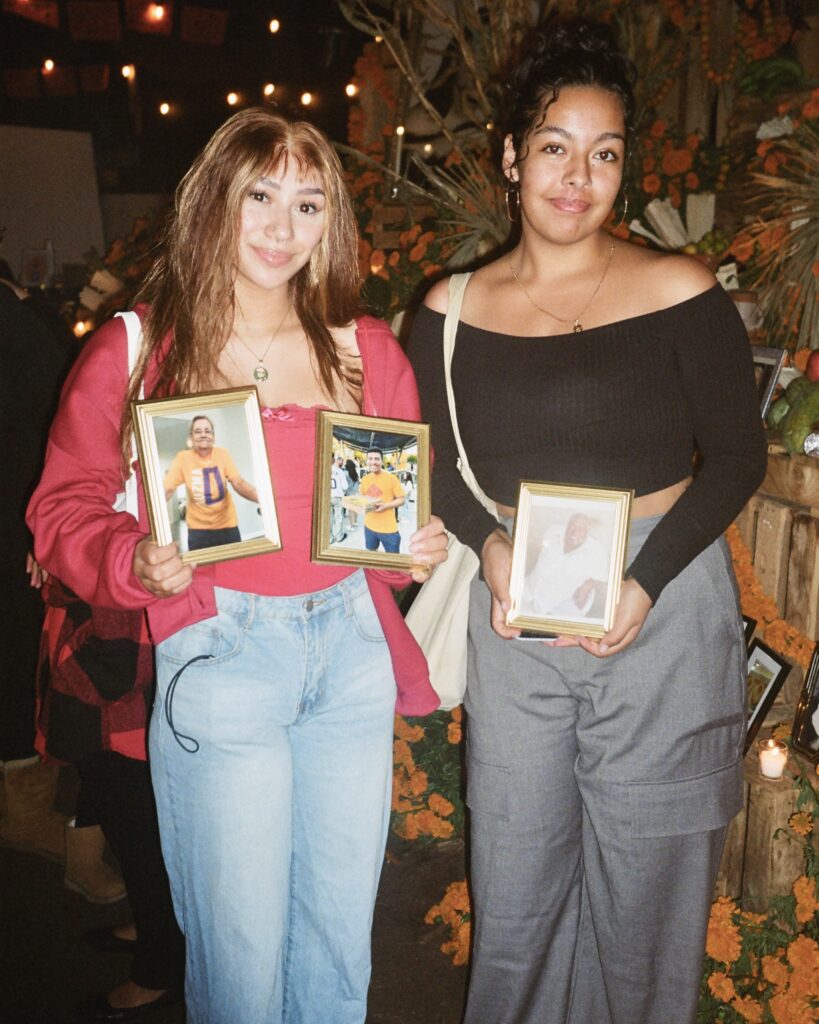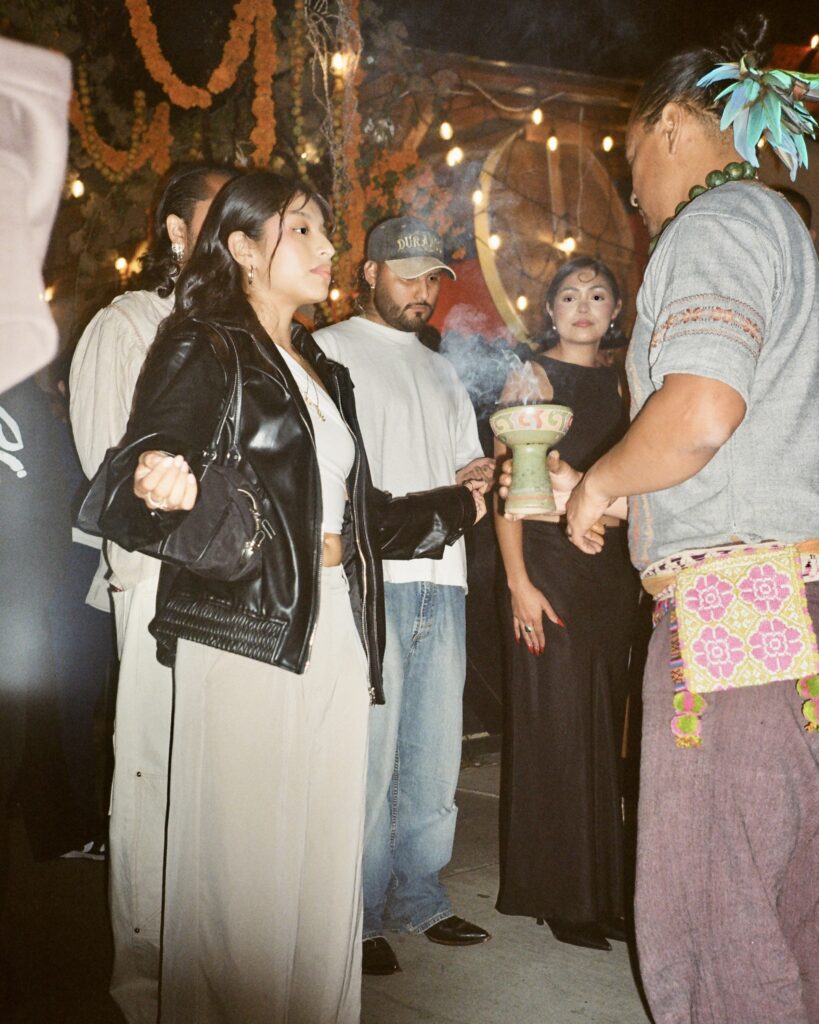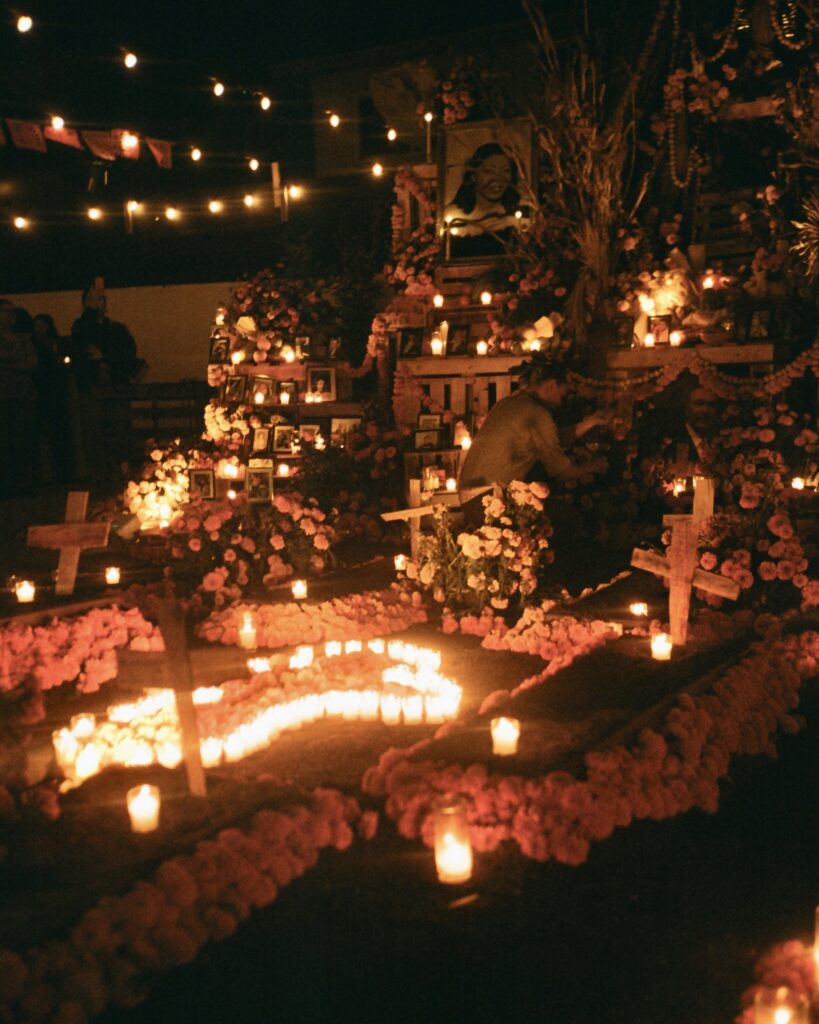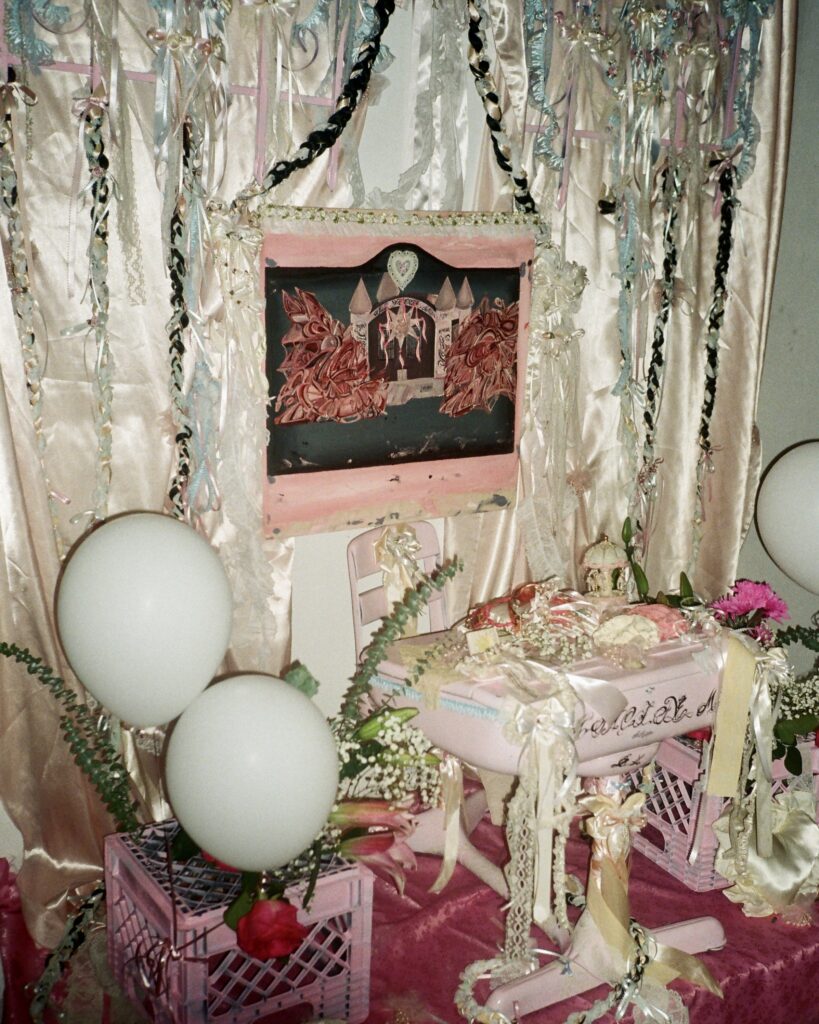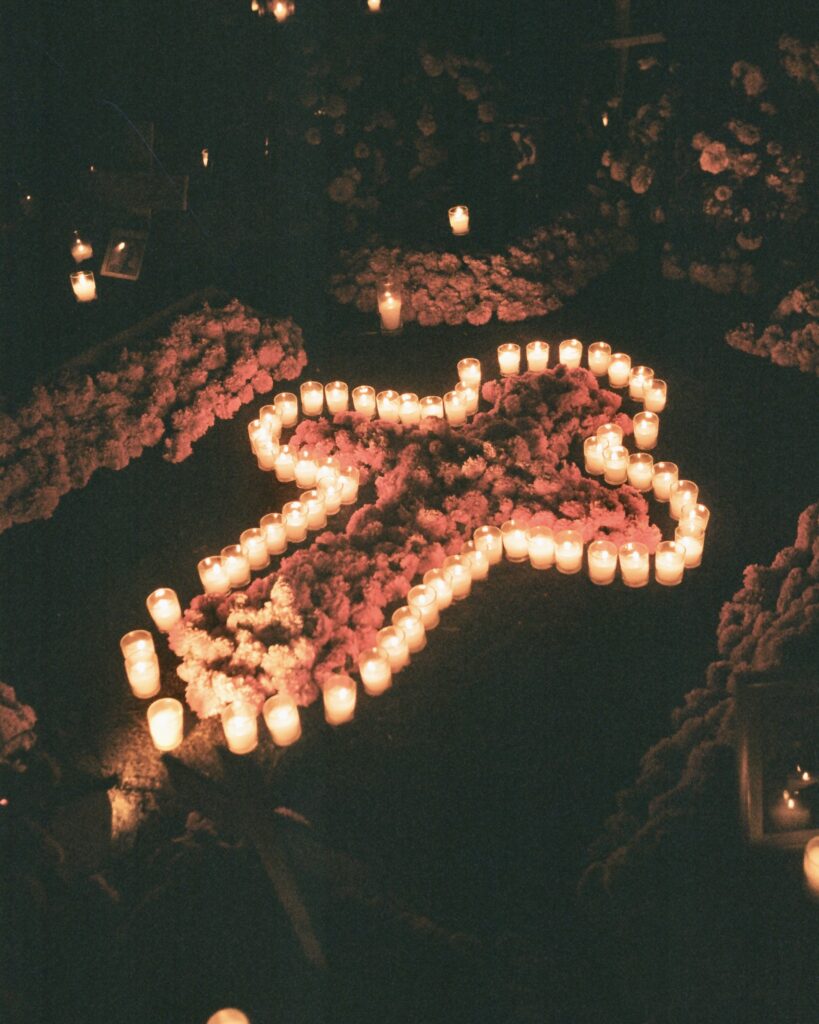 ---