"La Mamá, solo hay unica," my very own Mom likes to say. Every woman figure you'll celebrate this Mother's Day is reflected in this concept; she's either guided you in becoming who you are, acts as the confidant to your life experiences, or is the matriarch of the line of women in your family. The bottom line: she's special and one of a kind.
Here's LATINA's line-up of Mother's Day presents that will bring originality and culture to this year's celebration of madres.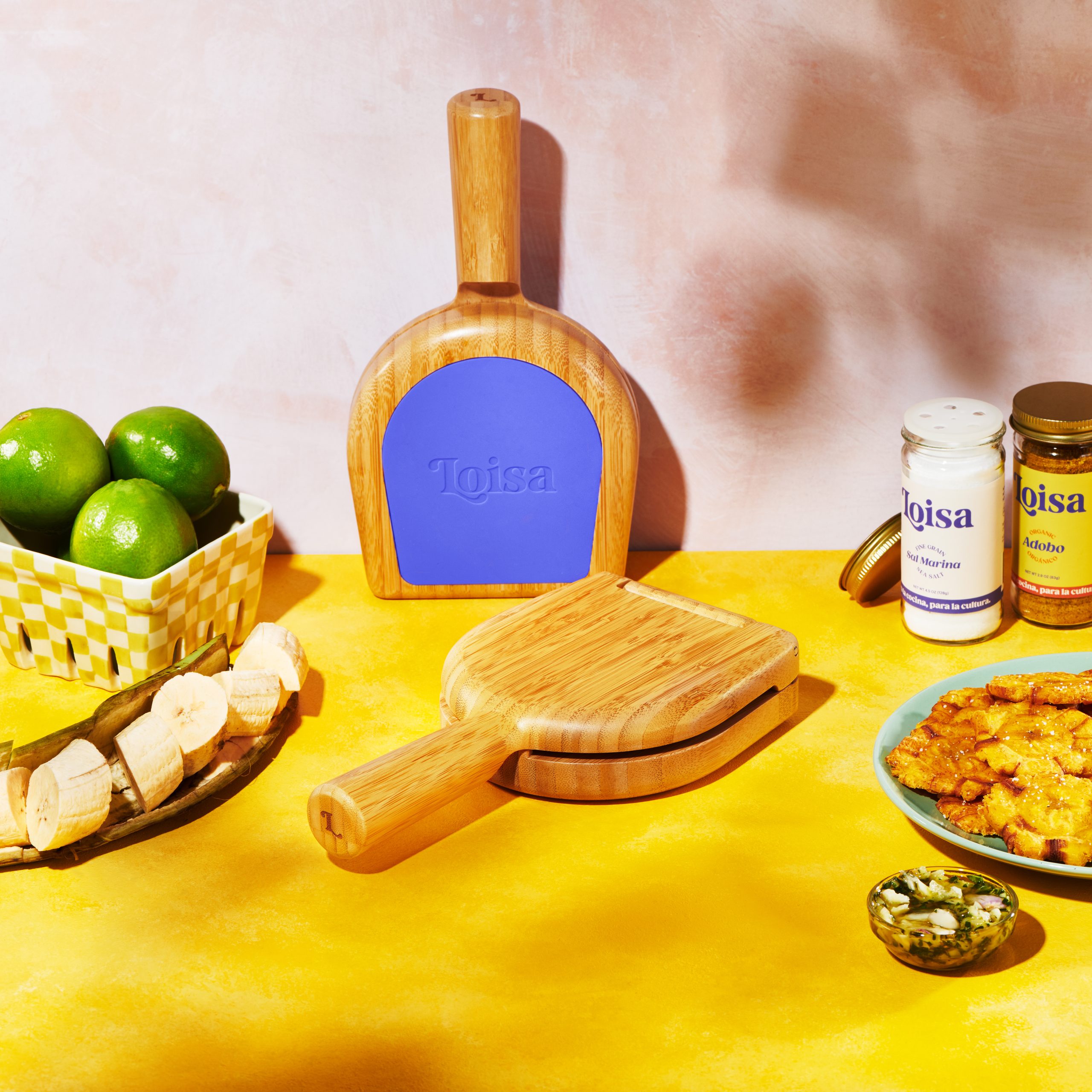 In case you're yet to pick up a few cooking tips from your Mom, there's no better way to bond and soft-launch your skills in the kitchen together than by making tostones! Loisa designed the Tostonera to enhance the signature Latin tostone-shaping tool with a modern look and an easy-to-use, durable construction. The brand's Head Chef & Educator, Chef Yadi, gave LATINA a quick tip on finessing a perfect plate of tostones: "Spray or wipe [the] Tostonera with a teaspoon of avocado oil or olive oil for a completely non-stick surface and seamless experience, whether you are making 5 or 50 tostones." Noted!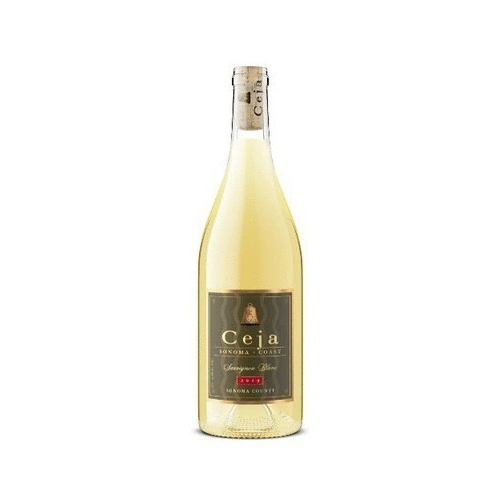 At my house, a crisp glass of vino blanco [white wine] can lead to the best tales and types of conversations with Mamá. Arrive with a bottle of Ceja Vineyards' Sauvignon Blanc this Mother's Day to taste a burst of Summer and the grapes grown at the Mexican-American family's Sonoma Coast vineyard. True to Sauvignon Blanc's acidic and citrusy nature, Ceja Vineyards notes flavors of pineapple guava, orange rind, nectarine, and honeysuckle seep through at every taste.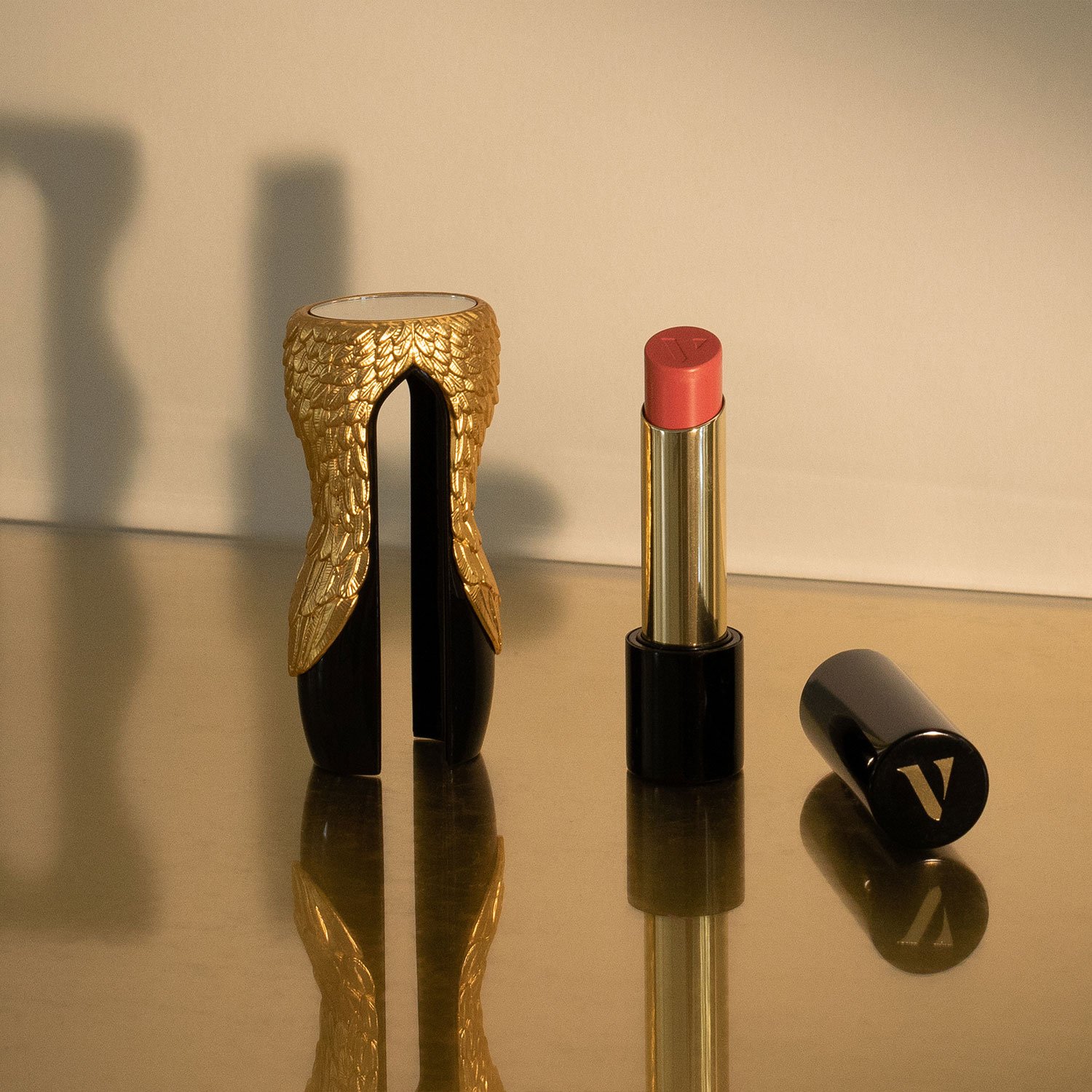 Valdé's collective of satin lipsticks and lip balms deliver soft-to-touch texture and nourishing properties such as hyaluronic acid, flaxseed oil and vitamin E. Valdé founder Margarita Arriagada, honored the significance of lipstick within her relationship with her Mom when launching the brand, and gave the refillable beauty staple an artistic and customizable kin, the Valdé Armor, a vessel molded with molten zinc and hand-crafted in liquid gold.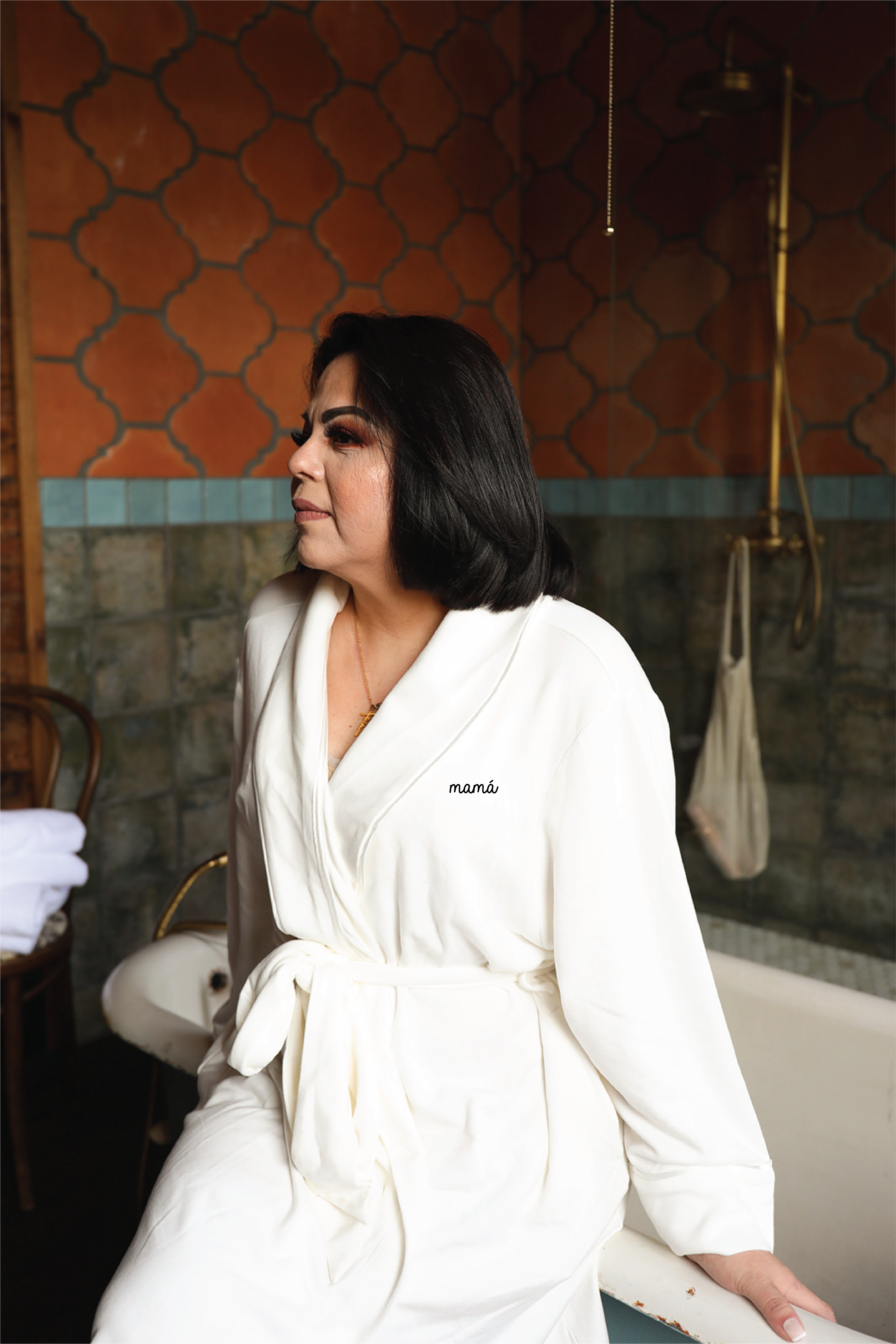 In celebration of the meaningful mother figures in life, from Mom to Abuela [grandma] and your Tia [aunt], JZD founders Jennifer Serrano and Vero Vasquez recently debuted The Mother's Day Robe Collection. Featuring midi-length lapeled robes in Ivory and Black that call for customized embroidery, JZD's Mother's Day Robe will remind your favorite women how much you love them on a cozy, daily basis.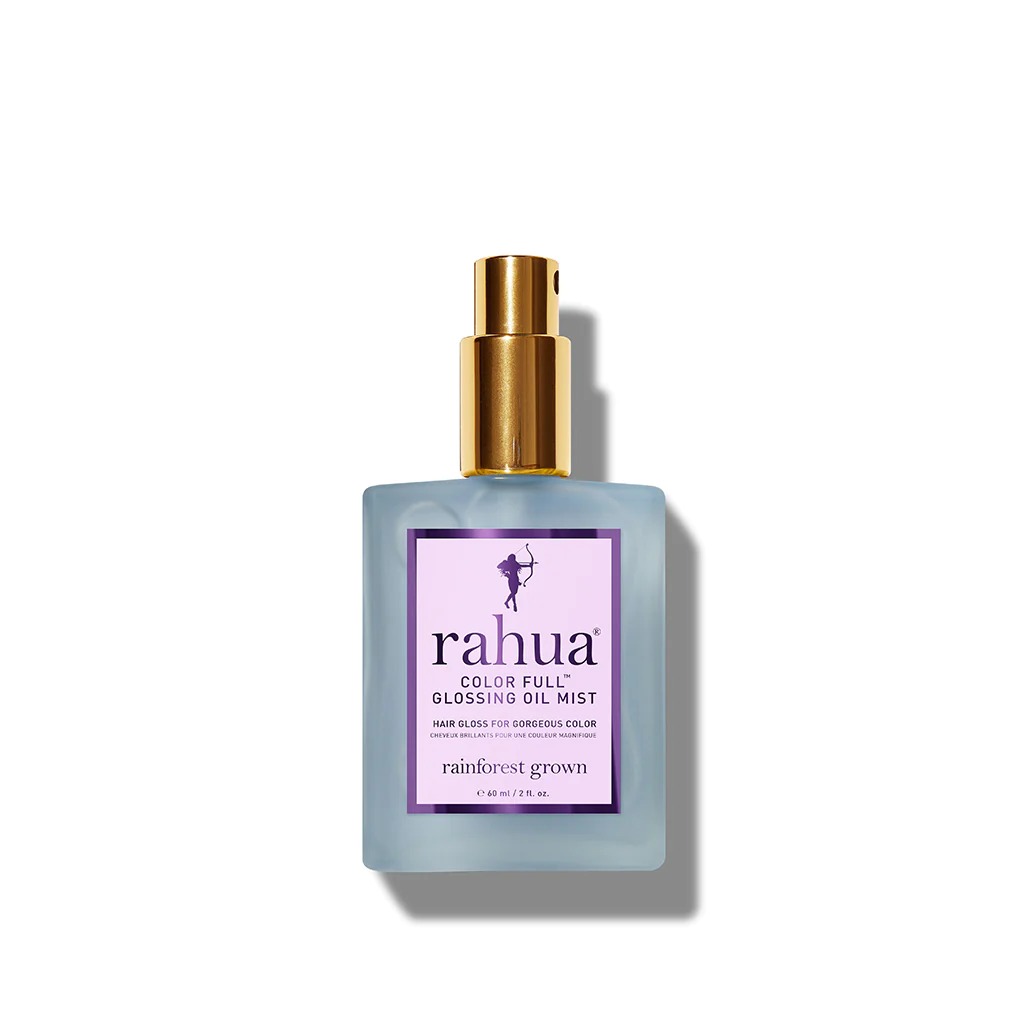 I've always known who to run to when my hair was in need of some TLC (love you, Mom!). And while there's no end tale to the book of hair care secrets the women in the family hold, Rahua's Color Full Glossing Oil Mist serves as a little something I can finally give my women back after all their tried-and-true teachings. The Color Full Glossing Oil Mist caters to the vibrancy of the strands, regardless if Mom's hair is color-treated or not, with a blend of flower oils such as Blue Tansy and Geranium, the signature Rahua oil, Morete Oil, and Sacha Inchi Oil.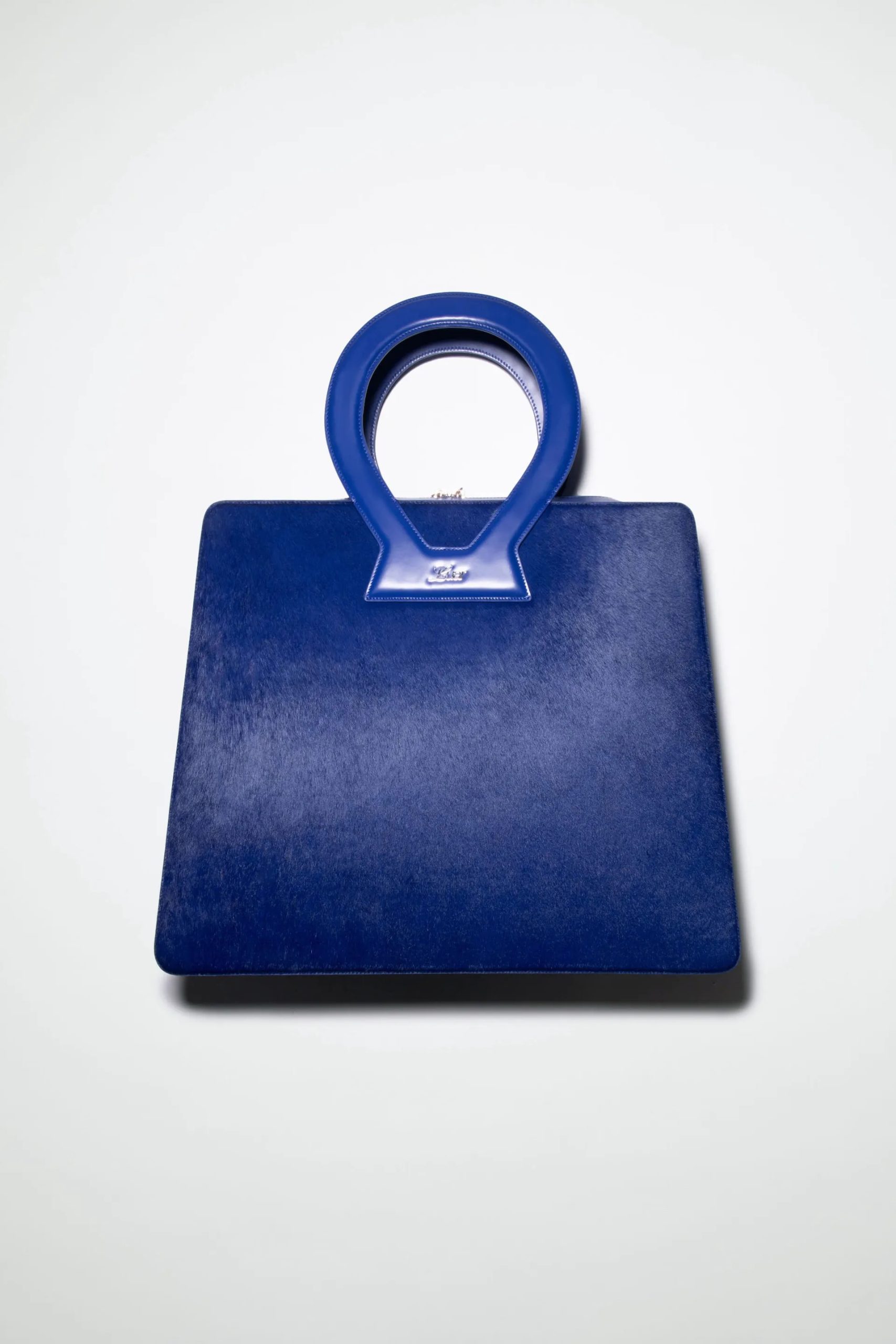 This Mother's Day May, Luar's Pony Hair Ana Bag in Cobalt Blue will have Mom prancing across town with an accessory fresh out of Raul Lopez's spring-summer 2023 collection. The Dominican designer's latest "Ana" design, inspired by his sister Ana Lopez, features Luar's signature motif, a conspicuous top handle engraved with the brand's name. Lopez's sister previously told LATINA, "I think our mom was his first muse."
---
Chelsea Avila is a freelance contributor for LATINA based in Queens, New York. She covers fashion and beauty editorial.