Age: 28
Home base: New York City, NY
Tu país: I was born in the US but my family immigrated from Viña Del Mar, Chile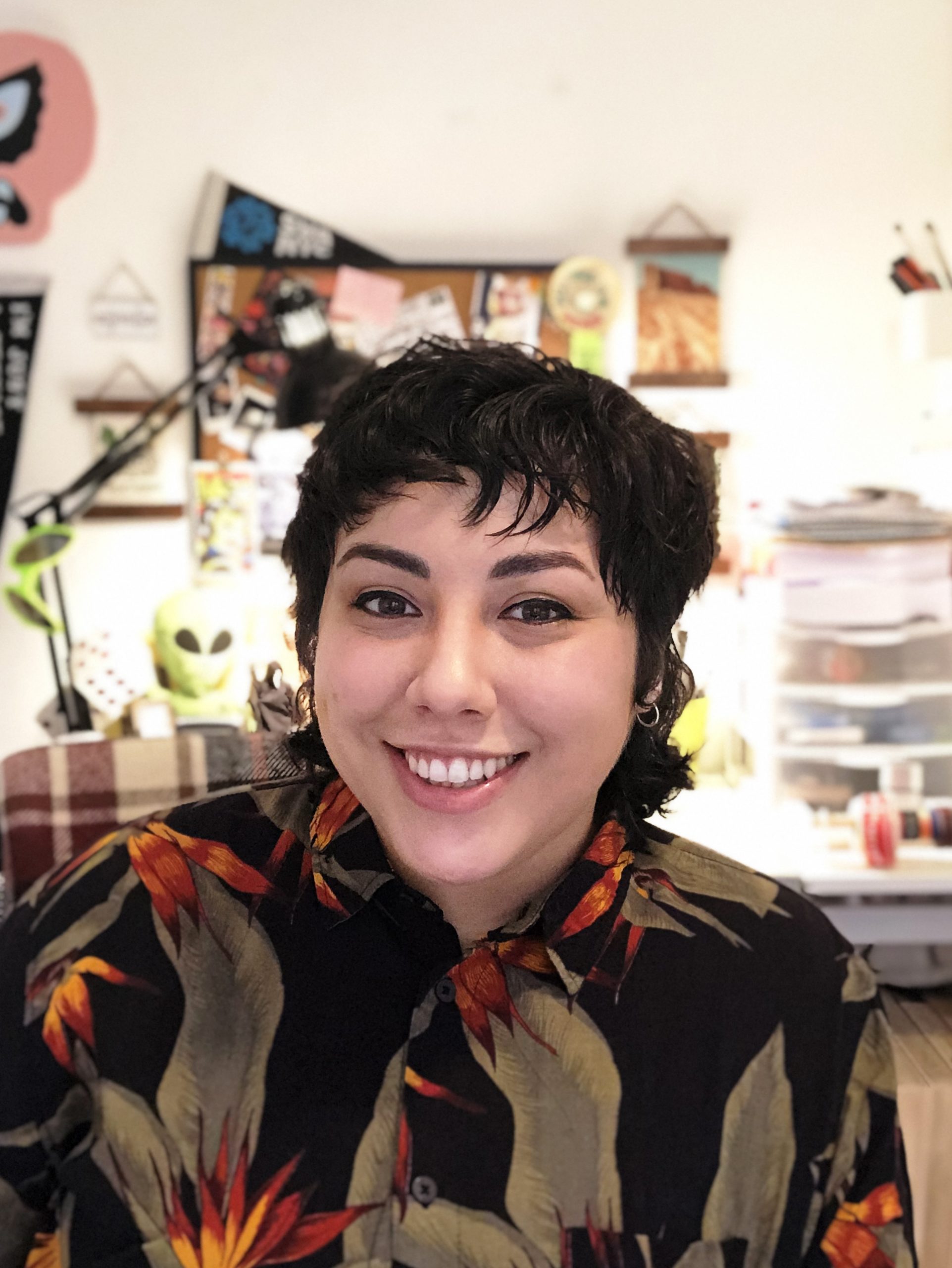 What's been your journey to becoming an illustrator? 
My family embraced my artistic nature as a kid and encouraged me to pursue art further with my studies. From there it grew from attending an art magnet high school to going to college and getting a BFA in Illustration to becoming a freelance Illustrator.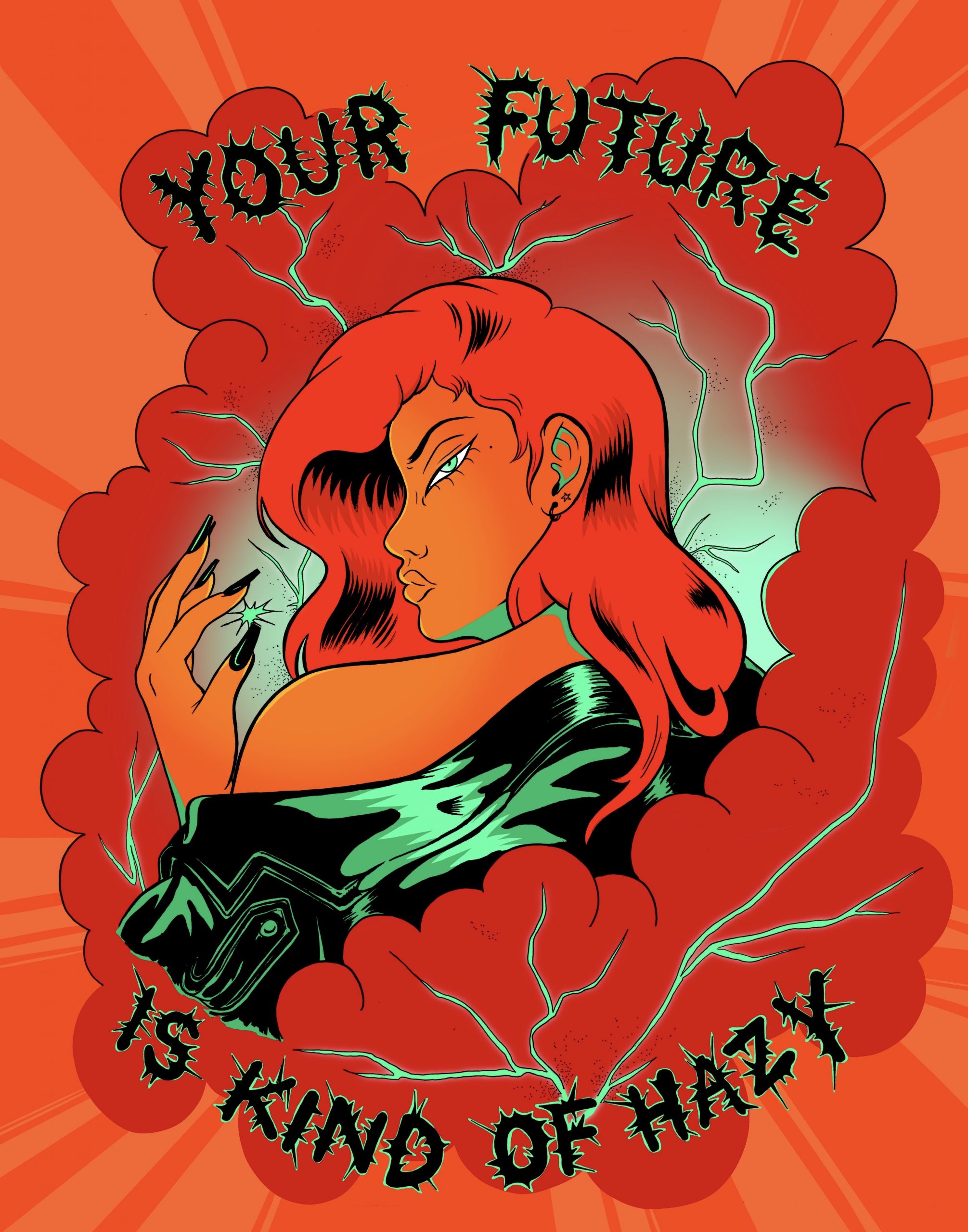 Muse? Muses?
Anything from graphic novels/comics, to horror films and kitschy fun fashion.
What makes an illustration pop?
For me, what really makes an illustration pop is having a solid color palette, personality, strong visual language and a good composition.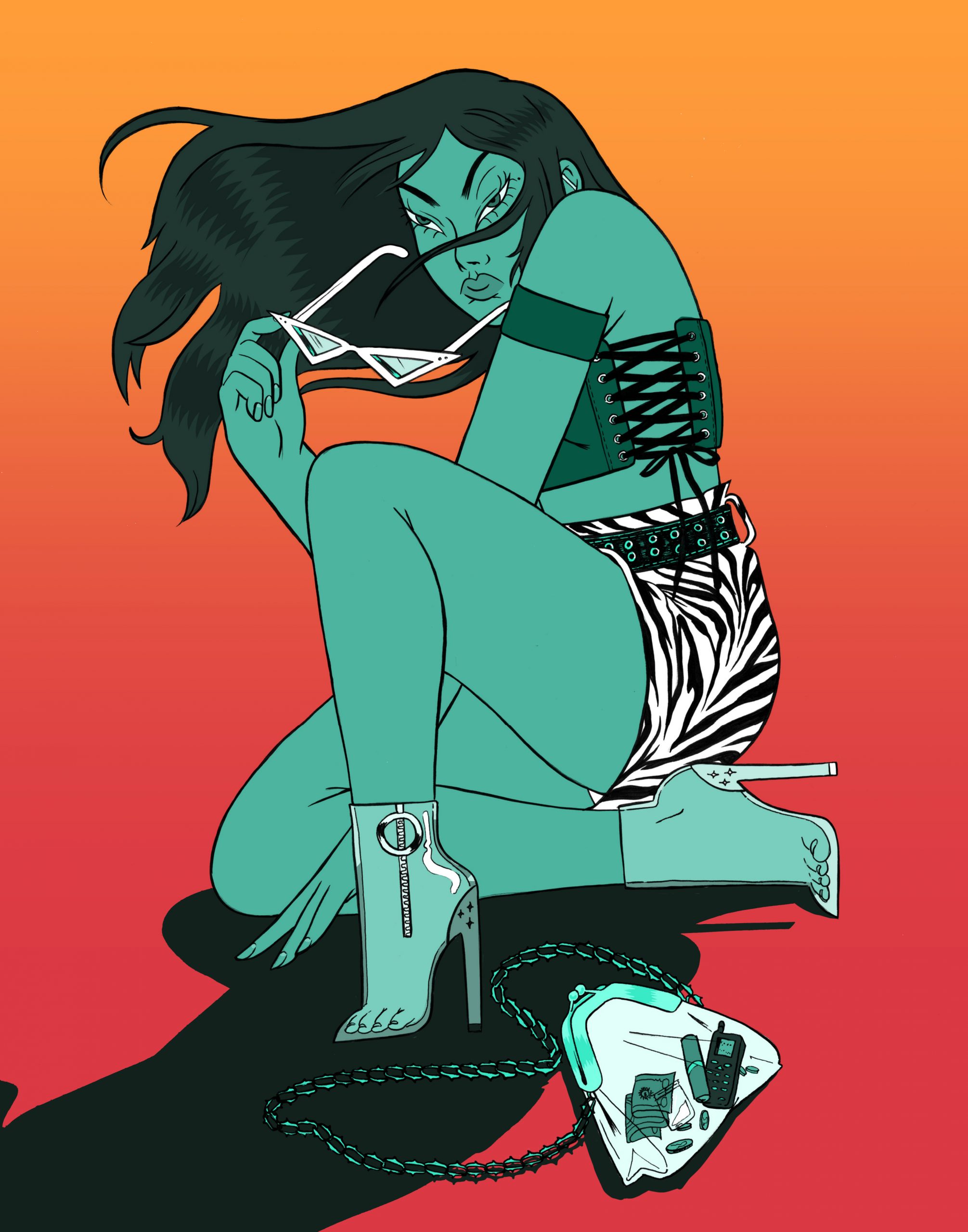 Favorite spot for inspiration:
I follow a lot of specific aesthetic blogs/socials and always put images from movies, ads, typography, etc. into an "inspo" folder on my laptop for when I need a pick me up.  Also reviewing old art helps me hone into new inspirations.
What music do you listen to while illustrating?
Kali Uchis, The Garden, Cuco, Lil Nas X.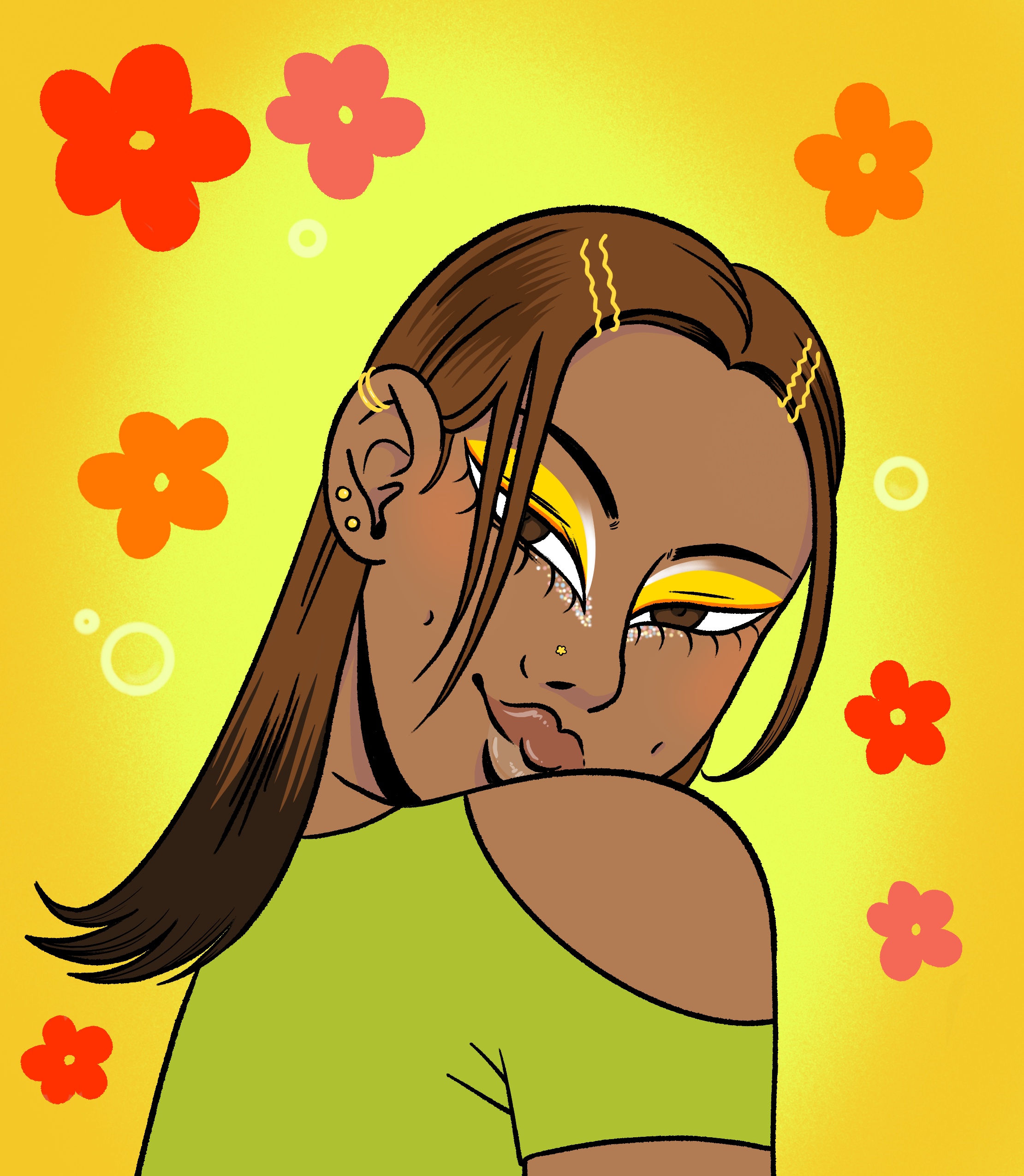 Go-to creative spot:
To be honest, my couch! It's comfortable, I usually have a show playing in the background while I draw, I need a stimulating but relaxed environment.
What does Latine culture mean to you on your home turf?
I'm Chilean and Mexican and my partner is Mexican, so our apartment has a blend of our different cultures and  backgrounds. From our cobijas, to the traditional dishes [we make] like my grandma's empanadas and alfajores, and the music we blast on a daily basis.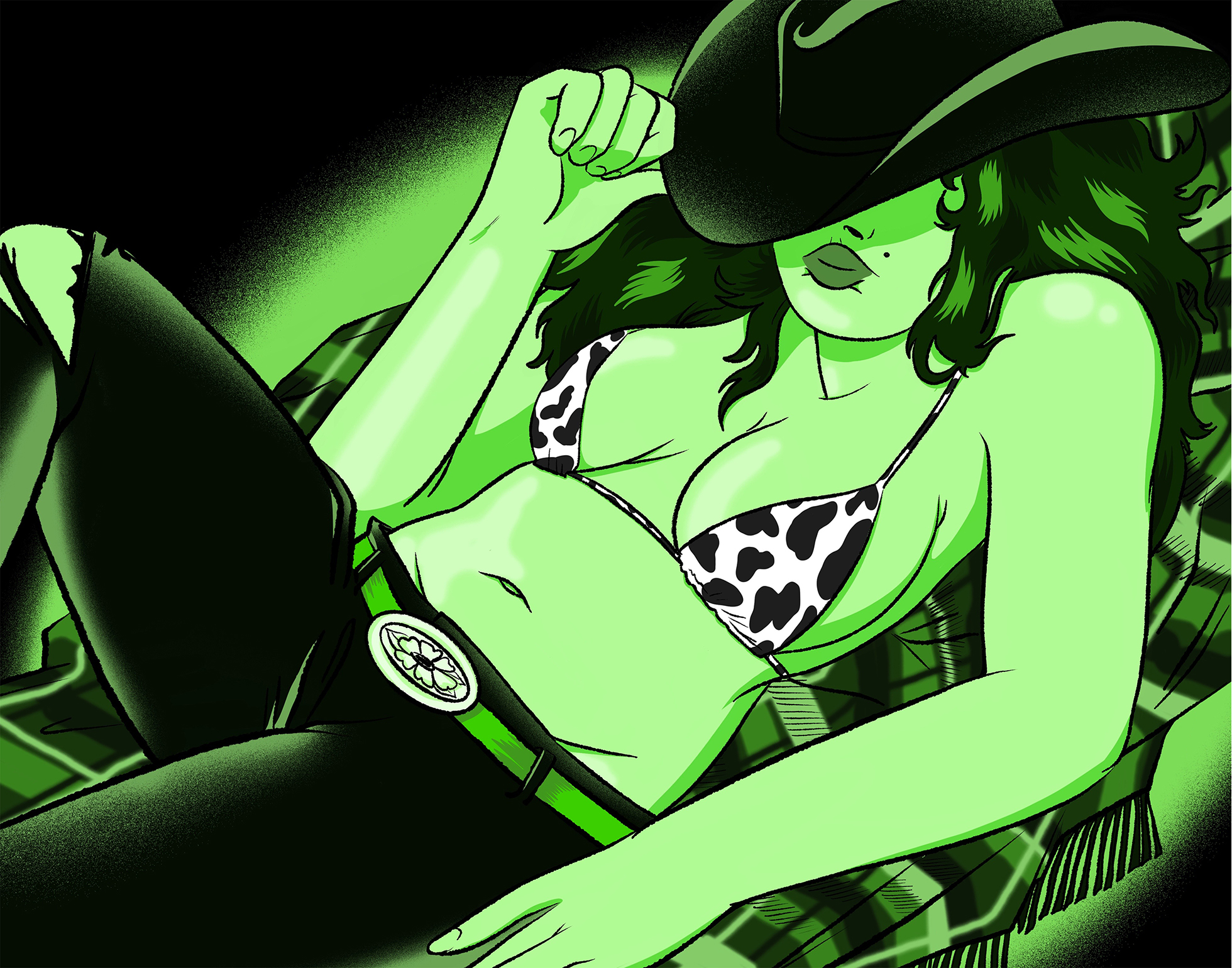 Go-to visual references:
I gravitate towards women, butterflies, punk jewelry, chunky sneakers, fun patterns.
What's next for you?
Comics have been my main focus for the past year and hoping to have a few published by next year.